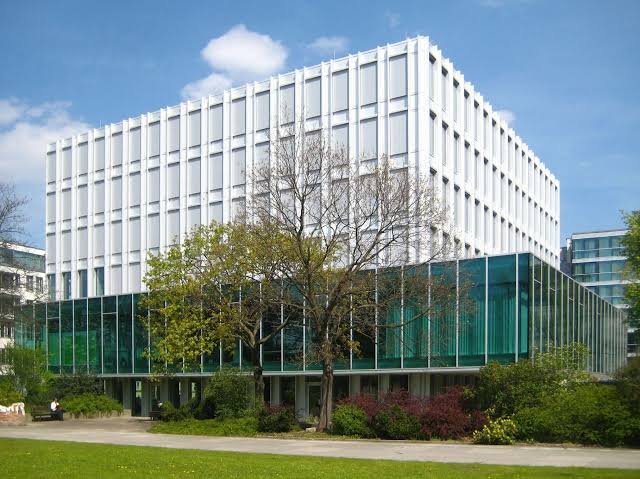 Heinrich Boll Stiftung in collaboration with Le Cube is inviting photographers from selected African countries to participate in an artist contest on socio-ecological transformations in Africa.
The objectives of this contest are as follows:
The artistic contributions are supposed to raise awareness on environmental challenges

They should showcase best practices and successful ecological initiatives contributing to an inclusive and sustainable transformation

The contest should contribute to the promotion of artists engagement on ecological themes.
The selection committee will look out for creative, innovative and artistic contributions capturing ecological transformations in action, putting humans at the center. The submitted project should either be photography or film based medium (digital and film photography, photo collage, illustrations, photo-calligraphy, photo-embroidery etc)
Who Can Participate
The transformAfrica project is focused on countries with Heinrich Boll Stiftung offices, and can only accept applications from resident artists in Morocco, Senegal, Tunisia, Kenya, Nigeria and South Africa.
Applicants must not be more than 40 years old.
Benefits
The selected artists will benefit from a grant of €2,000, dedicated to the realization of the submitted project. Their works will be presented in a public exhibition in Rabat in 2020, and used for publications and upcoming international events of the transformAfrica program
How to Apply
To apply, submit the following to soufyane.fares@ma.boell.org
An artistic project proposal

Curriculum Vitae (CV)

A valid ID card, preferably international passport

A detailed note of intention (2 pages max)

A portfolio

An estimated budget for the production and post production

Applications are accepted in English or French only

Only digital files will be considered
Deadline: November 15, 2019
Submissions will be reviewed by an expert jury to select 5 artists who will be given the hbs grant to realize the project within three months.
For more information visit ma.boell.org/fr/sofi-3-0