'Perspectives from Within' is a group photography exhibition presenting contemporary African stories and experiences from an insider's point of view. Organised by Òlàjú and curated by Obafemi Ogunleye, the third edition commenced January 23, 2021 at the Cube Project Space in San Antonio, Texas.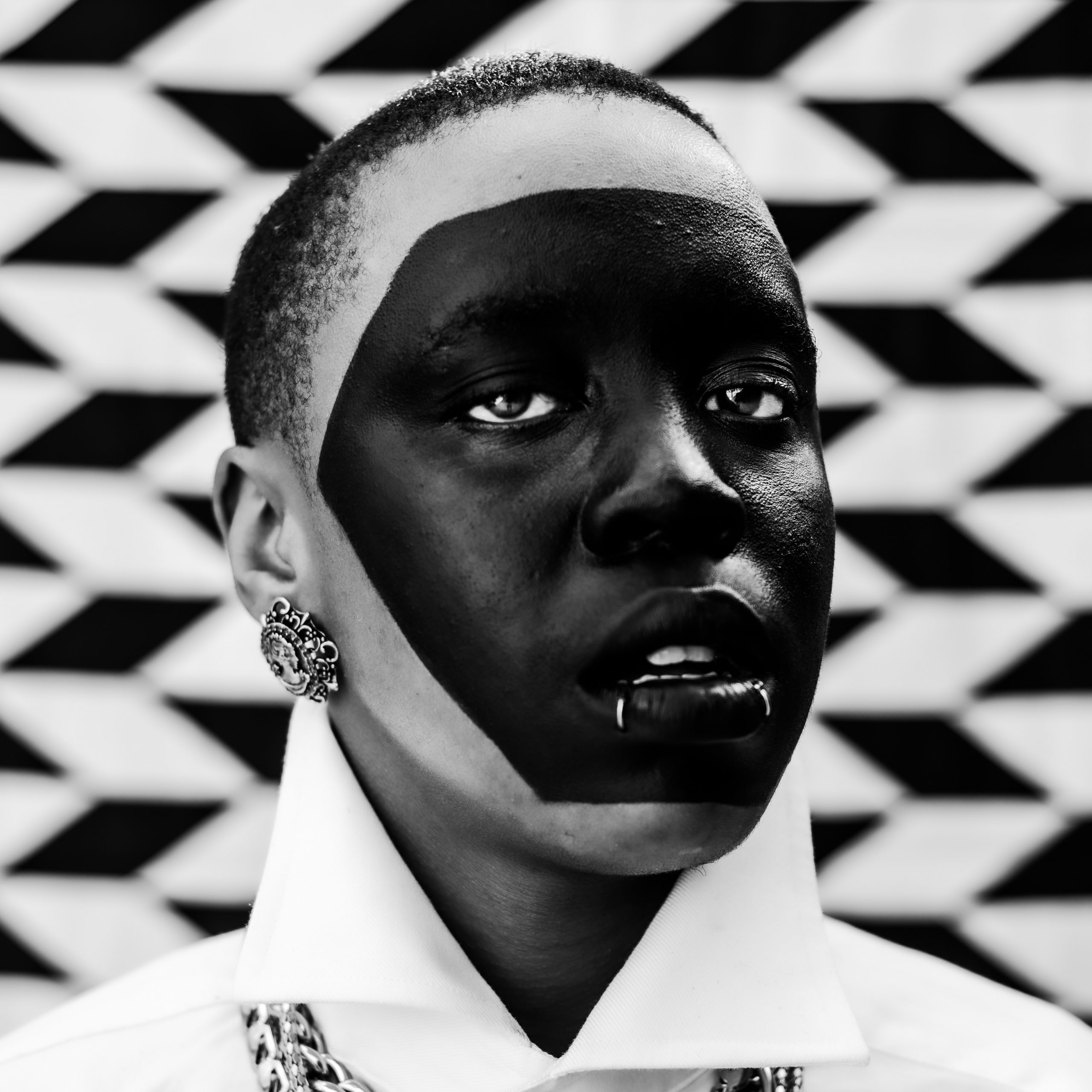 The photographers featured provide a unique perspective on personal, social and cultural issues within their environment. These issues range from gender stereotype to national identity and the topic of Afrofuturism. With the underlying objective to show new talents in photography, the artists were selected from an open call titled "Countering Stereotypes", where eight emerged as finalists.

The eight exhibiting artists are Wandile Xaba (South Africa), Joy Eno (Nigeria), Fatima Zohra Serri (Morocco), Ismail Zaidy (Morocco), Marouane Beslem (Morocco), Ogorogile Nong (South Africa), Ohio Ohiwerei (Nigeria) and Yasmine Kazeem (Nigeria). Their works are divided into the themes of 'Individual Identities', 'Shared Communities' and Reimagined Futures. 
'Perspectives from Within' III is on view until February 22, 2021. Accompanying the physical exhibition is a virtual gallery space where the works are accessible for viewing. See the exhibition on Òlàjú. 
Cover image: Fatima Zohra Serri, Red Flags (2020), inkjet print on satin paper. (c) Fatima Zohra Serri / Courtesy of Òlàjú