PIASA, the French auction house in Paris, has announced the appointment of Olivia Anani and Charlotte Lidon as co-directors of its Africa + Modern and Contemporary Art Department, beginning this January. This dual appointment brings together the complementary skills and experiences of these two experts to redefine the department's vision and align its choices with global art market trends.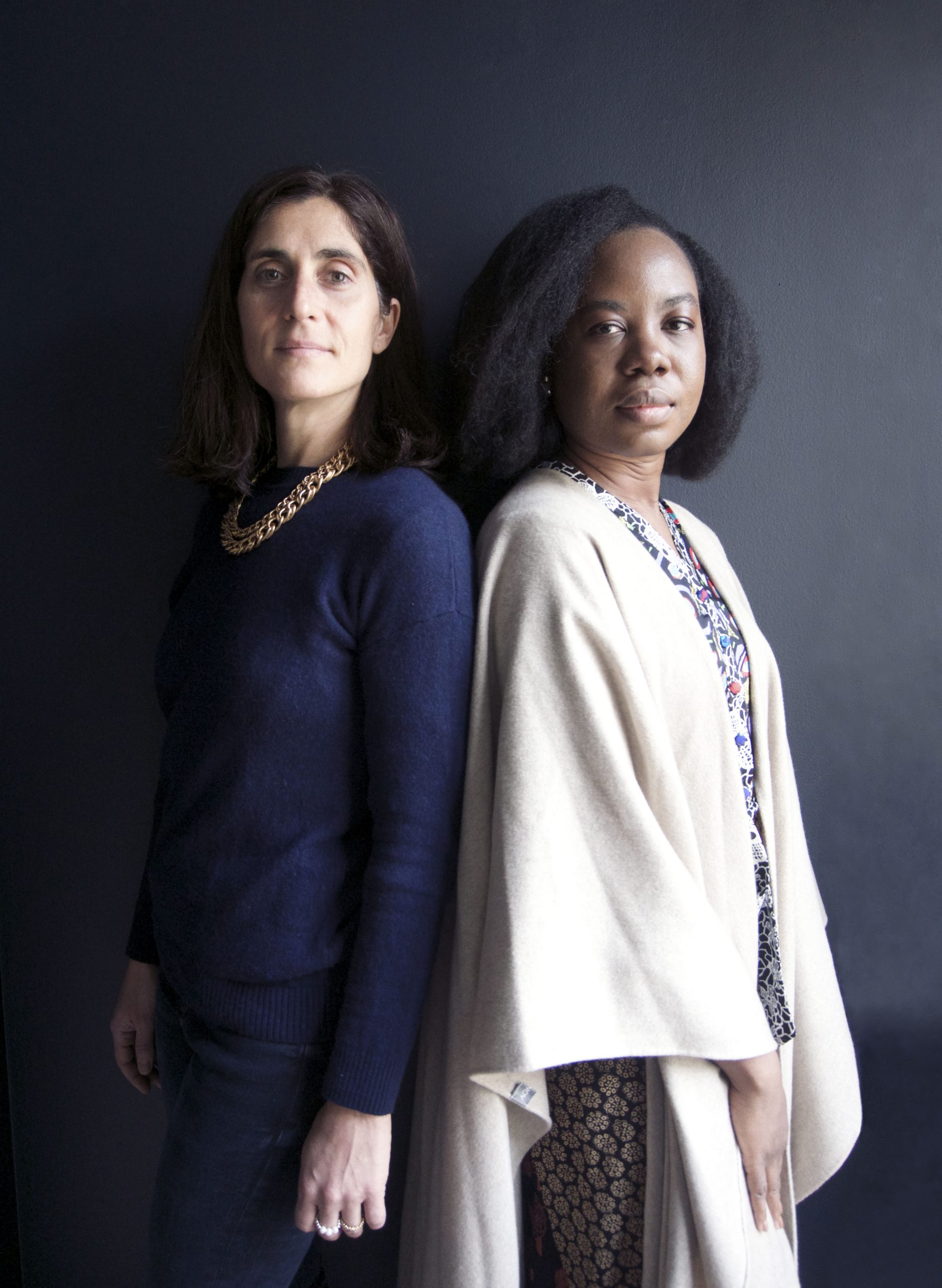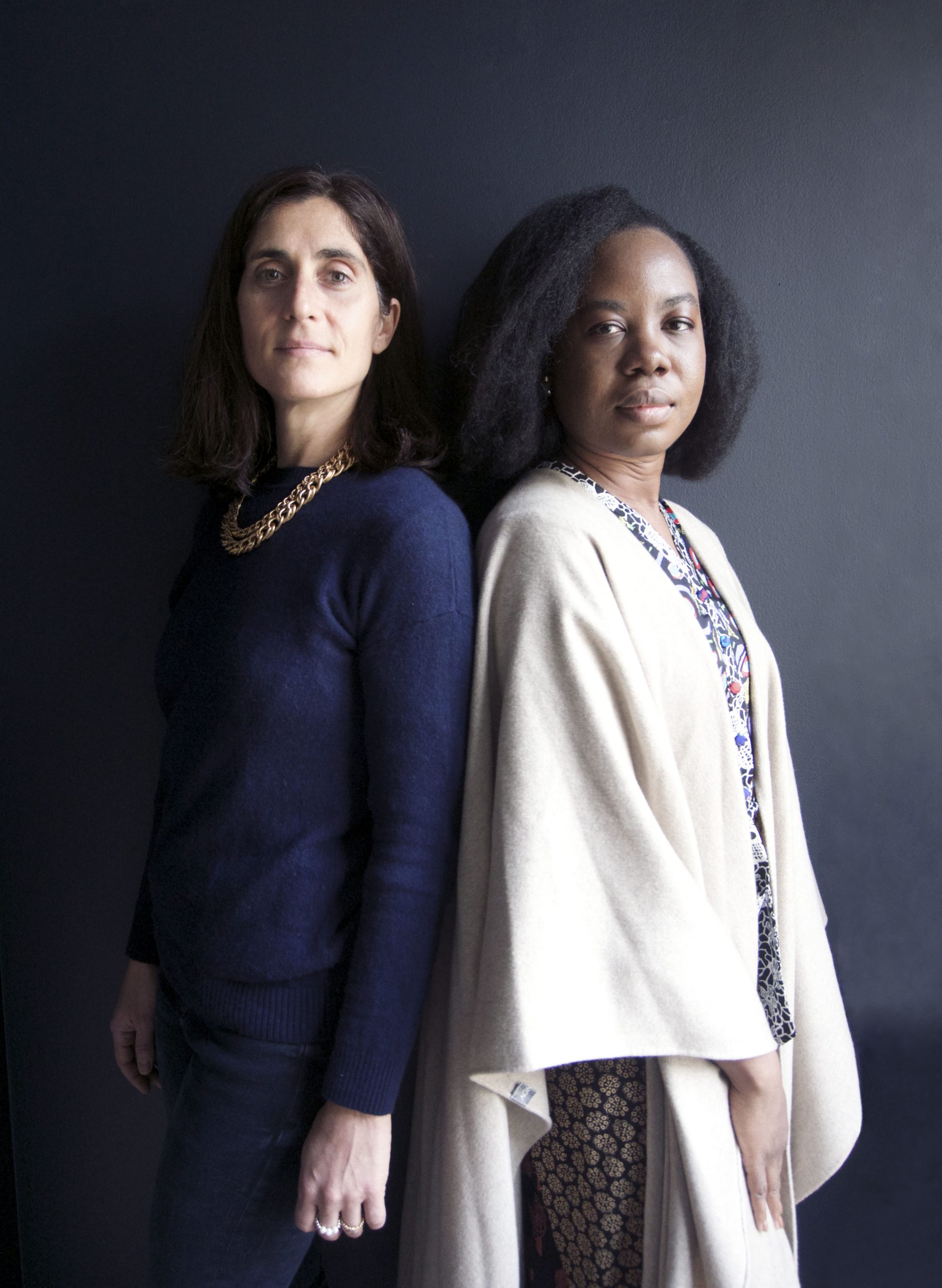 Before joining PIASA, Anani worked for several prestigious auction houses such as Sotheby's, Phillips and Christie's. Her background is in Asian Studies and Contemporary Art, and though her interest in art is from a global perspective, she focuses on art from the African continent. "I am delighted to join the team at PIASA, an auction house known for its curiosity, dynamism, and long-term commitment to the African art scene. This position is a first in many ways. It is with a full understanding of the challenge and responsibility, but also of the immense possibilities that lie ahead, that I bring today my years of experience in both auctions and critical research, to a project that aims not only to strengthen the market for artists from the continent and its diaspora but also as someone born and raised on the continent, and has a core understanding of the richness of her cultures, and of the role the art market can play in rewriting the canon of art history, when done with awareness, rigor and respect," Anani comments about her new position.
"The contemporary African art market has been developing for several years now but is still underrepresented in many respects. We wish to highlight through future sales, the specificities of the different schools and to renew the vision of the continent's modern artists, who are still not well known," Lidon added. 
With a background in art history, Lidon has worked at some art institutions such as Musée des Arts d'Afrique et d'Océanie de la Porte Dorée, the Arab World Institute and at Sotheby's. She is interested in non-western art and regularly curates exhibitions around contemporary African art. Since 2016, she has been involved in creating the Modern and Contemporary African Art Department at PIASA.
Anani is also a board member of the Friends of Palais de Tokyo, an institution she has been supporting since 2013. She was part of the jury for the 2018 Prix des Amis, a prize devoted to supporting young artists for their first major institutional exhibition. As an independent writer and curator, she contributes to critical art journals and magazines such as Afrikadaa and Something we Africans got. 
On May 19, Anani and Lidon will present their first auction of Africa + Modern and Contemporary Art. To set their job in motion, new works by emerging Congolese photographer Alain Polo have been commissioned. "The poetry of Alain Polo's photographic practice touches on themes we are committed to exploring, such as the complexity of the gaze and the multiplicity of points of view," says the new co-directors.