On May 19, PIASA will hold its first live sale of African modern and contemporary art since the appointment of Olivia Anani and Charlotte Lidon as directors of its African art department.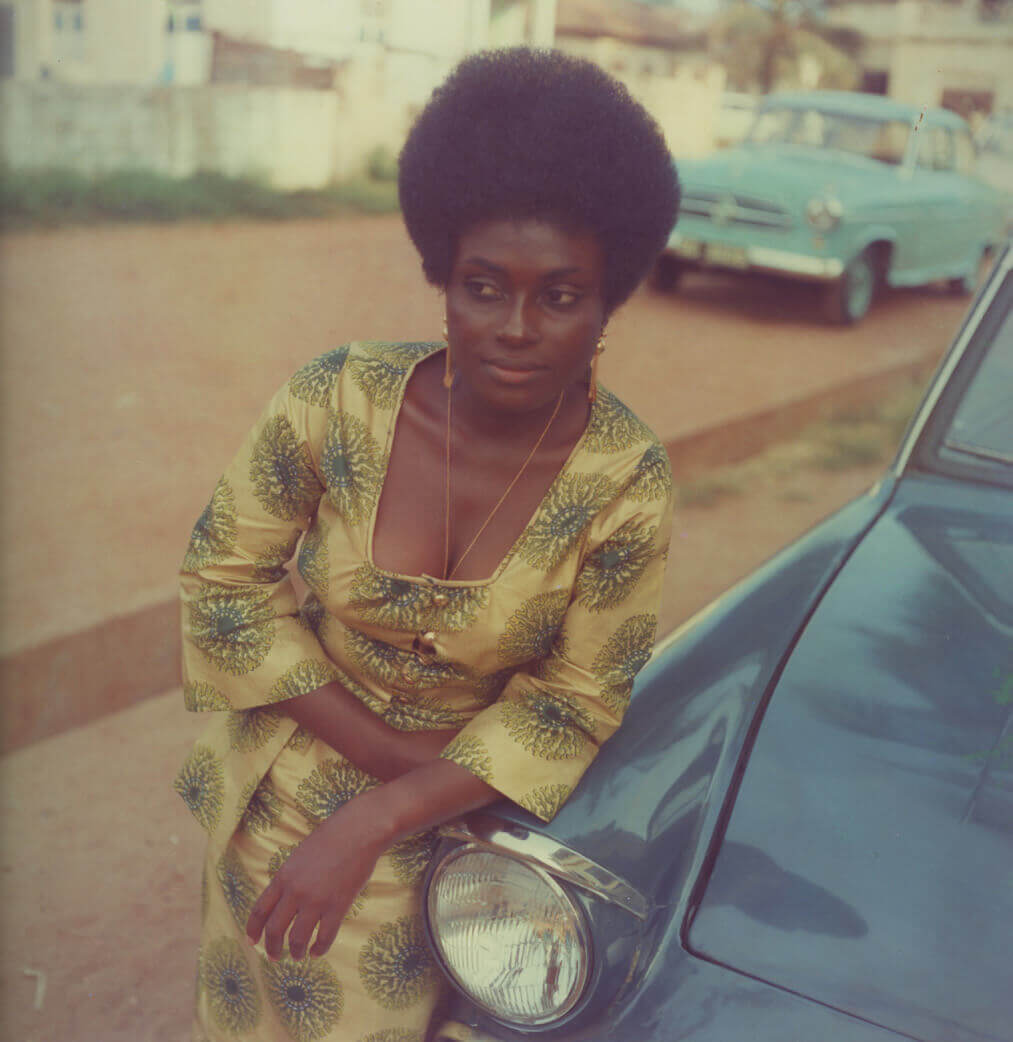 This sale includes artists from the African diaspora and the different artistic centres on the continent, from the School of Dakar in Senegal to the historic Hangar Studio in Congo, bringing together an overview of African Art spanning a century.
African-American artists Beauford Delaney, the great painter of the post-war period, and Kehinde Wiley, a celebrated contemporary painter known for his unique and stylistic portrait renditions, including the portrait of American President Barack Obama, are two of the major artists in the auction.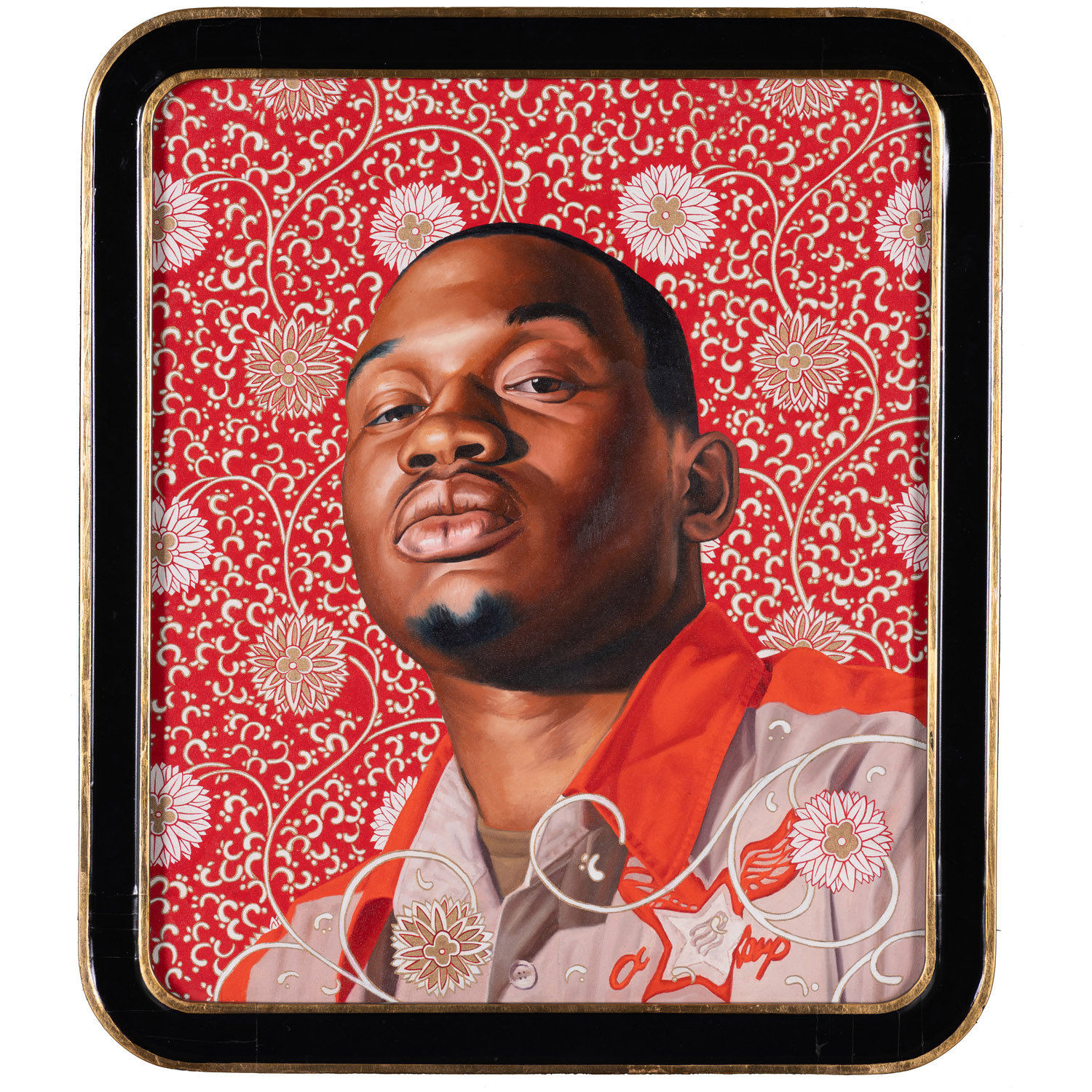 Some of the highlighted works are Kehinde Wiley's 2007 painting, 'Ivelaw I' from the series, 'The World Stage: China'. Estimated between €100,000 – €150,000, it is one of the first projects that led the American artist to Senegal, Nigeria, Jamaica, Israel, France, India, and Sri Lanka. In Beijing where he has one of his satellite studios, he spent several months each year since 2006, exploring the history of political propaganda during China's Cultural Revolution.
Important figures of African photography such as James Barnor and Paul Kodjo are also featured in the auction. Barnor is widely acknowledged for introducing colour photography in Ghana in the early 1970s. The ninety-year-old photographer has a retrospective show at Serpentine Galleries in London this spring. Two of his celebrated photographs are making their first appearance in the secondary market. 
Kodjo stands out from his peers Malick Sidibé in Bamako, Philippe Koudjina in Niamey or Jean Depara in Kinshasa with his photo novels. Three of his photographs will be presented at the auction, with two of them previously unpublished. The strength of composition and mastery of light give Kodjo's photographs a singular atmosphere of film noir à la Scorsese.
Other artists featured are Mwangi Hutter, Chéri Samba, Barthélémy Toguo, Fathi Hassan, Luam Melake, Tiffanie Delune, Esther Mahlangu and Twins Seven Seven.
The PIASA Africa + Modern and Contemporary Art Auction preview opens May 14, ahead of the sale on Wednesday May 19, 2021.