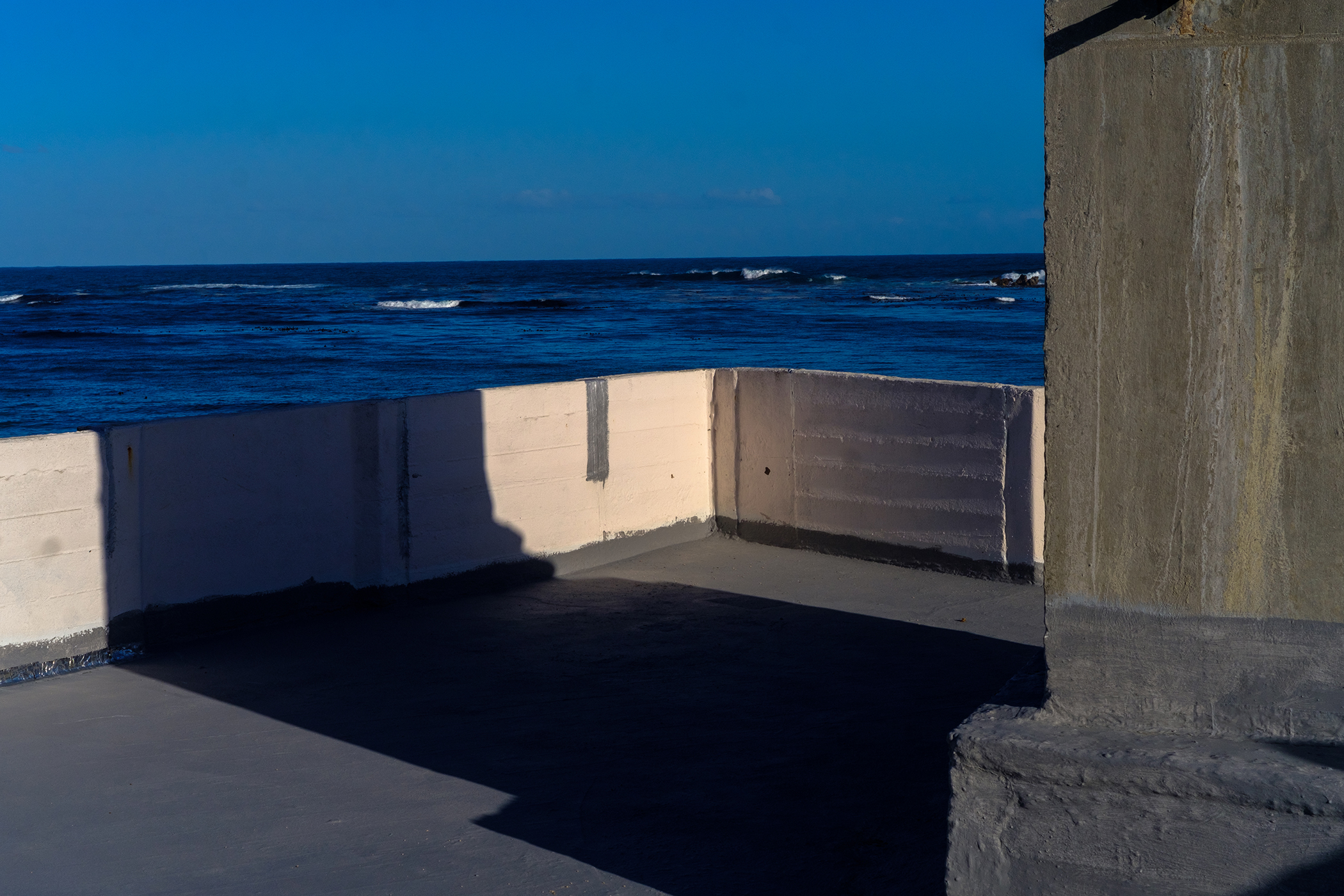 Opening January 26, 2019, at the African Artists' Foundation, "City Chronicles" encapsulates the daily life of major cities that are fleeting and quickly buried in our memories, as more snapshots compete for attention.
In this exhibition, Kadara Enyeasi and Logor Oluwamuyiwa explore a new kind of experiencing where the viewer is invited to bend low to perceive each image and cinematic textured video, in a theatric stage, where the city's unnoticed vestiges and aesthetic underbelly take prominence. The admixture of images, movement and sound, consider such slow movement an introspection that could unearth a different spirit of a place.
Kadara Enyeasi is a multi-disciplinary artist who studied architecture before turning to making portraitures, fashion and architecture photography. He plays with form, space and perspective and often looks at the body in relation to the urban environment. Enyeasi has exhibited at the Africa Centre in London, Bozar Festival in Brussels, La Triennale expo in Milan, Odessa/Batumi Photo days in Ukraine and FOAM in Amsterdam. In 2017 he was an artist-in-residence at the Arthouse Foundation in Lagos, Nigeria.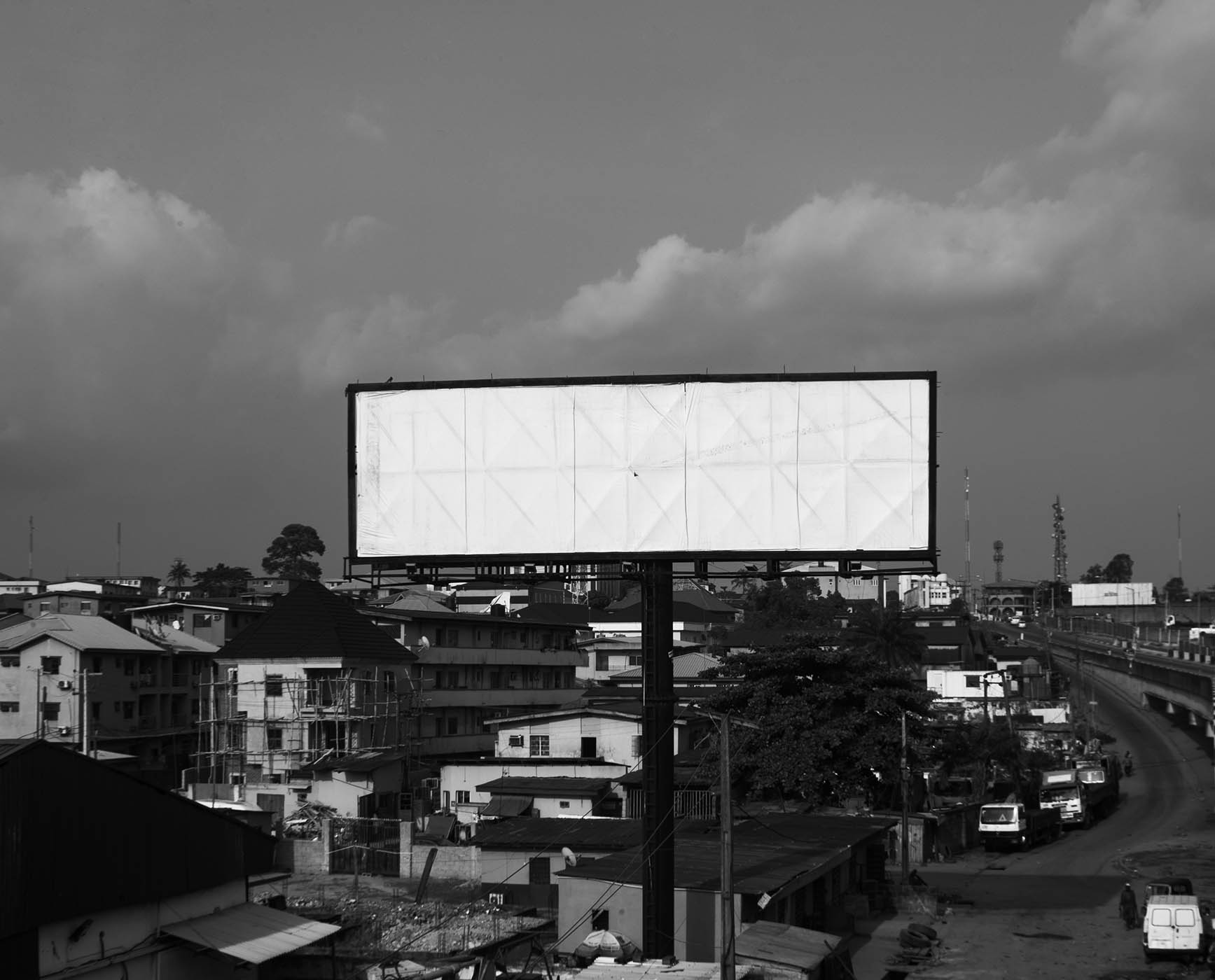 Logor Oluwamuyiwa is a photographer and film-maker whose approach revolves around conceptual and documentary photography. In 2016 he was an artist-in-residence at the Future Embassy in London, where his works were also exhibited. He was also an artist-in-residence in Manila, Philippines and has been exhibited at Rele Gallery and Alara Concept Store in Lagos, and at Bozar in Brussels. Logor is the founder and artistic director of the initiative 'Monochrome Lagos', which explores the idiosyncrasies and aesthetics of Lagos city.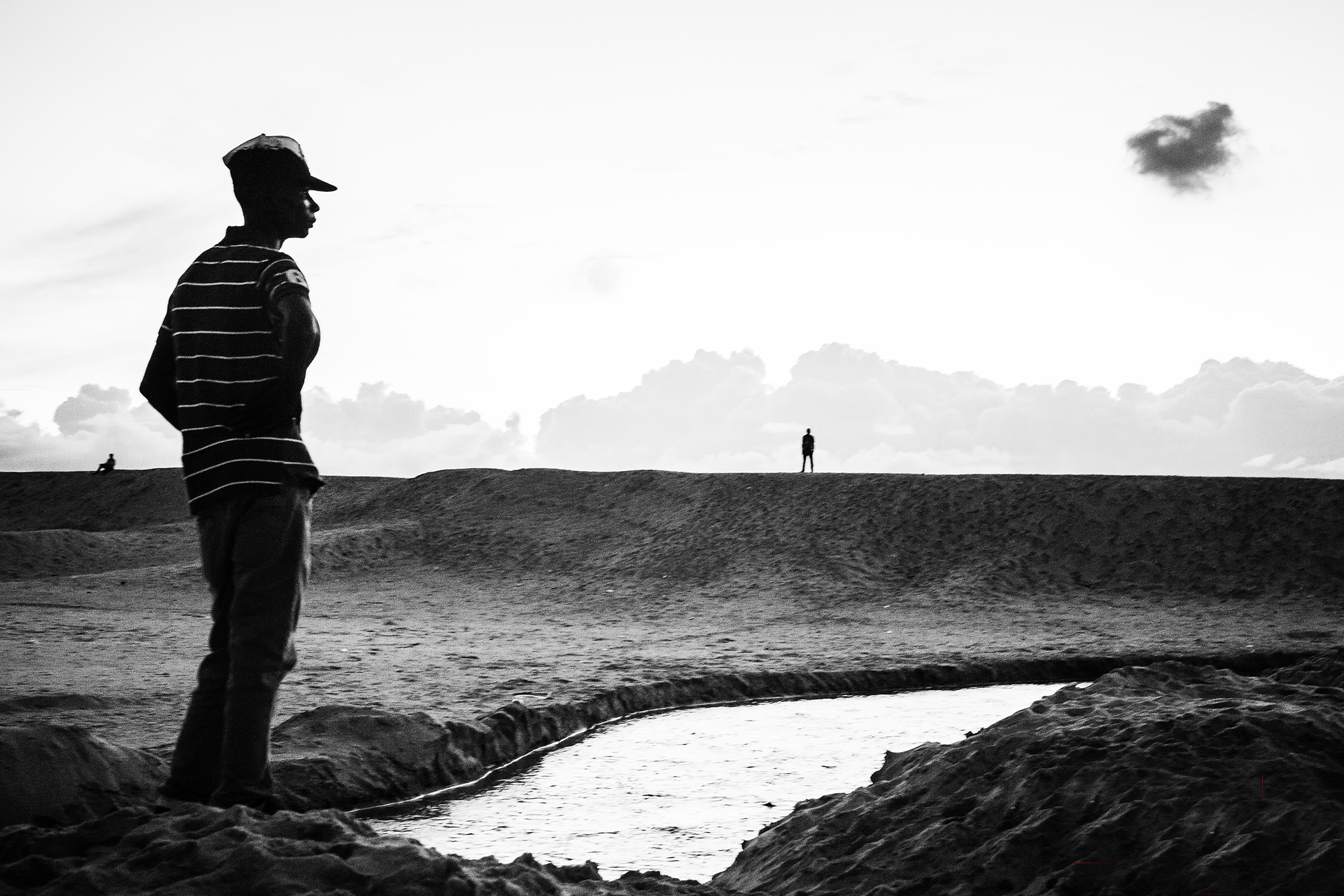 "City Chronicles" is open from January 26 – February 15, 2019, at the African Artists' Foundation, 3b Isiola Oyekan Close, Victoria Island, Lagos.