"I meet my ancestors, and they shared these symbols, these stories, these artefacts. I don't know what they are or what they mean but I can feel them. The feeling is uncanny but familiar. What I do know is, civilisation has lost its true path and the answers could possibly be in these artefacts."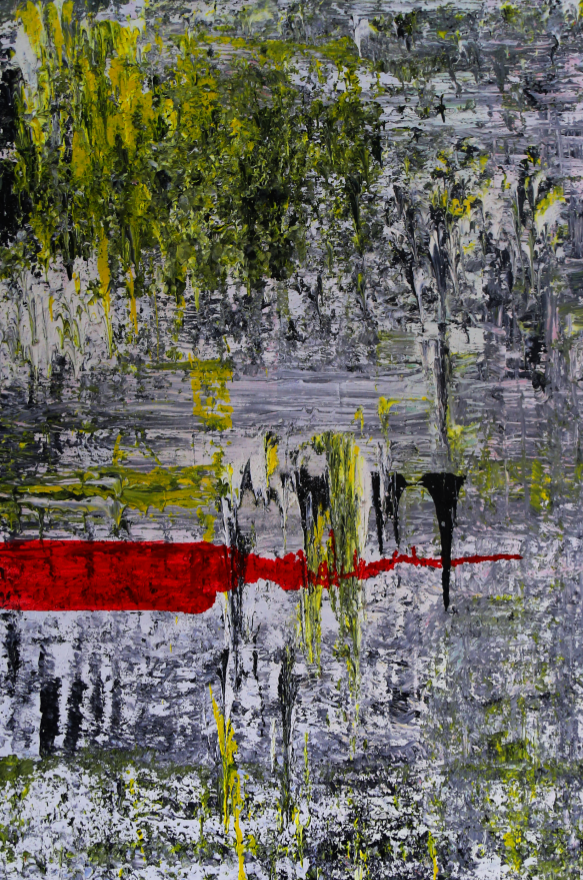 A Whitespace Creative Agency in collaboration with MOE+ Art Architecture presents a solo exhibition by Abba T. Makama titled 'Dodorowski's Artefacts from Our Future Past'. This exhibition entails documentation of a journey into the future, but ended up in the past, by the artist's alter ego, Dodorowski.
Abba .T. Makama is a visual artist and filmmaker. He is the director of the awarding winning film Green White Green, which had its 2016 world premiere at Toronto International Film Festival. Since then it has screened in over 20 international film festivals including Stockholm International Film Festival and Berlin Critics Week. The film is currently streaming on Netflix worldwide and Canal Plus. His new film The Lost Okoroshi had its world premiere at the Toronto International Film Festival in September 2019 and subsequently at BFI's London Film Festival. He has presented four solo art exhibitions, and his works have been described by Variety Magazine as "kinetic and colourful".
'Dodorowski's Artefacts from Our Future Past' will open for viewing on September 6, 2020, at A Whitespace Creative Agency, Ikoyi, Lagos.