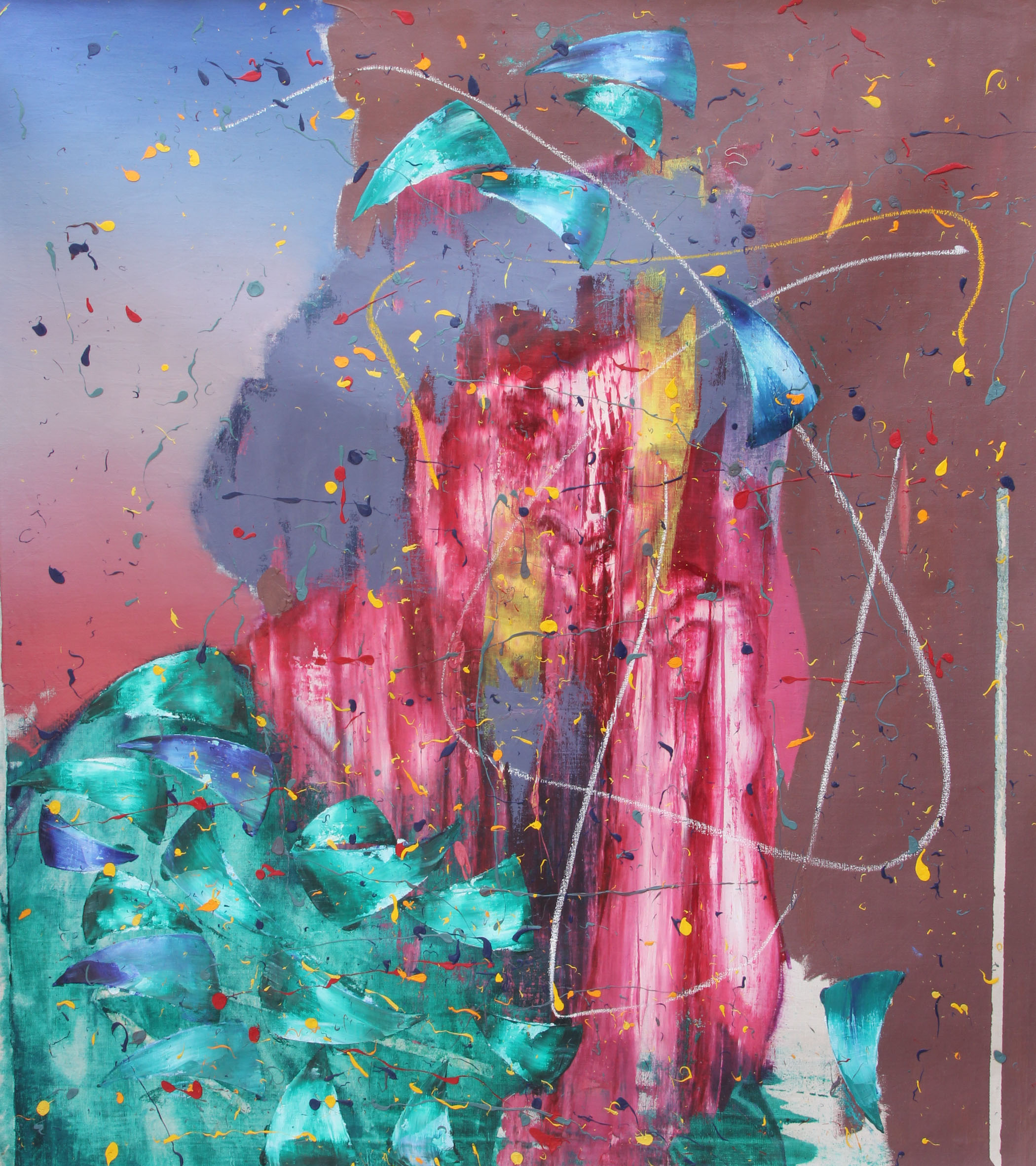 Temple Muse | 21, Amodu Tijani Close, Victoria Island, Lagos.
March 30 – May 17, 2019 | Curated by SMO Contemporary Art
In the exhibition titled "Diffusion", emotions and experiences of the viewer are lured into quiet exchange as the works call for rumination on our socio-cultural evolution. Although rendered in identifiable media such as paintings, drawings and mixed media, Onali and Uzoma have dared to stretch their abilities to experiment with and innovate ways materials and technique can be manipulated to yield, sometimes, accidental intended results. With this exhibition, the viewer gets to appreciate the science of art in many folds.
Uzoma's works are evocative, rendered from a place of unmistakable compulsion and impulse. His colours are bold as his subjects are obscure. Nonetheless, these subjects are felt, if not seen. Texts also come into play in his attempt to prompt or maybe dare his audience to look more and expand their sensibilities further, on how they might perceive his abstract thoughts spread out on the contained surfaces before them.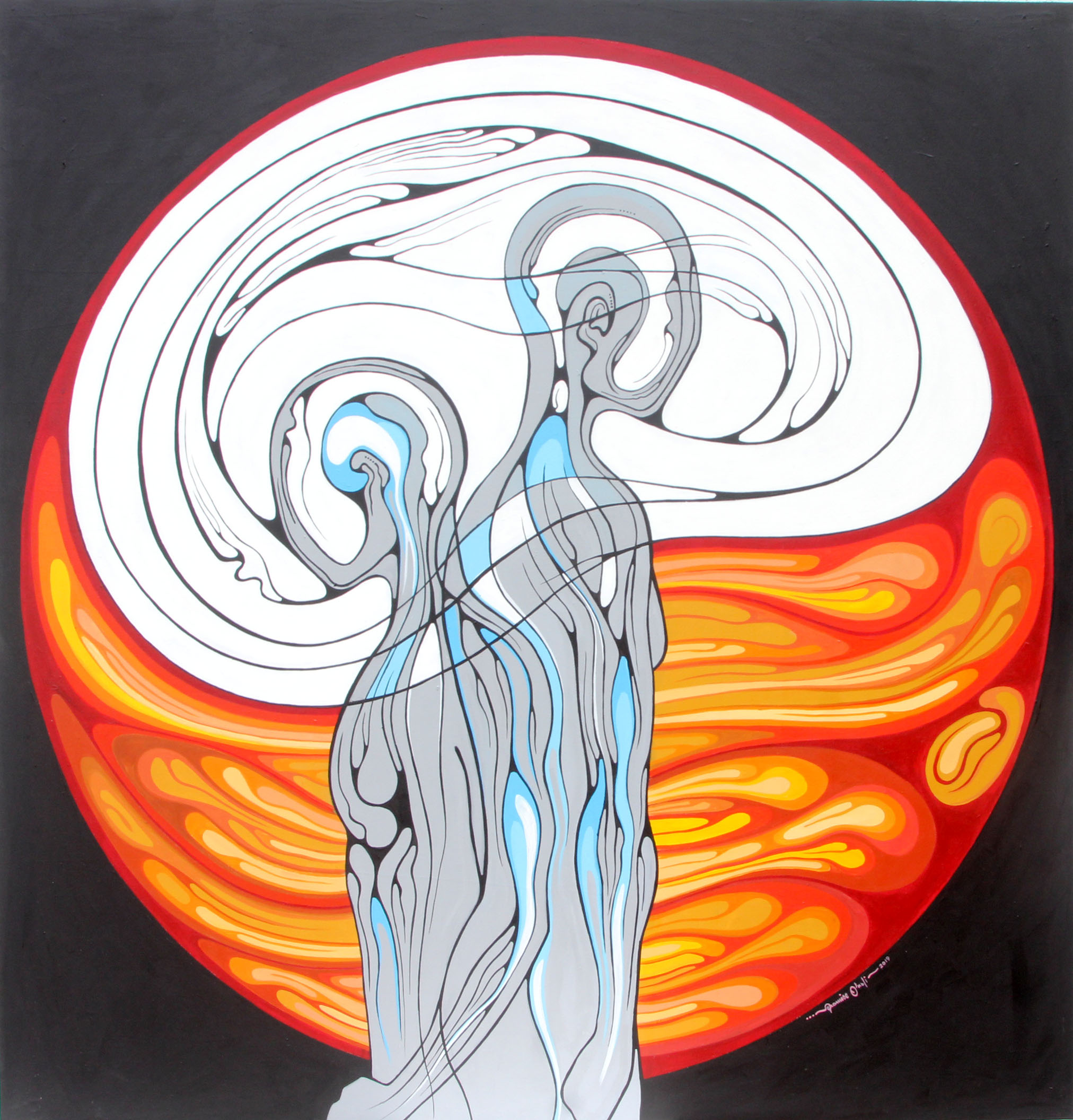 Onali is an intentional artist. His meticulous execution in the use of colours, painting technique and the fusion of various materials such as wire gauze, lace fabric, wood, paper in his works presented, lends veracity to this. To Onali, the canvas is more than just a surface to convey his painting. The canvas is also his art. In exploring themes around science, evolution, and thought processes, one would recurrently encounter depictions of the human mind inclined towards melancholy, as a reference point in his paintings.
"Diffusion", consisting of 45 works, explores fundamental questions against the backdrop of our collective social consciousness, from two divergent perspectives. It is an exhibition to see.