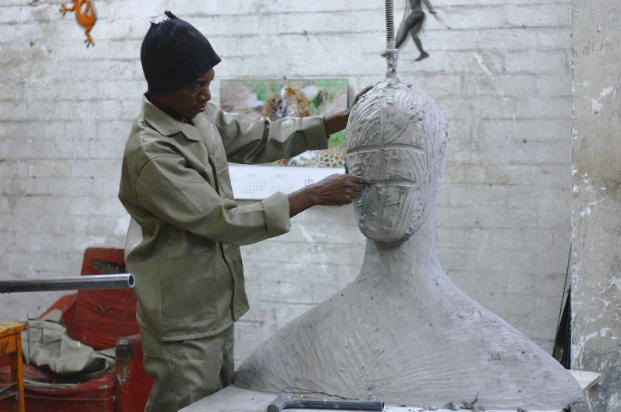 Artist Rights Agency, a UK registered social enterprise specialised in Artist's Resale Right (ARR) is inviting interested artists who would like to be represented by their agency for opportunities of receiving royalty each time their works are sold in both the primary and secondary markets.
Launched in 2018, Artist Rights Agency is a collective management organisation with particular interest in representing artists from Africa and the diaspora to improve income equality and sustainability. Their rates range from 0.25 – 4% on sale price. As an organisation registered and based in the UK, Artist Rights Agency is compliant with UK legislation on the organisation's activities and operations and are also guided by the EU Directive published in 2016 which outlines the standards of business in this sector.
If you are an artist and your artwork(s) will be resold on auction openly or in private, please register with Artist Rights Agency by April 12, 2019 to qualify for upcoming Spring/Summer sales. This also applies to qualifying works by artists who have been dead for less than 70 years.
Artist Rights Agency simplify the process to ensure that artists continuously benefit financially from the increasing values of their works.
To apply, visit artistrightsagency.com/register