A celebration of Black creativity in Britain and beyond at Somerset House in London spanning art, film, photography, music, literature, design and fashion.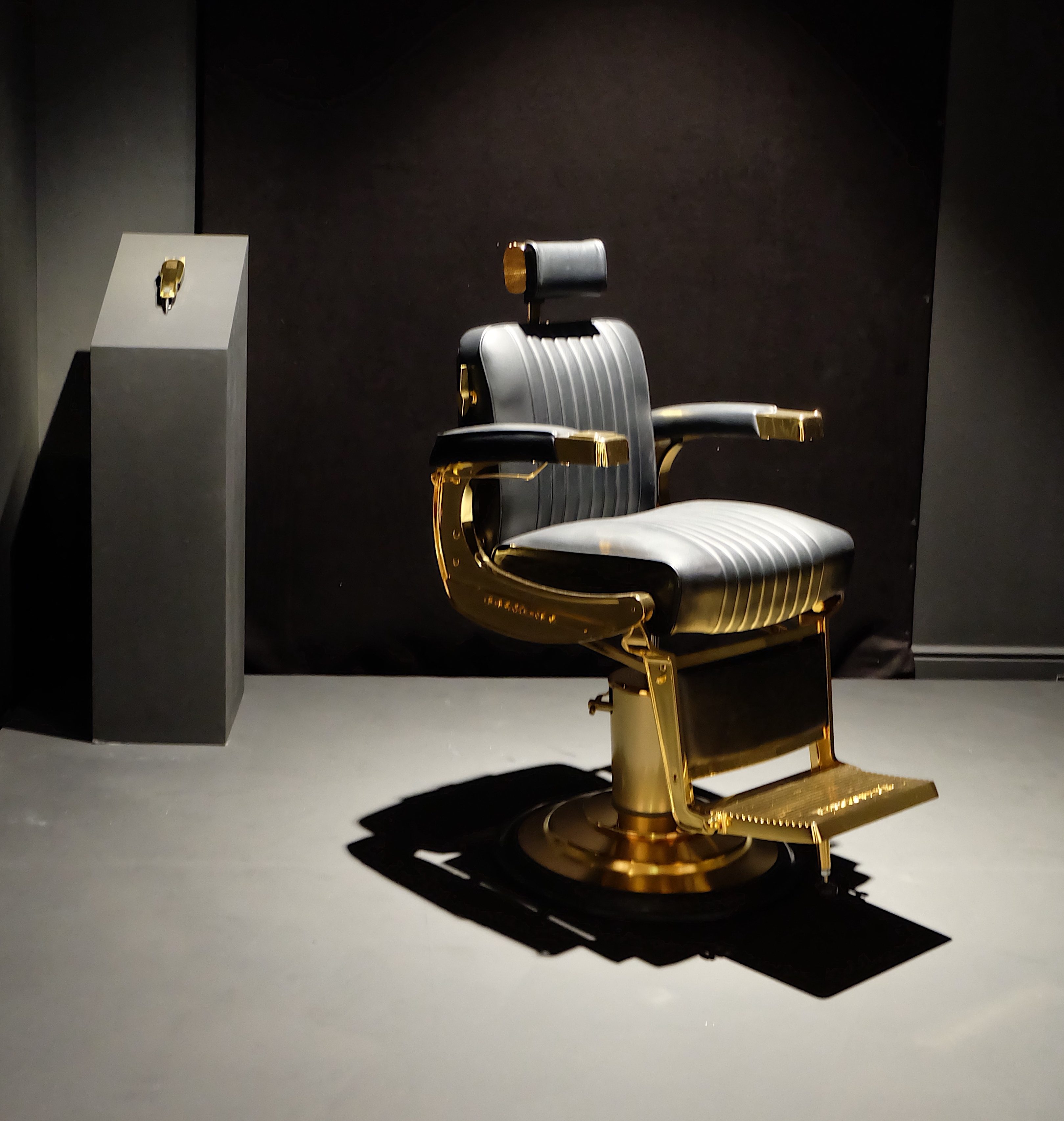 On June 12, 2019, Somerset House in London opened the exhibition, "Get Up, Stand Up Now" in celebration of 50 years of Black creativity in Britain and beyond. This exhibition features over 100 interdisciplinary artists, who are exploring Black experience and its influence from the post-war era to date.
Curated by Zak Ové, whose father Horace Ové created the first feature film by a Black British director, the exhibition showcases historic works spanning more than half a century and newly commissioned works from many creative artists working today.

Some key features include an original soundtrack by Trinidadian DJ, producer and member of Major Lazer, Jillionaire, which is streamed throughout the exhibition space, visual artist Larry Achiampong, the musician known as Gaika and filmmaker Jenn Nkiru who are participants of the Somerset House Studios Residency. Also, on view are works by Yinka Shonibare CBE, Ishmahil Blagrove Jr., Horace Ové, Victor Ekpuk and many more.
"Get Up, Stand Up Now", running as part of Somerset House summer series will be on view until September 15, 2019. See more photos from the exhibition.