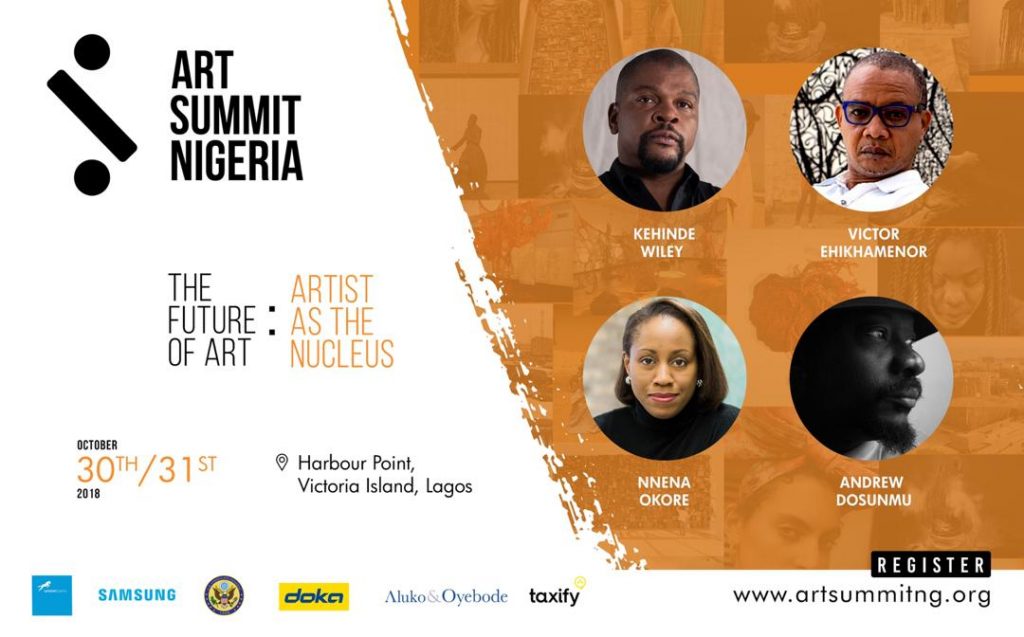 On October 30th and 31st 2018, the premiere edition of the Art Summit Nigeria themed The Future of Art: Artist as the Nucleus will take place at the Harbour Point in Victoria Island, Lagos. 
Art Summit is an annual educational gathering of stakeholders in the visual art sector featuring panel discussions, experiential exhibitions and workshops for Nigeria's creative economy.
The summit will open with a keynote speech by the Vice President of the Federal Republic of Nigeria. Professor Yemi Osibanjo who is accompanied by the Honourable Minister of Information and Culture, Mr. Lai Mohammed.
Panel discussions at the summit will involve dialogues with art industry stakeholders: government authorities, private investors, general audiences, educators, art critics, and local and international artists. Some of the panellists invited are Prince Yemisi Shyllon, Victor Ehikhamenor, Kehinde Wiley, Nnena Okore, Ibrahim Mahama, Dr. Smooth-Ugochukwu Nzewi, Ntone Edjabe and Azu Nwagbogu.
The experiential exhibition will showcase how art and technology intersect to expand how art is presented and experienced today. On view will be soundscapes, video projections, 4D animation, and site-specific installations. There will also be screenings and presentations by Nigerian born, US-based filmmaker Andrew Dosunmu; Ink-jet canvases by Kenyan painter Paul Onditi; and Cameroonian-Belgian artist, Eric Van Hove, who is exhibiting a series from his years-long artistic practice of art, engineering and technology.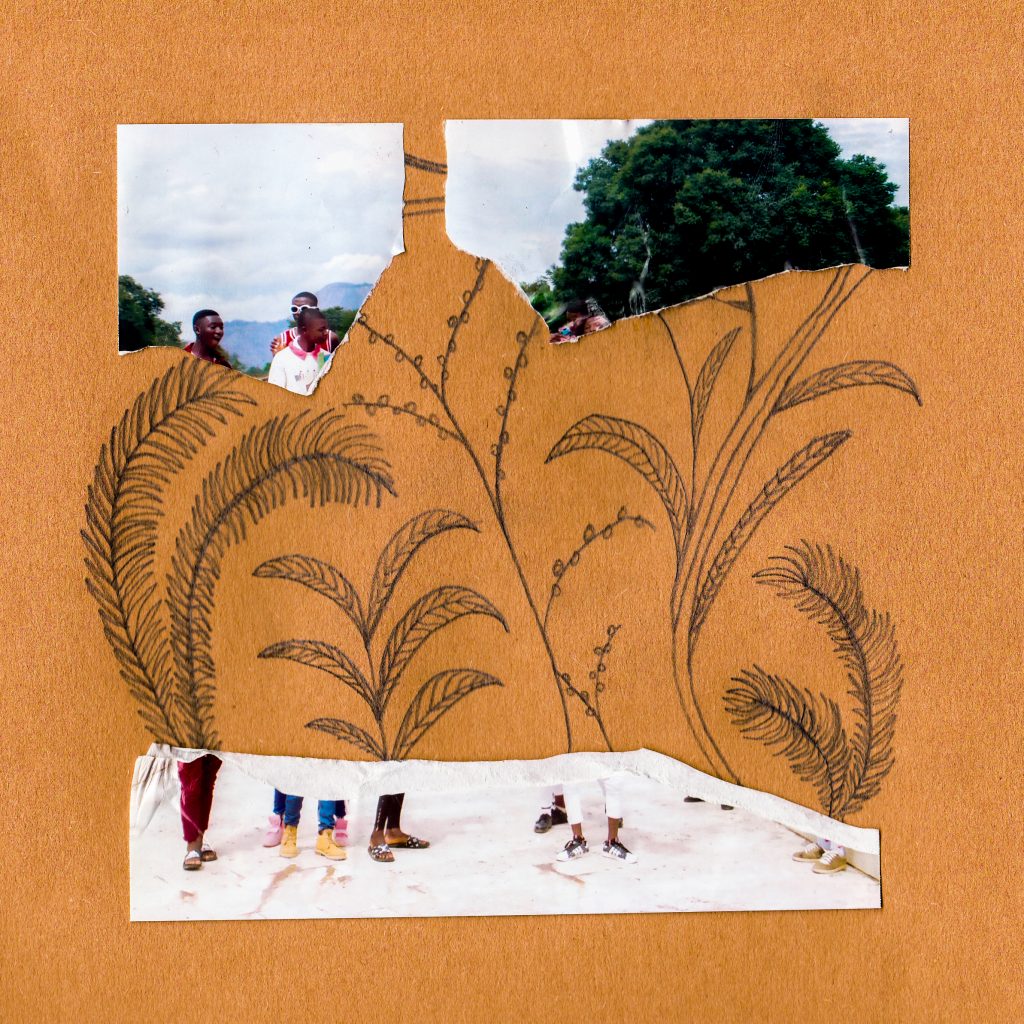 In line with the need to highlight the voice of women, the Summit will also feature a new work by Rahima Gambo, projections by Dandelion Eghosa, Nkiruka J. Oparah and Gladys Kalichini.
The workshops at the Summit will provide a platform for artists, university art students, and educators to explore new methodologies and engage with new technologies. The classes will include learning to create three-dimensional works/installations using objects and materials from the environment, independent art curating; providing aspiring curators with curatorial toolkits for independent practice.
To register for Art Summit Nigeria programs, visit www.artsummitng.org