Investec Cape Town Art Fair (ICTAF) will host its 10th edition from February 17-19, 2023. For this milestone edition, the fair explores "The Notion of Time" in relation to the past, present and future and the idea of change associated with time. This theme also provides an opportunity for the fair to reflect on its journey and impact on the art sector for ten years.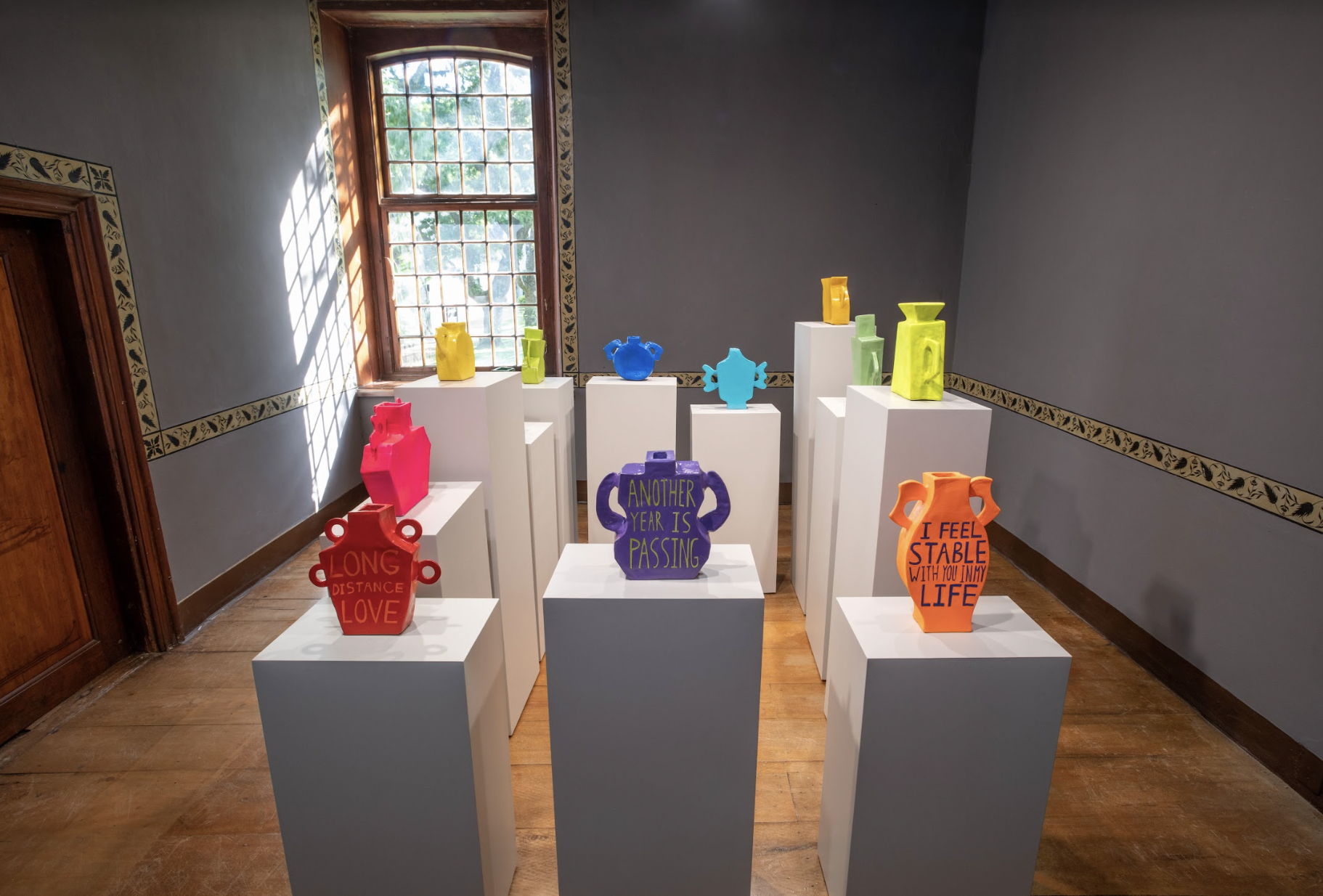 Through the years, ICTAF has offered a platform for collectors, galleries, curators, artists, art journalists and enthusiasts worldwide to engage and foster connections through its multifaceted programme and sections. With over a hundred exhibitors selected for this edition, the programme is spread across the various dedicated sections of the fair for a rounded experience. Some of the segments to look forward to are:
Tomorrows/Today – A recurring segment in previous editions that highlights artists who will be tomorrow's leading names in the art scene based on their current growth and work output. Titled "In and Out of Time", this year's exhibition is curated by South African-US curator Natasha Becker and Barcelona-based curator and art advisor Dr Mariella Franzoni. The curatorial statement describes "In and Out of Time" as a way to embrace the most intimate experience of the temporal dimension – a flow that establishes itself as objective, regular and unchanging but is relative to the subject's mind, emotions and social settings.
Drawn from the title of a poem by Maya Angelou about everlasting love and suffering, the theme engages with the link between our bodies, minds and social settings, our experiences of time, memory, history, imagination, action and desire. The exhibition will feature ten booths from the general art fair, and the participating artists include Gino Rubert (Mexico), Carla Hayes (Spain), Talia Ramkilawan (South Africa), Micha Serraf (South Africa), Joana Choumali (Ivory Coast), Cassi Namoda (Mozambique), Deborah Segun (Nigeria), Shamilla Aasha (Zimbabwe), Githan Coopoo (South Africa) and Rosie Mudge (South Africa).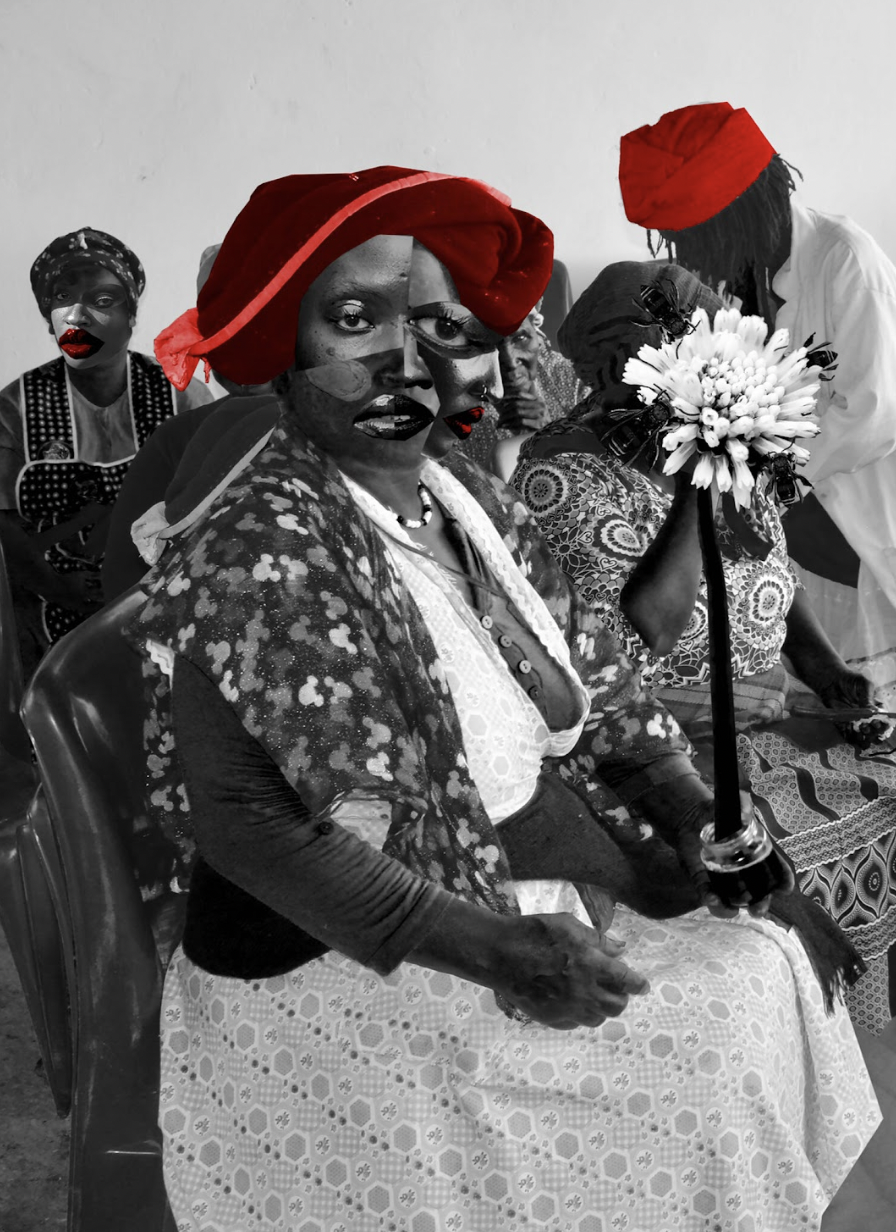 SOLO – SOLO spotlights the artistic practices of emerging and mid-career artists working locally and globally through curated solo presentations. From its first iteration, SOLO has explored the effects of the digital world on lived realities and art-making and has taken audiences through the inner workings of a generation of artists who are making their way to the world stage. This year's edition is curated by renowned author, critic, and editor Sean O'Toole and the theme for the exhibition is "Time's Labyrinth," examining the relationship between drawing and photography. 
In a statement about his curatorial process for SOLO, O'Toole reflects on words by John Berger, the famed English writer and art critic. "The problem of time is a problem of choice," wrote Berger in a 1979 essay on painting and time. "Rather than focus on painting, my call for proposals for SOLO asked galleries and artists to think about the relationship between photography and drawing. My thinking was guided by something Berger asks in his posthumous book What Times Is It? (2019): "Isn't drawing the polar opposite of a photo? The latter stops time, arrests it; whereas a drawing flows with it. Could we think of drawings as eddies on the surface of the stream of time?"
The eight artists selected for this SOLO session are Maja Behrmann, Hugh Byrne, Jeanne Gaigher, Athenkosi Kwinana, Gerhard Marx, Lunga Ntila, Joachim Schönfeldt and Charity Vilakazi. Their works offer various vantage points on our present time, its aspirations, worries, and the materials available to express it.
ICTAF will also host another conversation series looking at the regional contemporary art scenes and the impact contemporary African art has on the diaspora and beyond. So make it a date with the fair at Cape Town International Convention Centre, Cape Town. Visit ICTAF's website for more information about this year's edition. 
–
Feature image: Malebona Maputse, Siyagoduka: The Alien Insurgence (2021), acrylic and mixed media on canvas. Courtesy of the artist and THIS IS NOT A WHITE CUBE.