Africa's largest contemporary art fair, Investec Cape Town Art Fair, will return to its physical location, the Cape Town International Convention Centre, from Friday 18 to Sunday 20 February 2022. The art fair's local and international visitors can once again meet to network, buy and enjoy art in person, and view special presentations online. ICTAF organisers, though aware of the current wave of restrictions across different geographical locations caused by Omicron, the new Coronavirus variant, are hoping for the best in the new year.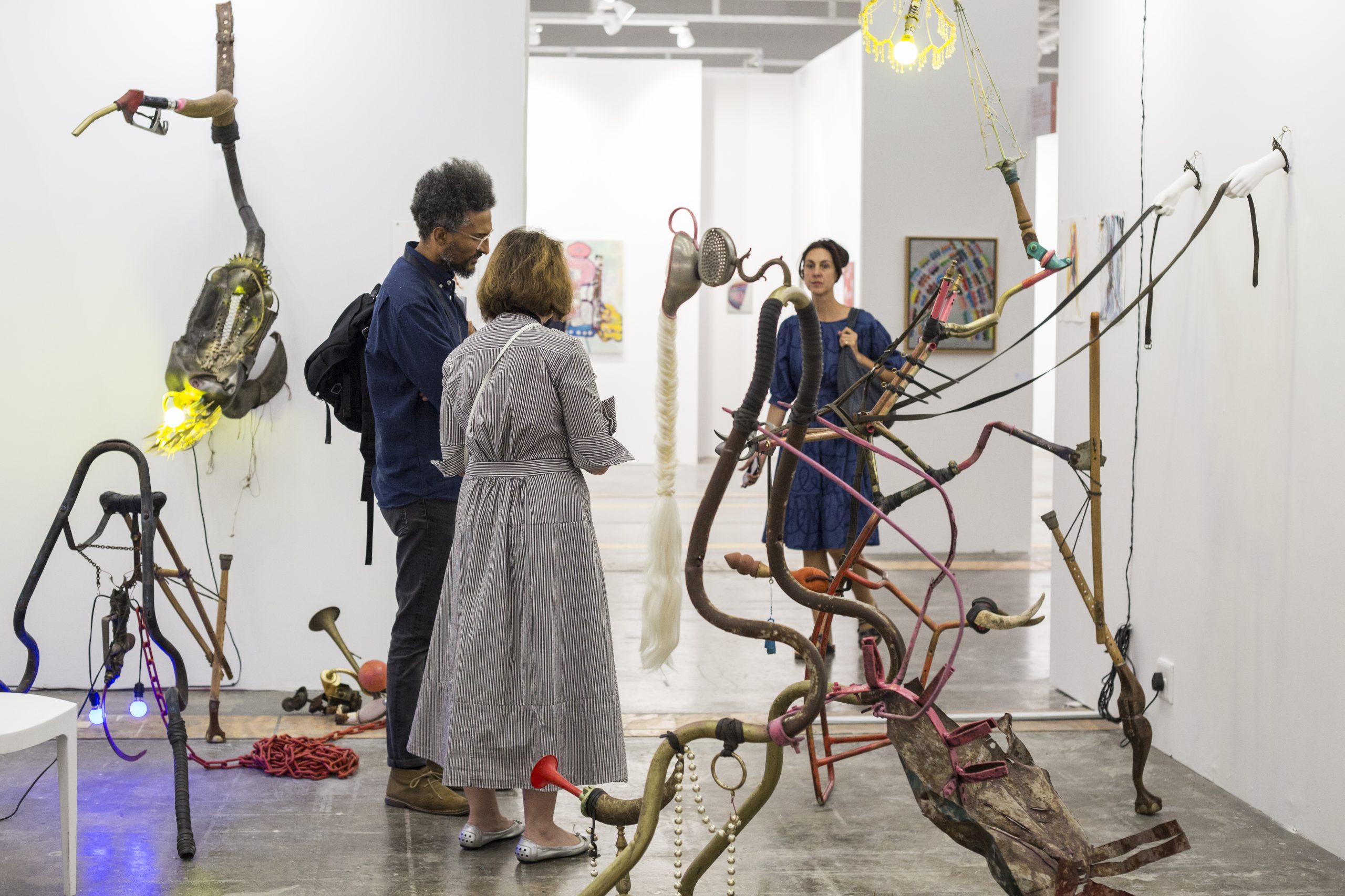 "We cannot wait to welcome old and new friends and partners to Investec Cape Town Art Fair in 2022 and provide a platform to connect, re-connect and interact with one another. The return of the physical event offers some reprieve and restoration for the global art community. We believe it will be a deeply emotionally, spiritually, and physically rewarding experience," says Investec Cape Town Art Fair Director, Laura Vincenti. 
Sponsored by Investec since 2018, Peta Dixon, Investec's Head of Sponsorships, also remarked that they are delighted to "welcome back a face-to-face Fair, combined with the digital edition" and though "Cape Town's tourism has been badly impacted due to covid-19 travel restrictions" they are hopeful that the 9th edition of the Investec Cape Town Art Fair will be a drawcard for the city synonymous with art and creativity.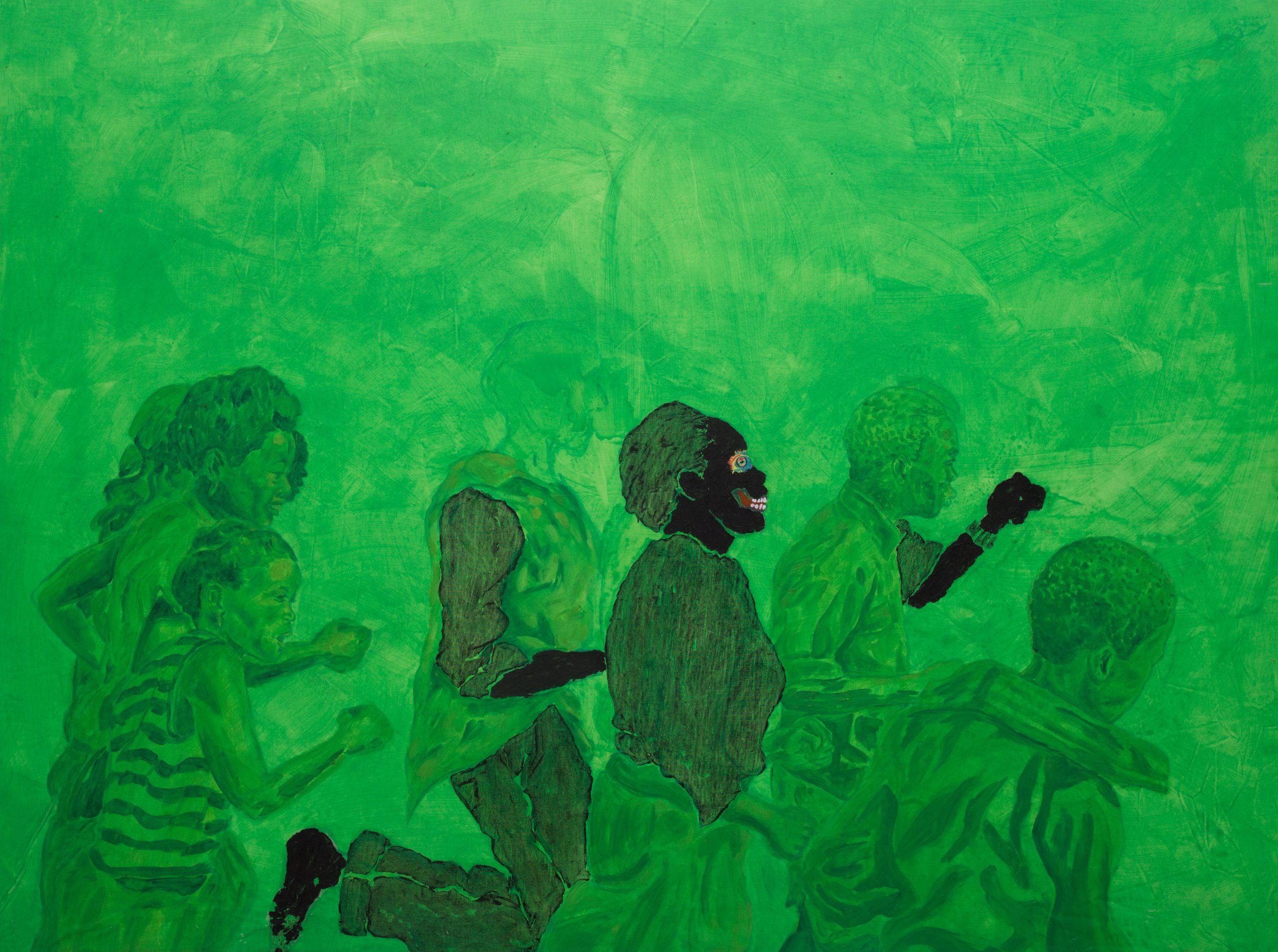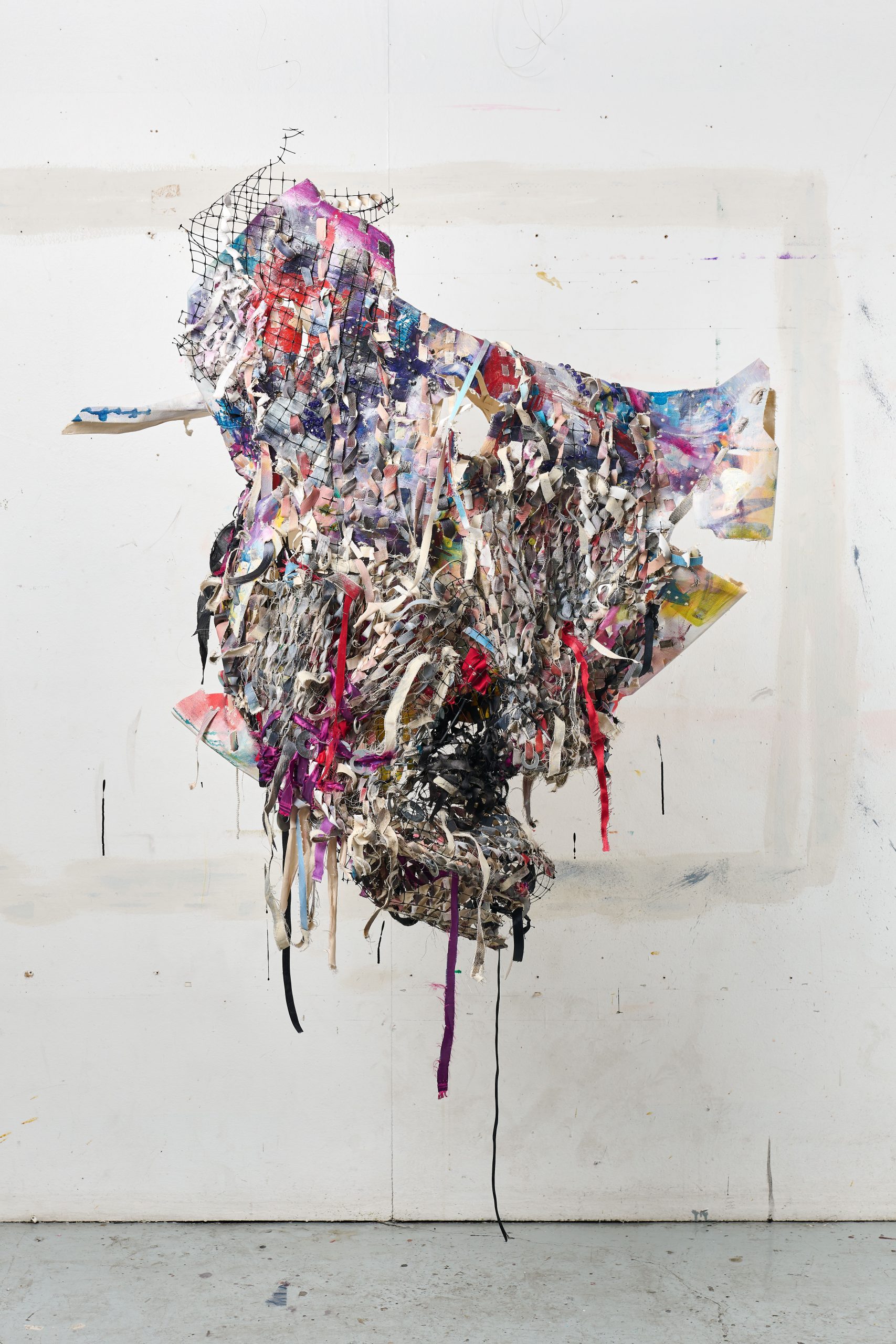 The 2022 edition brings together a diverse group of prominent galleries from around the globe, all of whom represent both established and emerging artists with a presence in museums, biennales, and significant private collections around the world. Some of the participating local and international galleries are 99 Loop, Guns & Rain, Stevenson, A.MORE Gallery, African Arty, blank projects, ARTCO, Circle Art Gallery, AFRONOVA, Eclectica Contemporary, First Floor Gallery Harare, Galerie Carole Kvasnevski, Galerie Cécile Fakhoury, Galerie EIGEN + ART, Barnard, SMAC Gallery, Botho Project Space, Montoro 12, Nil Gallery, Prometeo Gallery, Suburbia Contemporary, Christopher Moller, WHATIFTHEWORLD and THIS IS NOT A WHITE CUBE. 
The digital presentation tagged The Digital Eye will be available online at Artshell, allowing for autonomous, independent gallery/exhibitor access. "As technology continues to evolve, we understand the role it will increasingly play in the art market at large and are poised to prepare our collector base and patrons for the implications of these advancements, which serve their long-term interests," says Vincenti.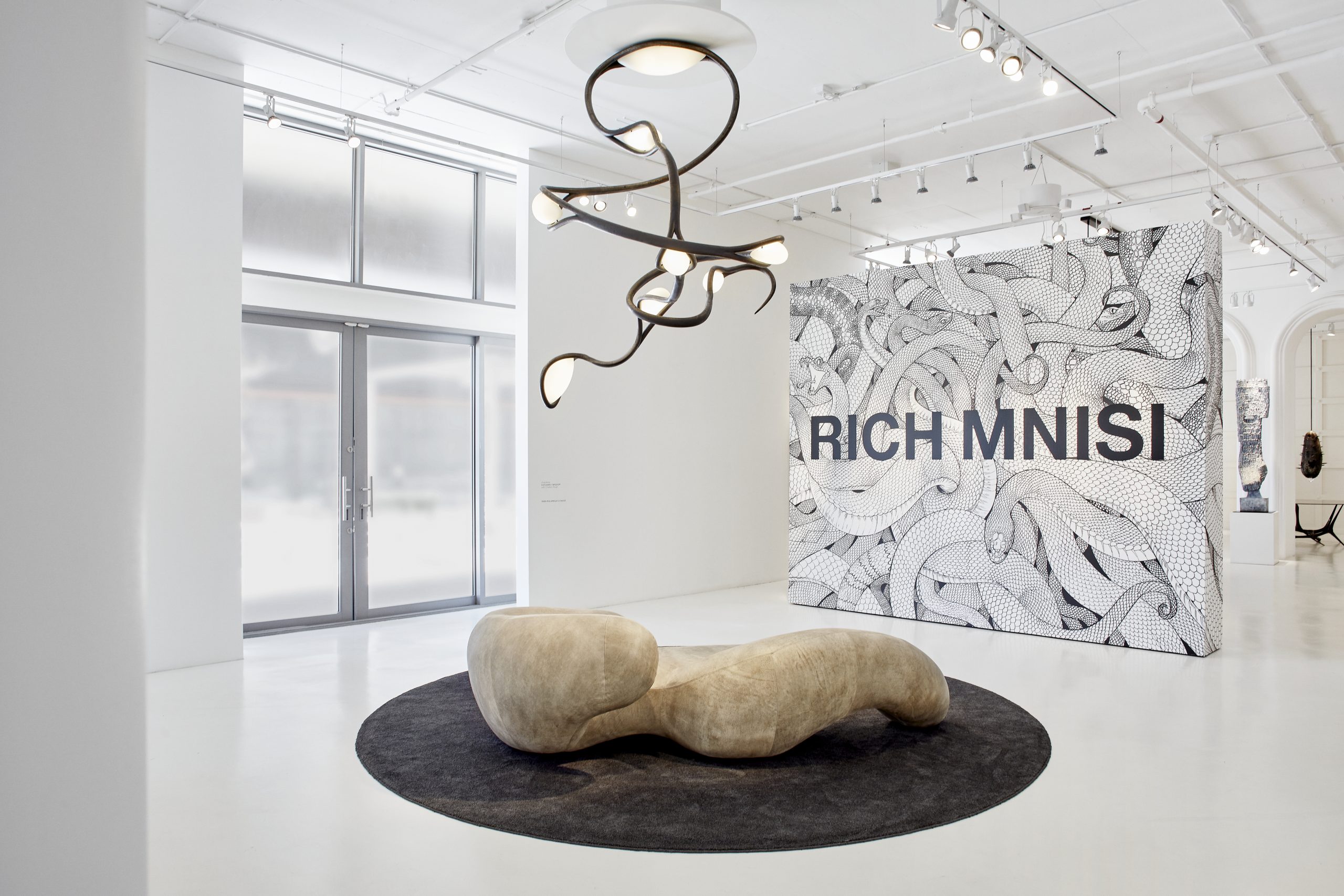 Along with its long-running programme, the ninth edition will feature a special new section called 'ALT'. The latest addition takes a different spin on a similar theme, inviting alternative galleries to portray how the pandemic has affected artists' engagement with the real and, more pressingly, virtual worlds of art. The signature programmes at ICTAF are Tomorrows/Today curated by Nkule Mabaso and Luigi Fassi, Past Modern curated by João Ferreira, Cultural Platforms, Magazines and Books, Editions (print) and SOLO.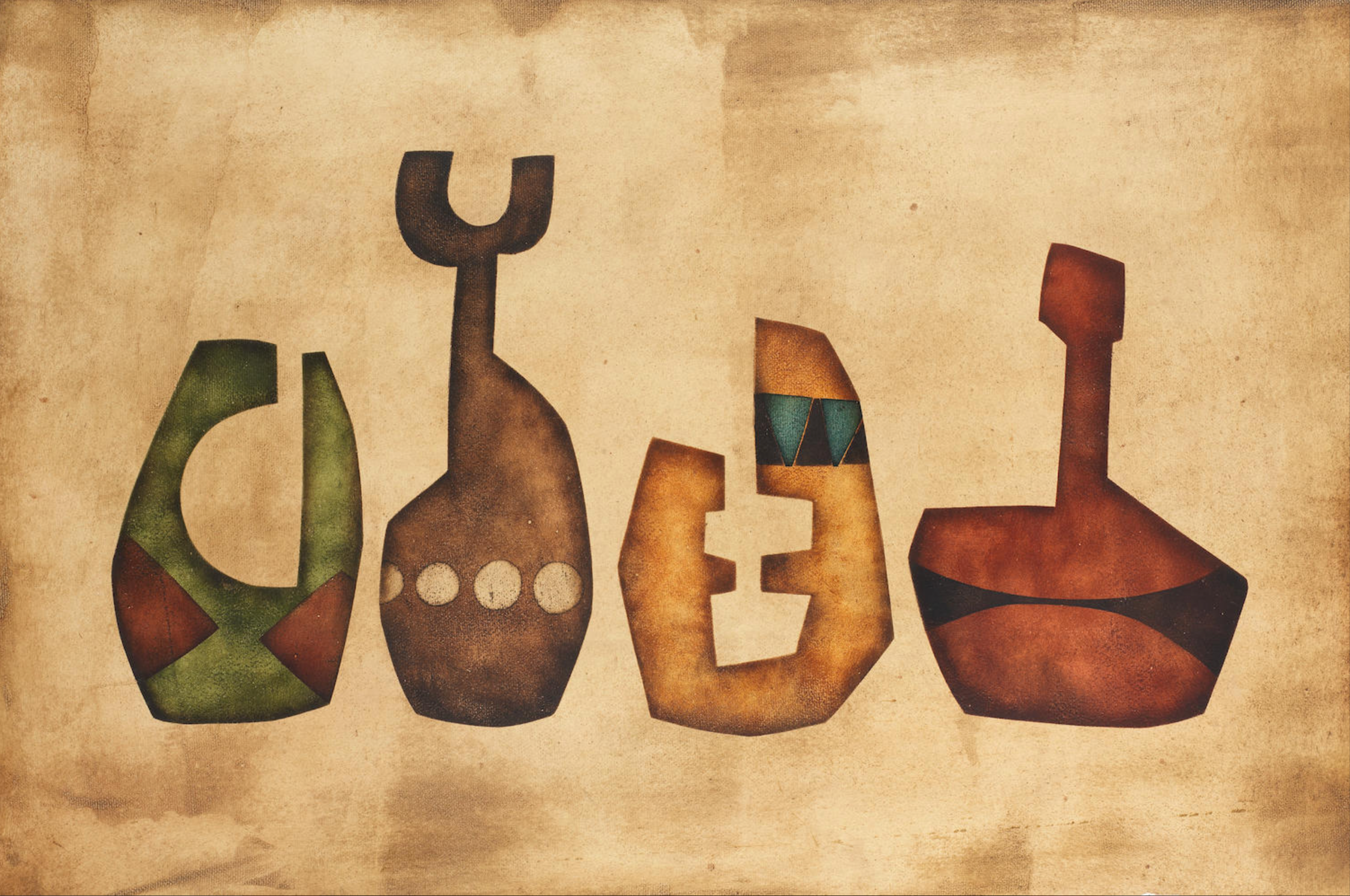 The Editions section features leading print galleries and workshops that specialise in prints, multiples, and editions. Participating platforms in 2022 include 50ty/50ty/, Artist Proof Studio, Asele Institute, LL Editions Contemporary, Samuel Maenhoudt Gallery and South Atlantic Press. Cultural Platforms presents the work of cultural institutions and non-profit organisations that nurture and support artistic production in the region through exhibitions and artist residencies. And visitors can buy books at the Magazines & Publications section showcasing art magazines, books, journals, and catalogues by publishers from around the world.
Recurring themes at the central art fair presentations and some sections challenge notions of identity and what it means to be free. Some of the artists showing are Lerato Shadi, Luyanda Zindela, Thebe Phetogo, Frida Orupabo, Talut Kareem, RichMnisi Nyoka, Bastiaan Woudt, Osvaldo Ferreira, Bev Butkows, Mavis Tauzeni, Abdus Salaam, Mongezi Ncaphayi, Igshaan Adams, Tafadzwa Masudi and Willy Karekezi. And in the Editions and Past Modern sections, visitors will find Kylie Wentzel, Uche Okeke, Cecil Skotnes and Hannes Harrs. 
See the complete list of exhibitors, how to buy tickets and the Covid-19 protocols for this edition on ICTAF'S website or on Instagram @investeccapetownartfair.