James Barnor: Accra/London—A Retrospective is currently on show at the Serpentine Gallery, London. The exhibition, a retrospective, is organized around the work of Ghanaian-British photographer James Barnor and features intimate images of African and Afro-diasporic lives over a period of 3 decades,  from 1950 – 1980. According to Serpentine's press release, the exhibition is the largest survey to date of the photographer's work. The body of work collected in the retrospective includes studio portraiture, photojournalism, editorial commissions, and wider social commentary.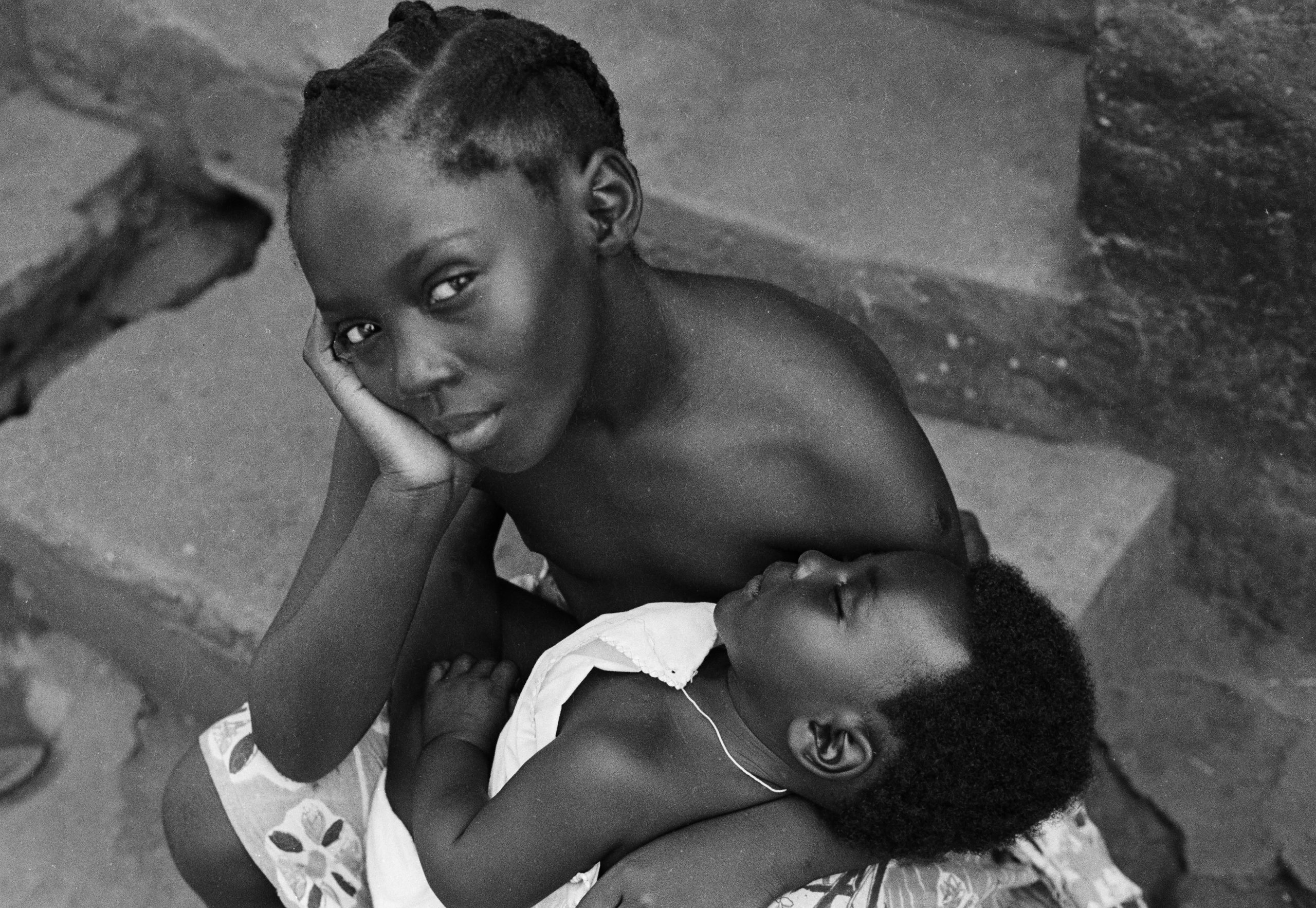 Barnor's photographic career spans 6 decades, during which time he recorded major social and political changes in Accra and London. His work, noted for its modern technique and style, has influenced photographers around the world, and the sheer breadth of it is astonishing—the retrospective, which focuses on only 3 decades of his work, was selected from 32,000 available images!  
Barnor approaches photography as a collaborative venture. His photographs read like a conversation between him and the people he photographs. They are an intimate documentation and portrayal of African and Afro-diasporic lives, a testament to a lifetime of encounters. 
Organised in broadly chronological order, James Barnor: Accra/London—A Retrospective moves between two countries and includes photos taken in his first studio. Some of the works are Ever Young images that were taken in and around the independence movement in Ghana; Barnor's era-defining work for South African anti-apartheid/Black lifestyle publication Drum; extensive photography of life in 1960s London as well as work from his time managing the first colour-processing laboratory in Ghana in the 70s, and finally his portraits of musicians and performers, a testament to his love of music.
"James Barnor's work reminds us how thrillingly expansive life is," said Hans Ulrich Obrist, Artistic Director and Chief Executive of Serpentine Gallery. "His photographs offer the possibility of connection and exchange across continents and through time. These images are drawn from a long lifetime of capturing people and places with the camera, a lifetime in which Barnor acts as witness, maker, interpreter and storyteller."
Barnor's exhibition is a part of Serpentine's commitment to pioneering artists who are achieving wider recognition later in their careers. Some other artists who have been exhibited in recent years include Rose Wylie (2017), Luchita Hurtado and Faith Ringgold (2019).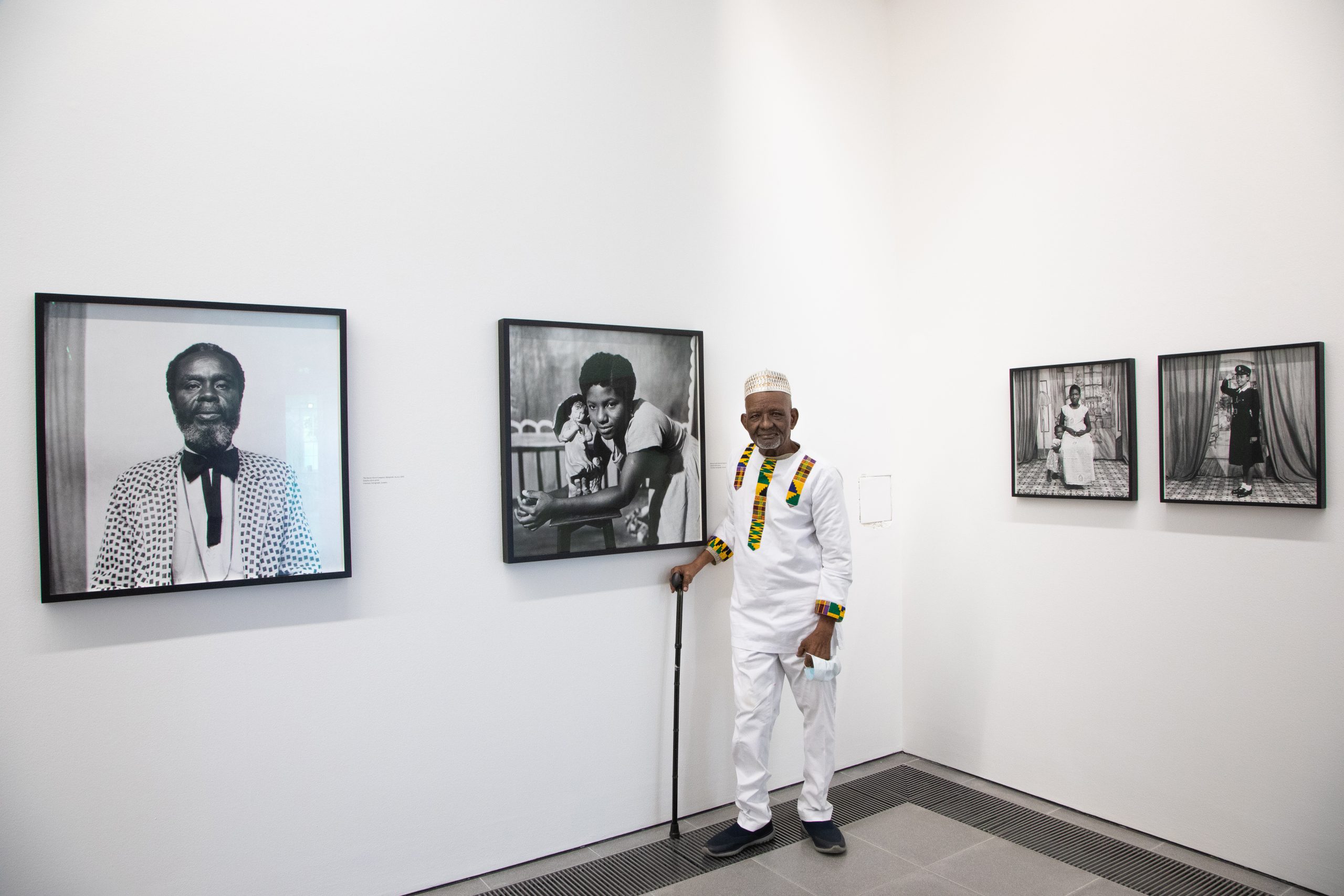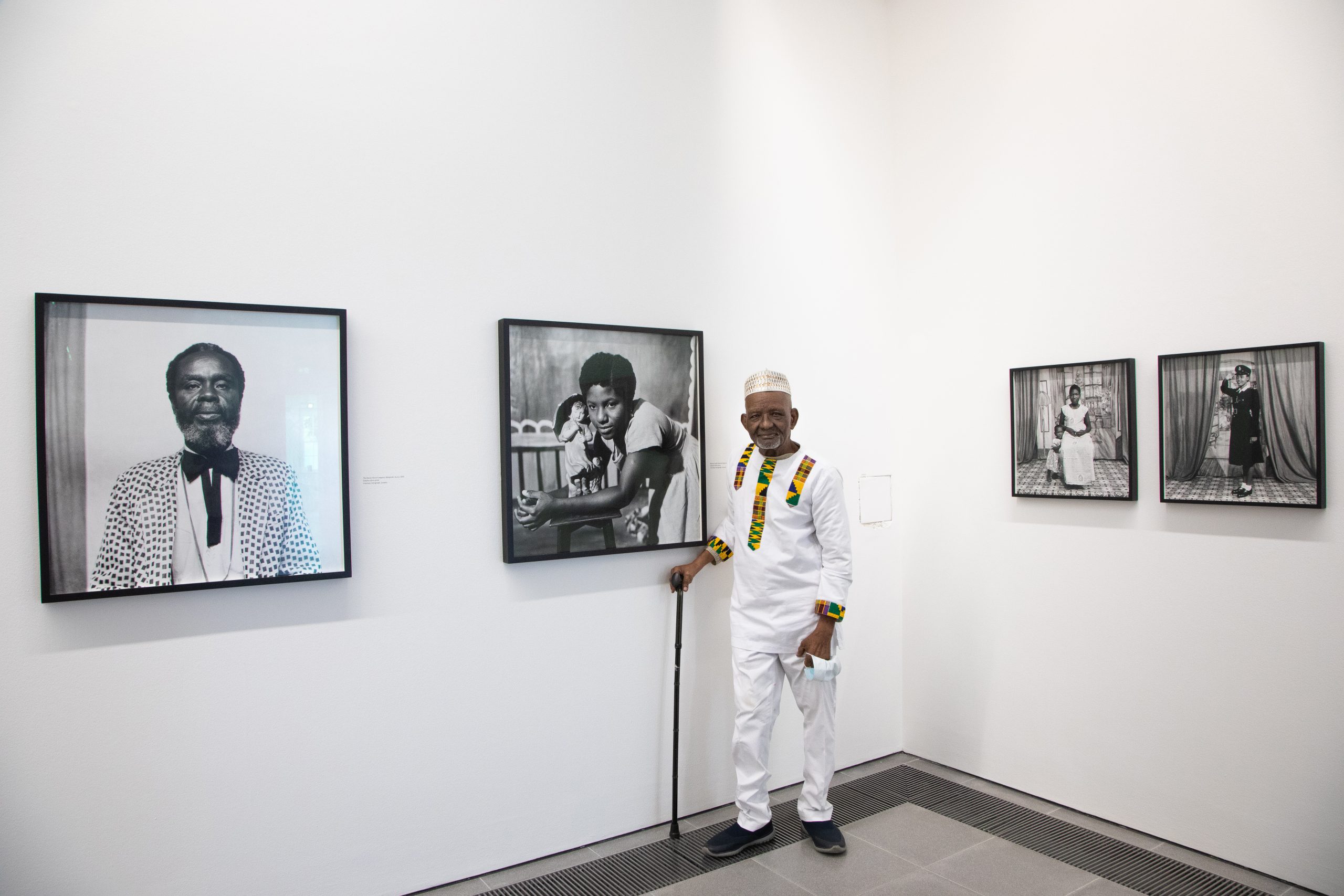 Born in 1929 in Accra, Ghana, Barnor comes from a family of photographers. He trained under a photography apprenticeship with his cousin J.P.D. Dodoo, before establishing Ever Young, his first studio, in the early 1950s. Barnor likened Ever Young to a community Centre, and there he captured a nation on the brink of independence. During this time, he also worked with the Daily Graphic newspaper, documenting key events and figures in the build-up to Ghana's independence in 1957.  In 1959, Barnor left Accra for London, where he continued taking photographs, furthering his studies, working with Drum, and building the oeuvre for which he has become one of his generation's most noteworthy photographers.
The exhibition is curated at Serpentine by Lizzie Carey-Thomas, Chief Curator, and Awa Konate, Assistant Curator; and Family FOTO, a live event running alongside where audiences share photos of family members and family history, is curated by Bianca Manu.
James Barnor: Accra/London—A Retrospective is on view at Serpentine North Gallery until October 24, 2021.