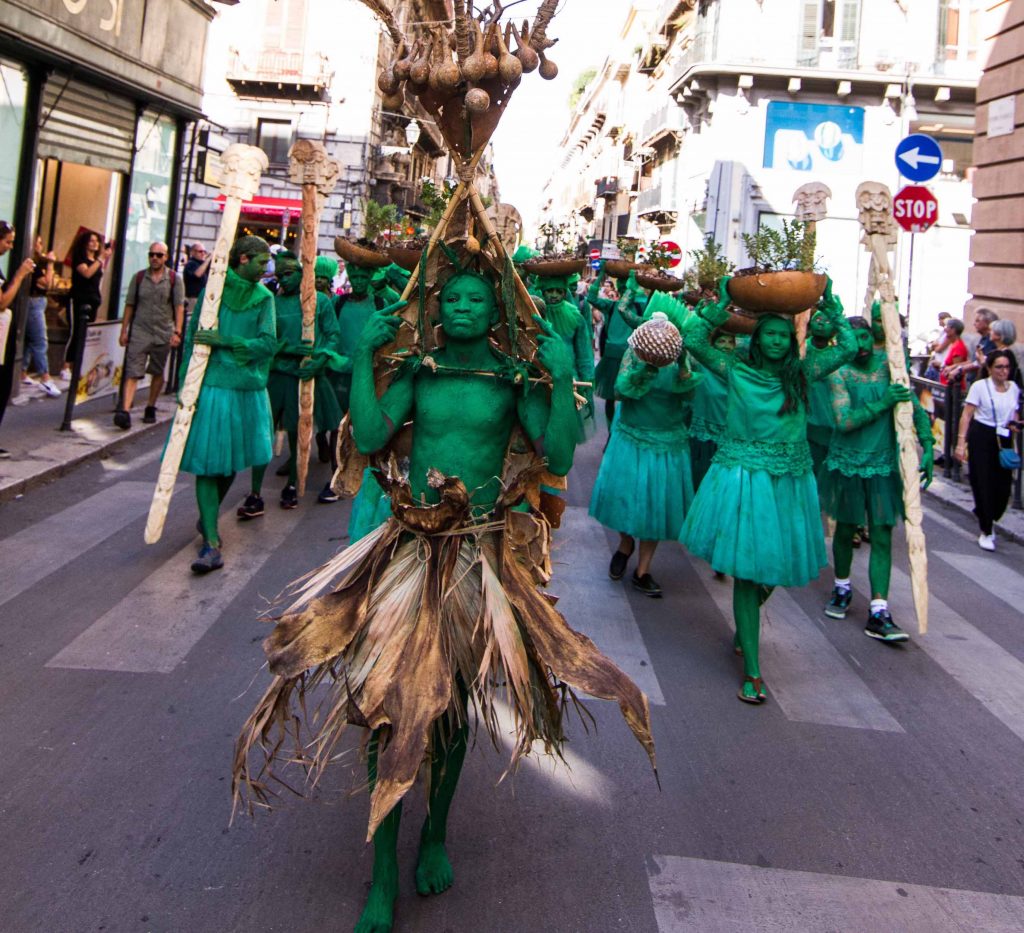 Also known as the 'European Nomadic Biennale', Manifesta is an international art festival founded and still run by Dutch historian, Hedwig Fijen. As with many international art events that have gained recognition and acclaim, experimental ideas and new artists are bound to be discovered, along with cultural exchanges and dialogues that happen when people from different backgrounds convene. 
One of the unique features of Manifesta is its mobility. For each edition, a different city in Europe hosts the event. For Manifesta 12, which opened on June 16 2018, Palermo in Italy, is the host city. Events and exhibitions are presented under the theme The Planetary Garden. Cultivating Coexistence. According to Manifesta press statement, "the theme explores coexistence in a world moved by invisible networks, transnational private interests, algorithmic intelligence and ever-increasing inequalities through the unique lens of Palermo – a crossroads of three continents in the heart of the Mediterranean." 

Palermo, known for its architectural heritage and proximity to the Mediterranean, was chosen for its representation of two current global issues reflected in the theme – migration and climate change.
"Manifesta 12 in Palermo is a great challenge to rethink how far cultural interventions can play a role in helping re-shaping one of the most iconic Mediterranean crossroads in our history as part of a long-term transformation process. Manifesta 12 will raise questions such as: "Who owns the city of Palermo?" and "how to claim back the city? "The city's migration problems are symbolic of the far wider crisis situation which the whole of Europe is facing right now," stated Hedwig Fijen, Manifesta Director.
Participating in the Palermo edition are two artists of Nigerian descent, Jelili Atiku, performance artist and sculptor interested in political and human rights issues, and Toyin Ojih Odutola, whose work examines the experiences of black people and representation. There is also Kader Attia, French-Algerian artist, focused on identity, repair within historical and cultural contexts and reappropriation.  
Below are photos of their works and presentations by other artists spread throughout the city.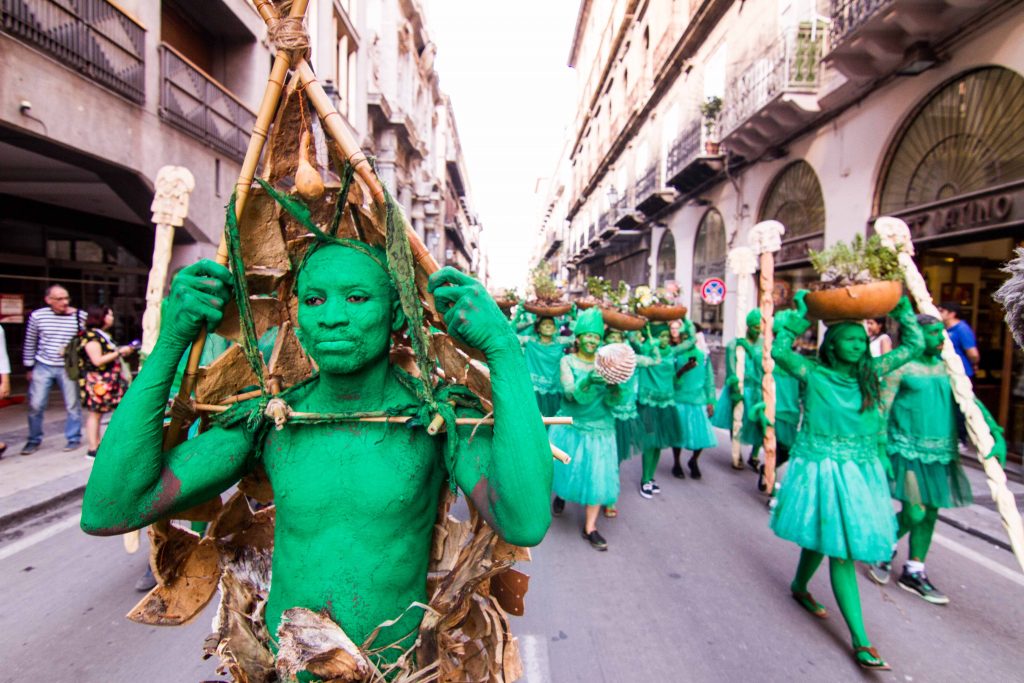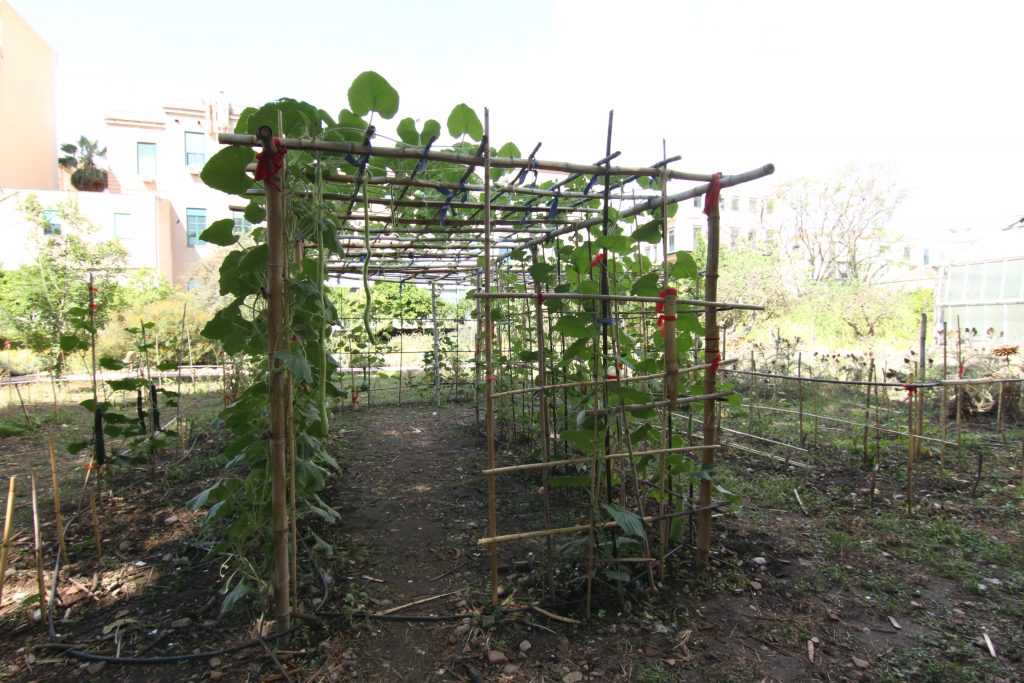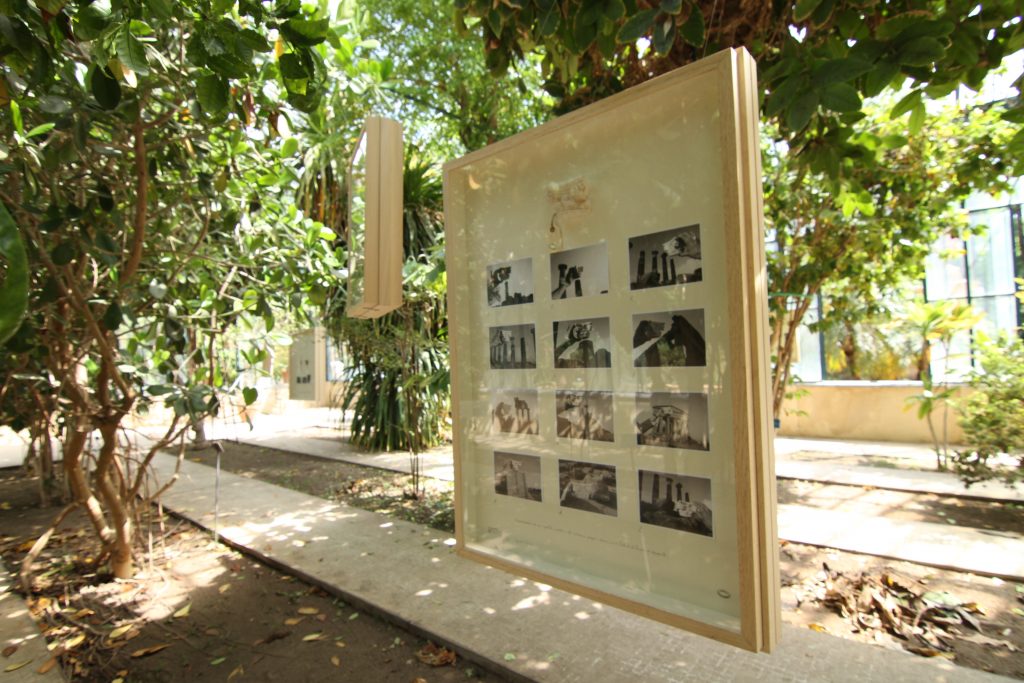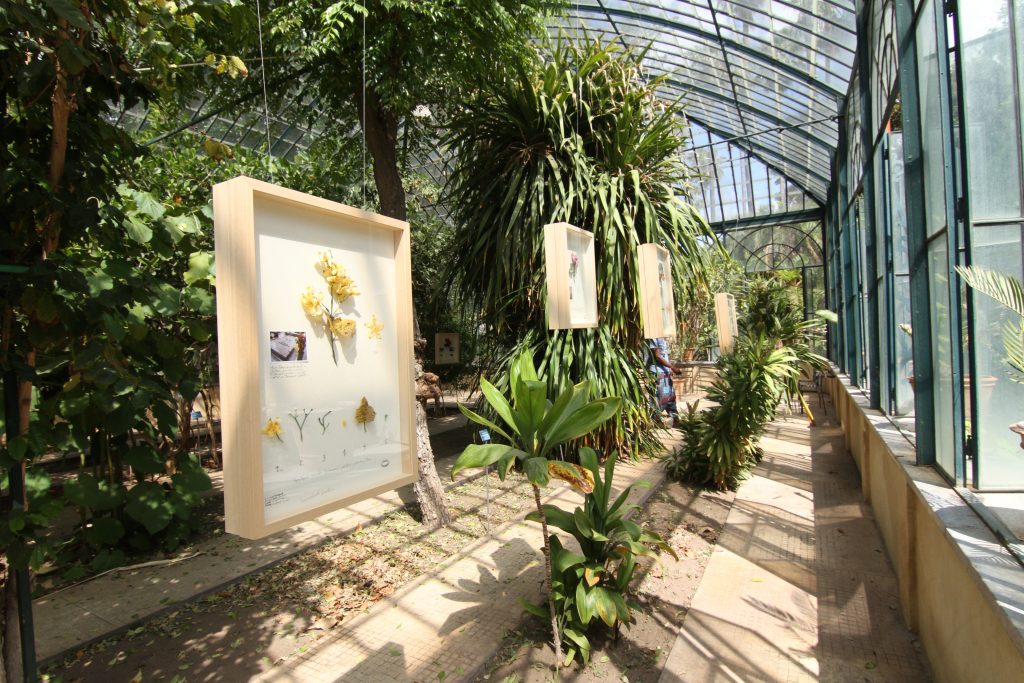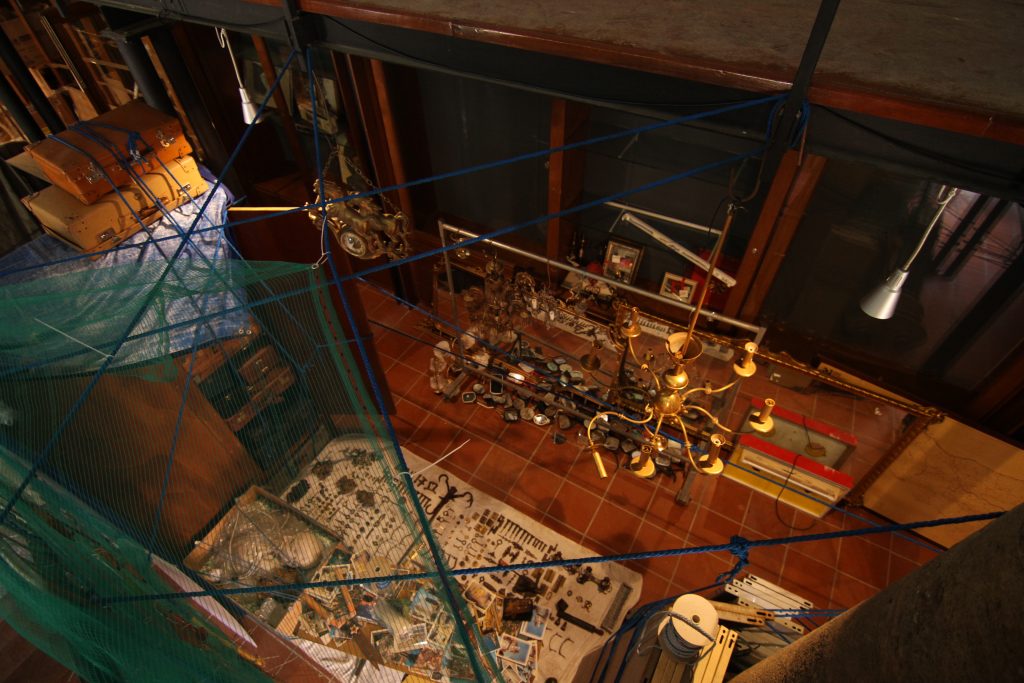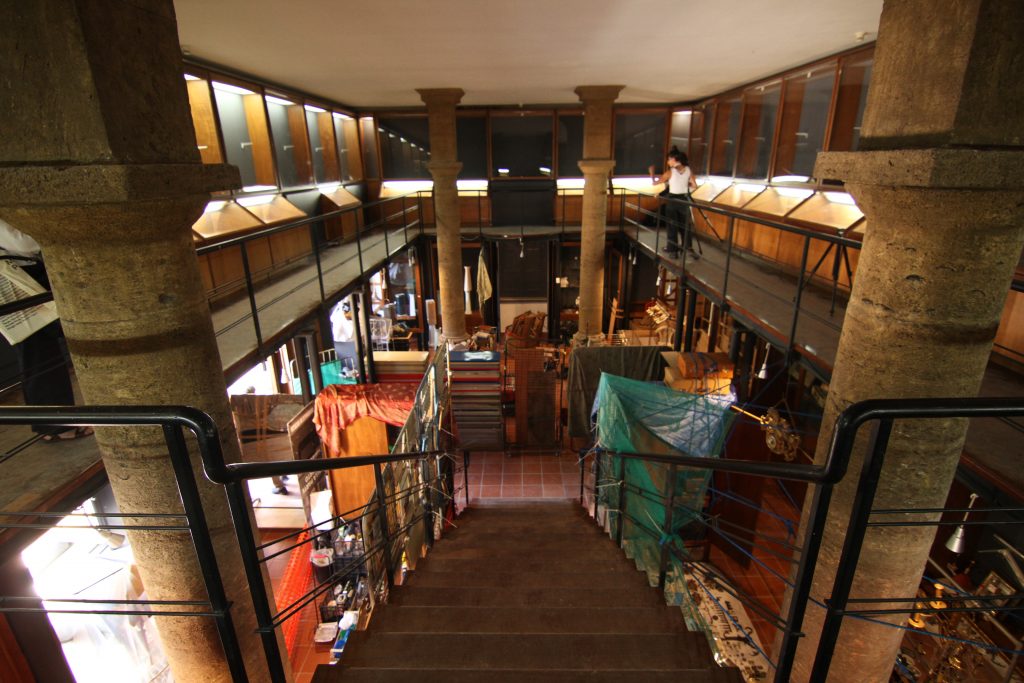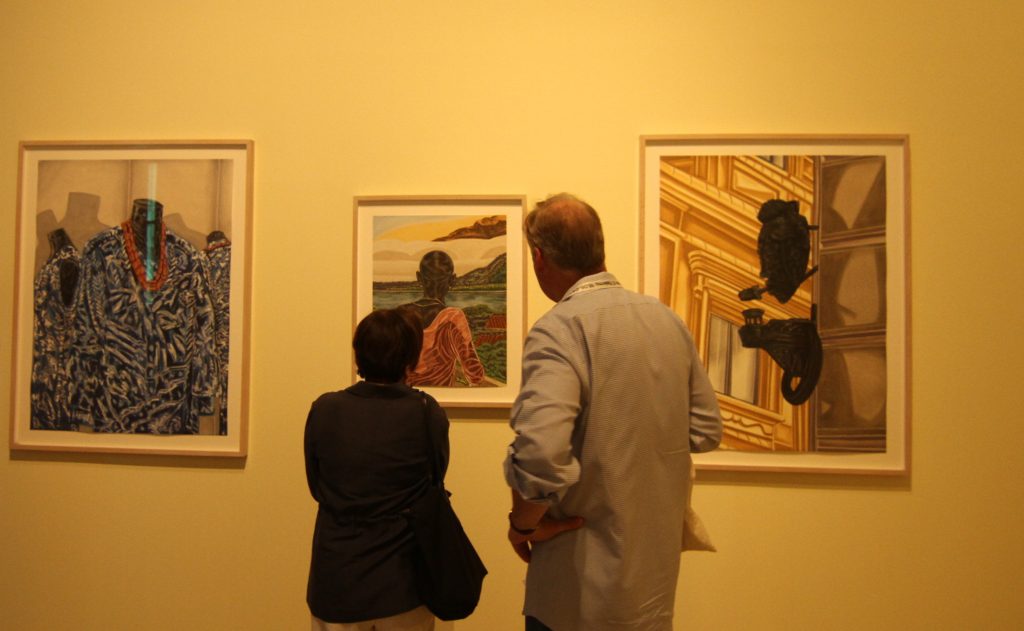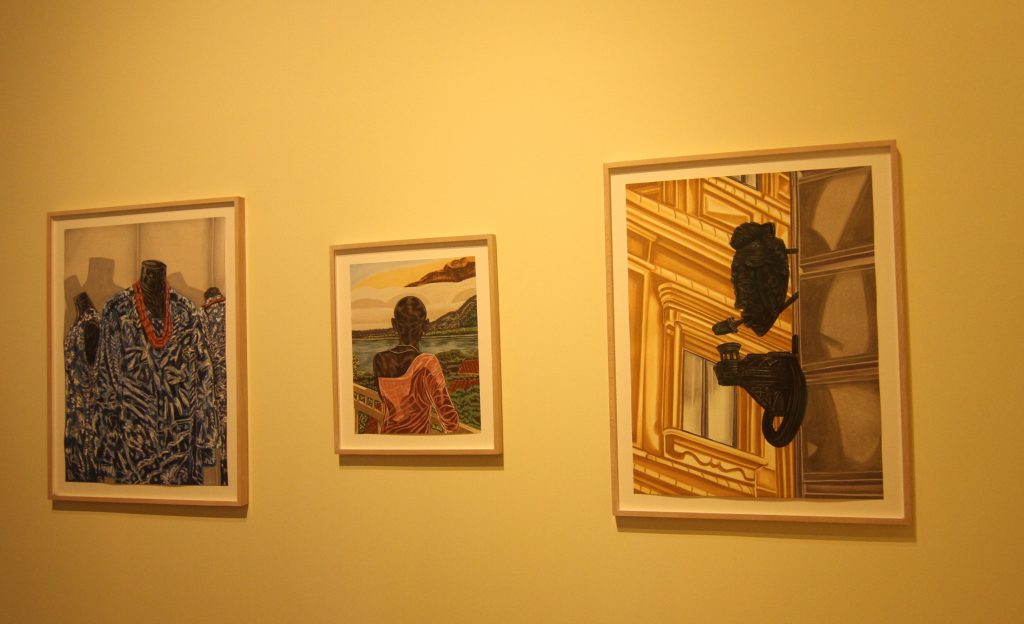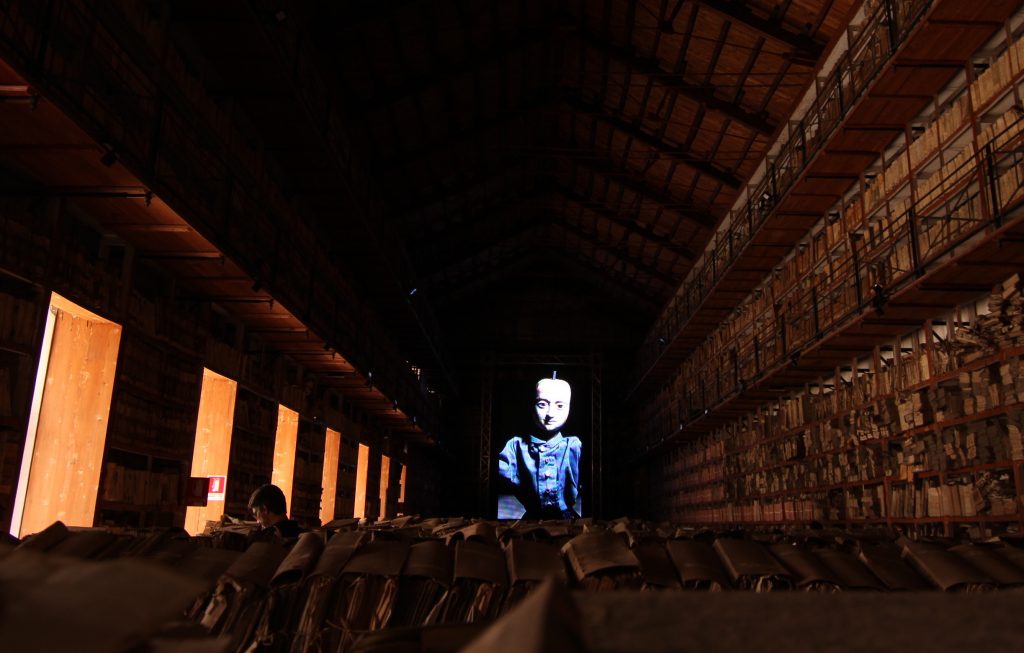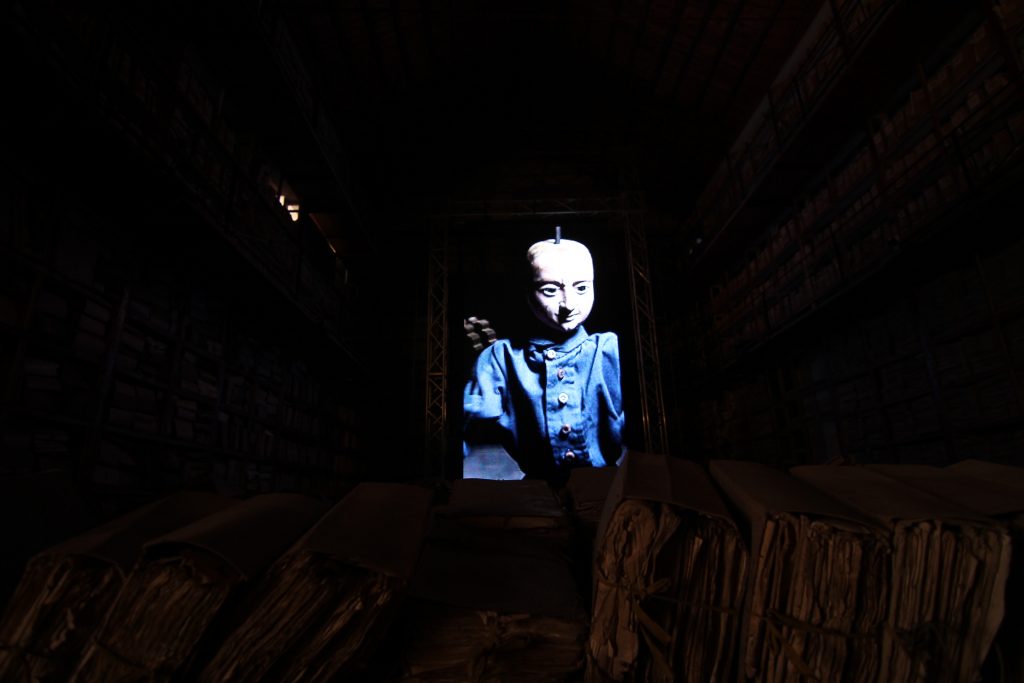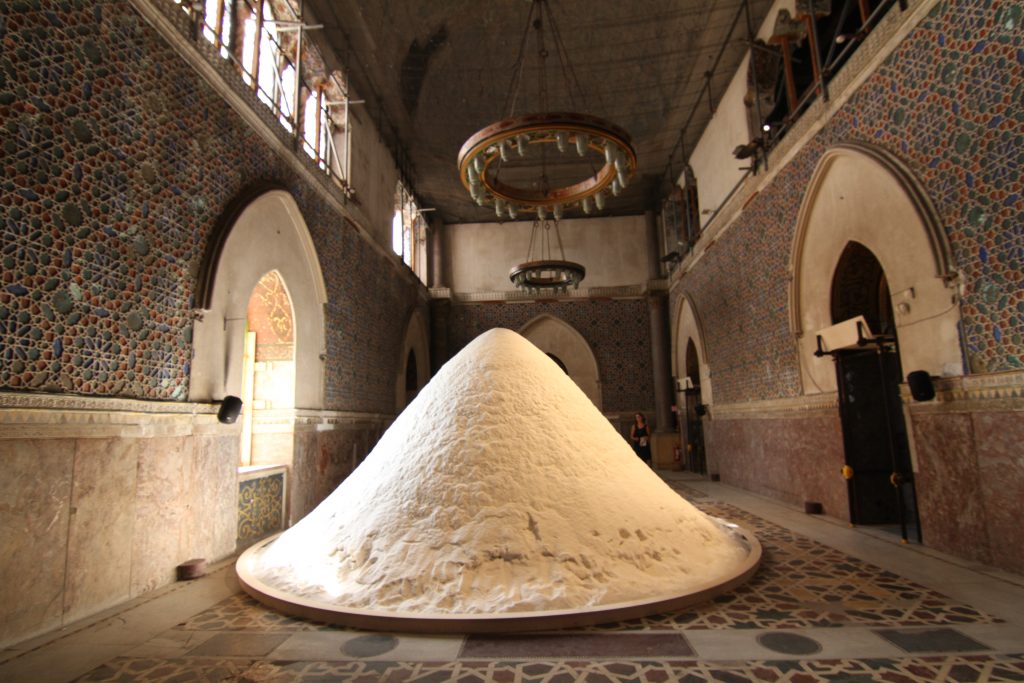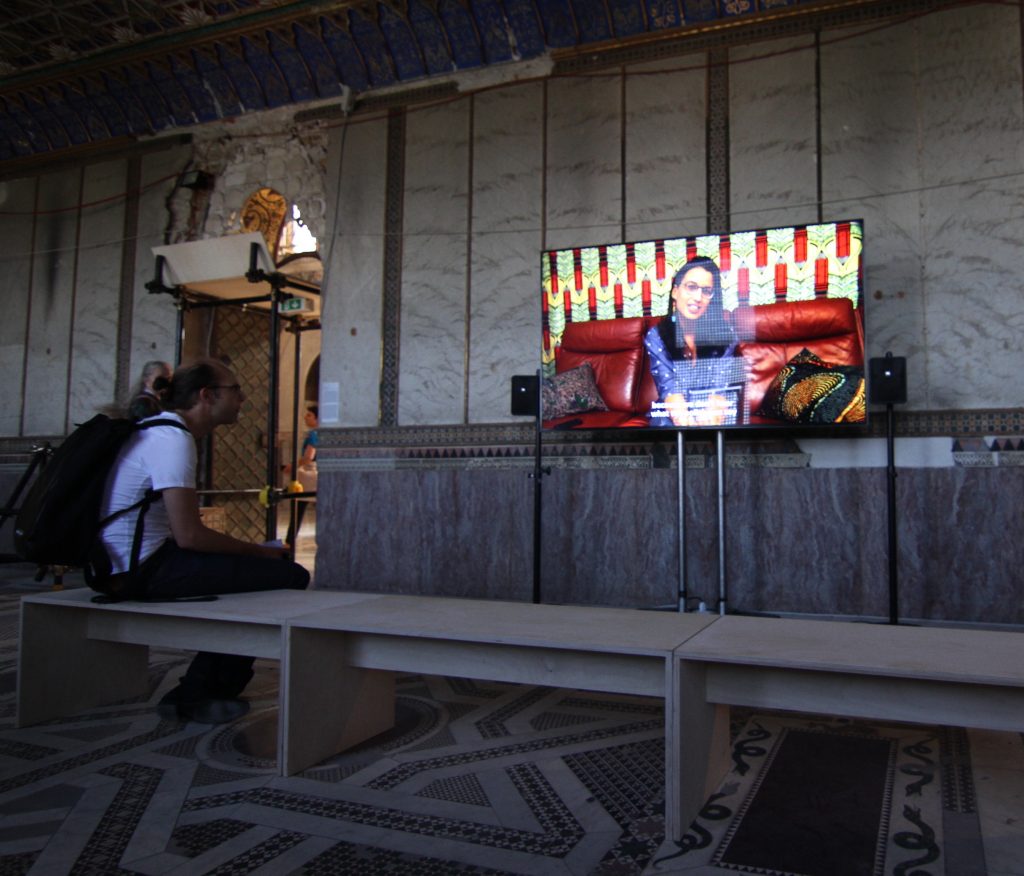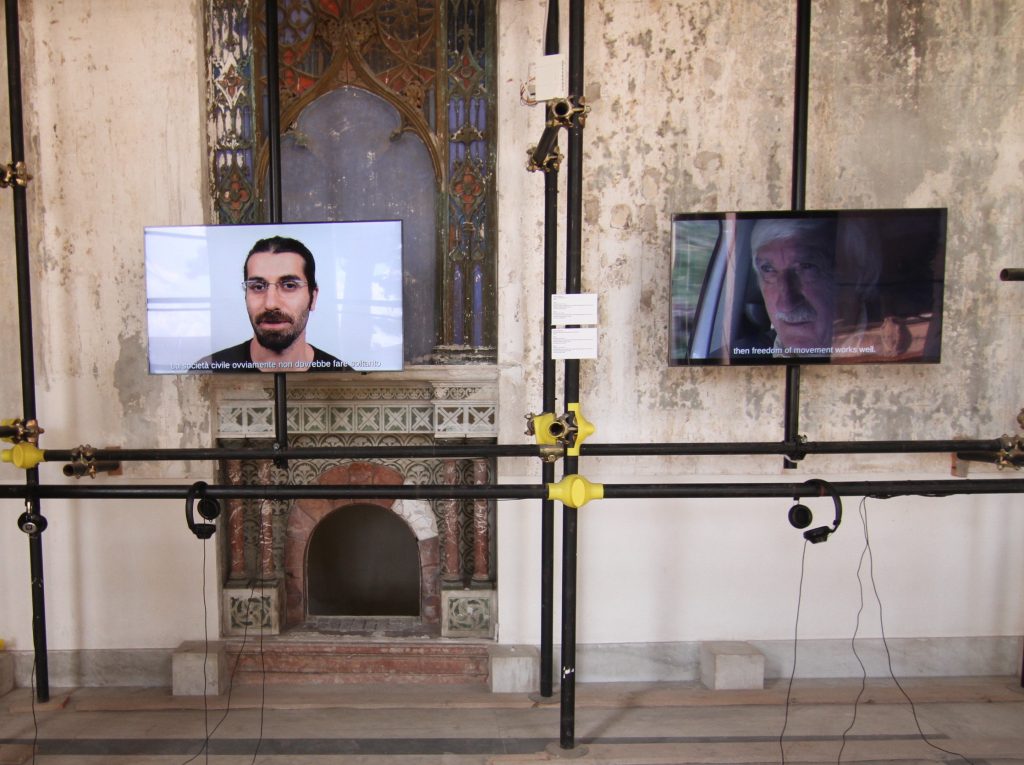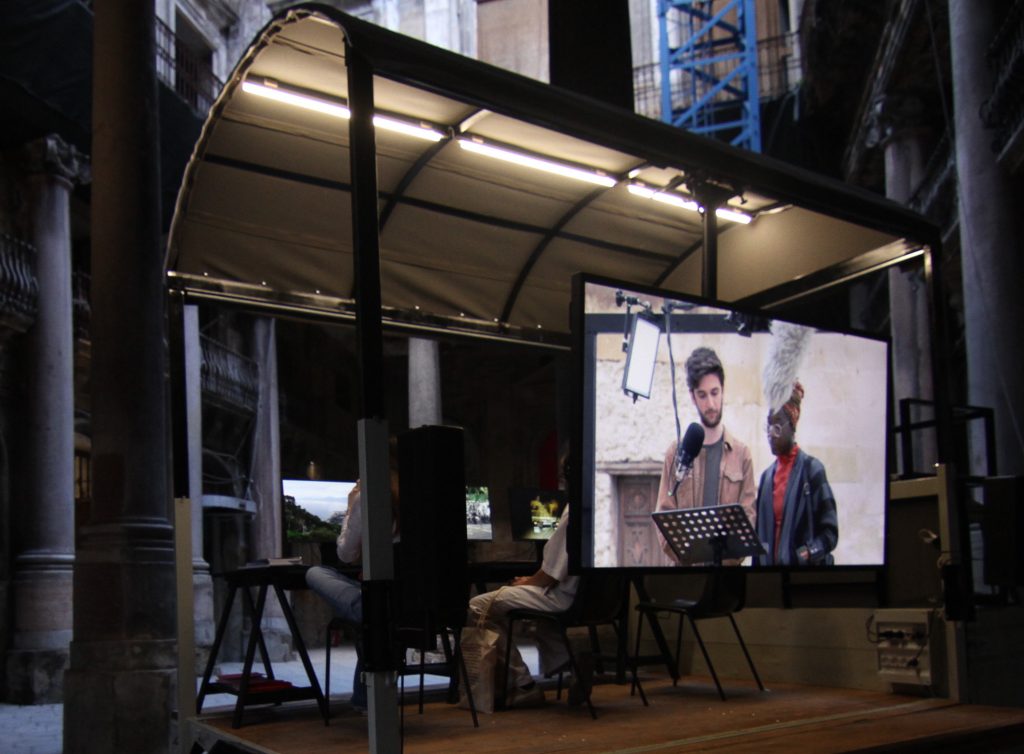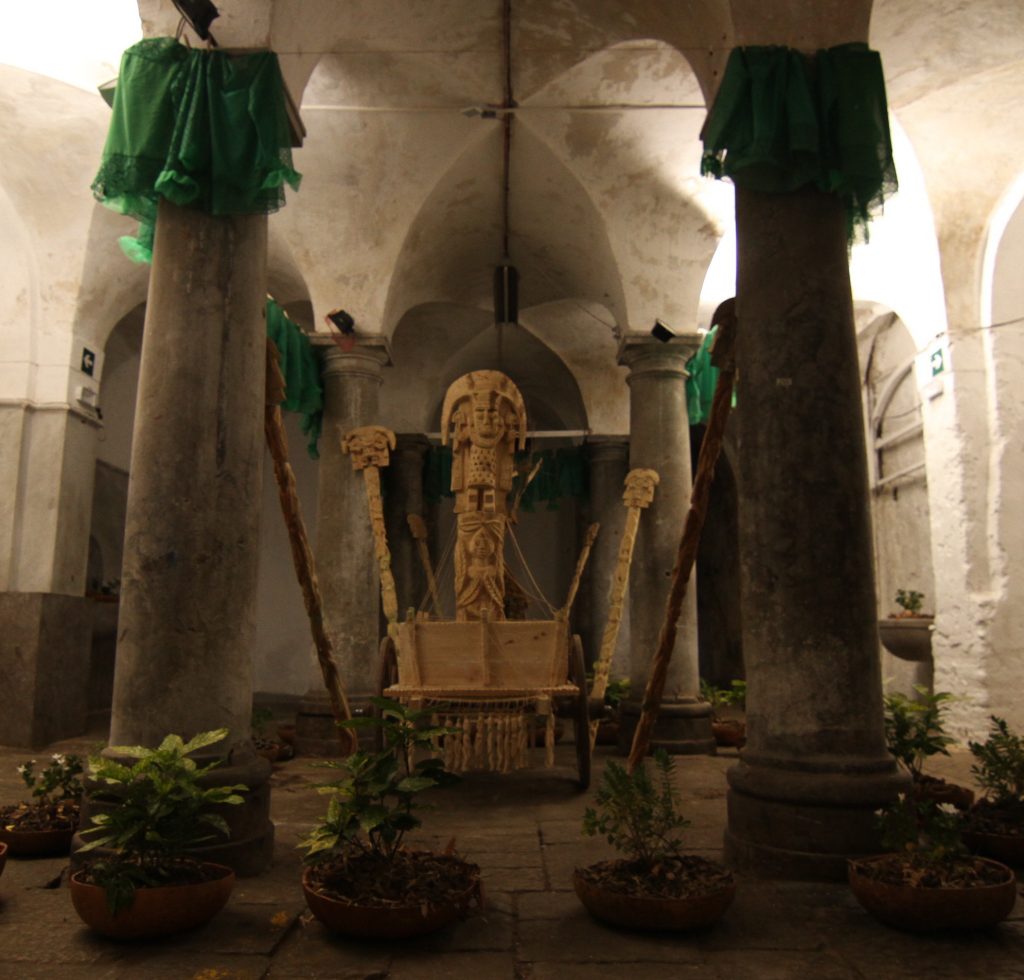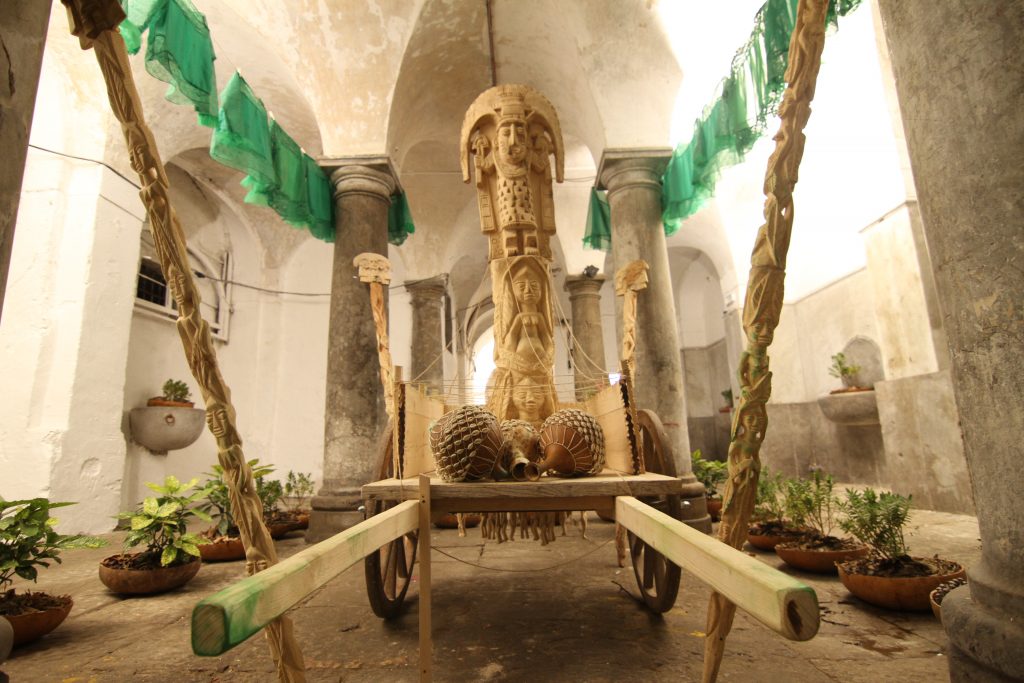 Manifesta 12 is open until November 4 2018. All images are copyright Ayo Akinwande, 2018.