On October 15, a solo exhibition by Adejoke Tugbiyele opened to the public at The Melrose Gallery in Johannesburg, South Africa. Curated by Ruzy Rusike, works in the exhibition includes several sculptures created from grass brooms, two-dimensional mixed media works, photography and performance art presented as videos. The exhibition is titled "Hybrid Spirit".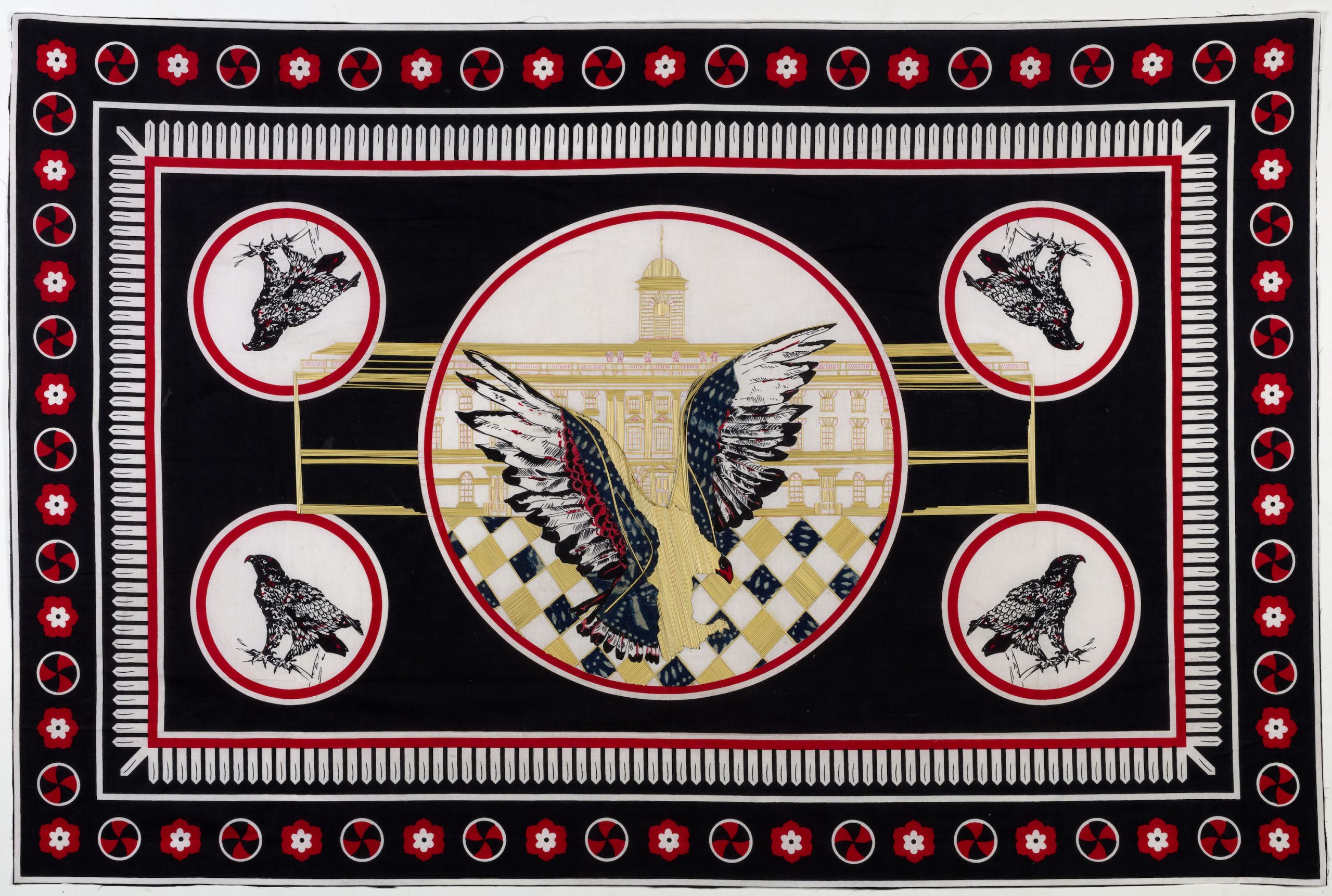 "Hybridity" is an invitation to viewers to look beyond the physical to the spiritual, to encounter an essential discovery about the various ways the world can be experienced, freeing the mind from existing restrictions for successful inner transformation. The artist desire to free the mind from the limitations of gender and sexuality, and from the human body in general.
Implicit in "Hybridity" is the notion of queering dominant space or, accepting both sides of the soul as both masculine and feminine, or neither. The works were created during Tugbiyele's stay in South Africa between 2019 and 2020. She challenged herself to confront the unknown and seek further the possibilities of form that can be achieved with her primary material, the traditional African broom. The works she created are simple, yet evocative as usual, bearing evidence to the complexity of her thinking. She dares viewers who encounter the works to be more than just curious in experiencing and engaging the themes addressed – human, female, hybridity.
Tugbiyele describes her creative process for the exhibition in these words: "I was able to focus my energy (in Yoruba – ase) towards greater awareness of formal and material possibilities, including scale. Furthermore, I continue to explore performance in costume to understand the visual language(s) my body speaks – hybrid, androgynous and spontaneous gestures with improvisation. By doing so, I could free myself from historical and cultural "othering". I could become whole unto myself, regardless of identity".
Additional works in the exhibition are illustrations, videos and photographs of `Tugbiyele performing in costumes she made and other mixed media works. For the performance, she worked in collaboration with a South African lens-based photographic artist, Clint Strydom, to capture the presentation as videos and photos.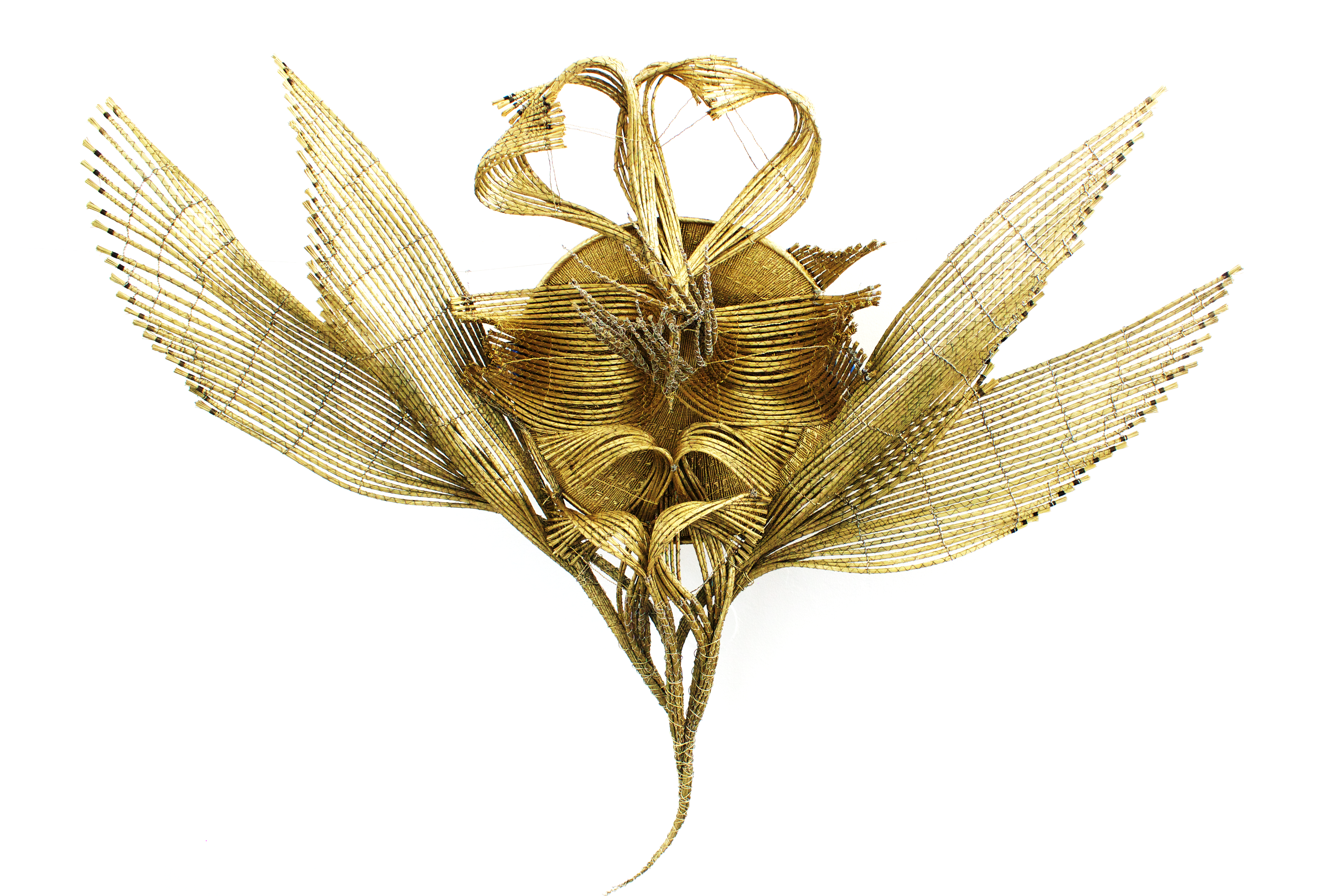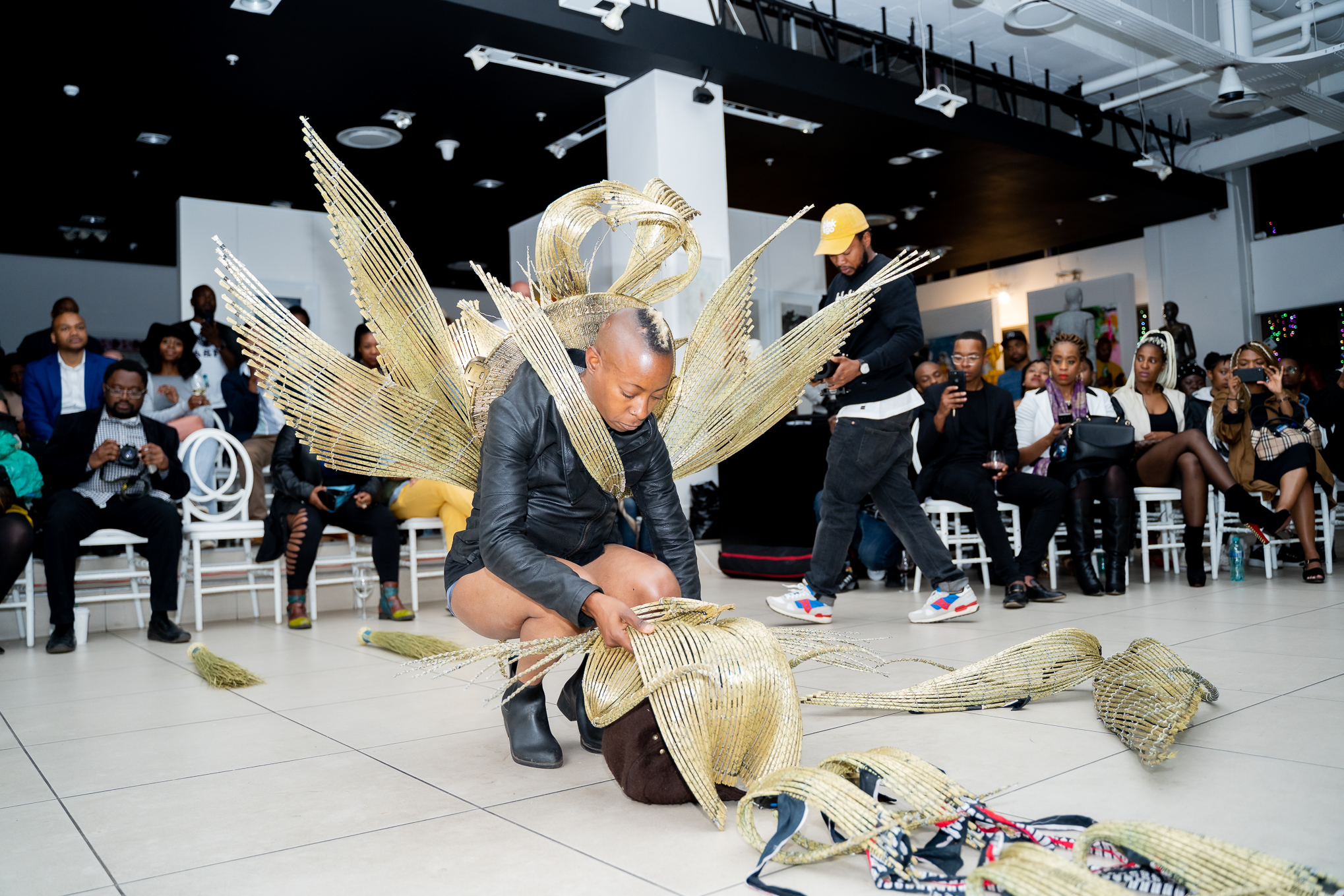 Born 1977 in New York, Tugbiyele is an award-winning queer black artist and advocate. She received a Bachelor degree in Architecture from the New Jersey Institute of Technology in 2002. She graduated with a Master of Fine Arts in Sculpture from the Maryland Institute College of Art in 2013.
Tugbiyele works with a diverse range of materials including wire, natural fibres, fabric and wood to create intricate sculptures, which are sometimes integrated into her performances. Her works are charged with symbolic meanings that revolve around social, cultural and political ideas such as race, gender and sexuality, and religion. They examine the role of religion in defining the way we view our bodies, as well as the subversive role spirituality, can play in reclamation towards healthy forms of self-love and acceptance. Tugbiyele engages ideas about matriarchal forms, systems and strategies in response to patriarchal frameworks, blurring the lines between the dual nature of masculinity and femininity.
She was awarded a Fulbright Scholarship in 2015, and in the same year, she was featured in the list of 100 Leading Global Thinkers by the Foreign Policy Magazine. In 2016, she received the Joan Mitchell Painters and Sculptors Grant. In 2019, Tugbiyele was awarded the Grand Prix Leridon of the prestigious Gervanne Leridon Matthias Collection based in Paris, France for her sculpture Ange, produced for BISO2019! – The first International Sculpture Biennale in Ouagadougou, Burkina Faso, sponsored by The French Institute.
Her works feature in corporate, public and private collections including The Brooklyn Museum, Brooklyn; The Museum of Arts and Design, New York City; National Museum of African Art – Smithsonian Institution, Washington D.C.; Leslie-Lohman Museum of Gay and Lesbian Art, New York City; The Newark Museum, Newark; Daimler Contemporary, Berlin; Sakhile&Me Art Gallery, Frankfurt; and Credit Suisse Bank – Global.
"Hybrid Spirit" is on view until November 15, 2020 at The Melrose Gallery, Johannesburg.