With the overarching theme of "The Red Hour", Dak'Art 2018 opened to the public on May 3 2018, across different venues in Dakar, Senegal. 
Curated by Simon Njami, the international exhibition titled "A New Humanity" with works by seventy-five artists are currently on view at the Ancien palais de Justice in Dakar.
Commissioned for other main expositions are guest curators Alya Sebti, Marisol Rodriguez, Marianne Hultman, Bonaventure Soh Bejeng Ndikung,  and Cosmin Costina. Their remarkable exhibitions are on view at Musée de I'IFAN (IFAN Museum of African Arts), Dakar.  
Dak'Art exhibitions are on view until June 2 2018. View some of the highlights below.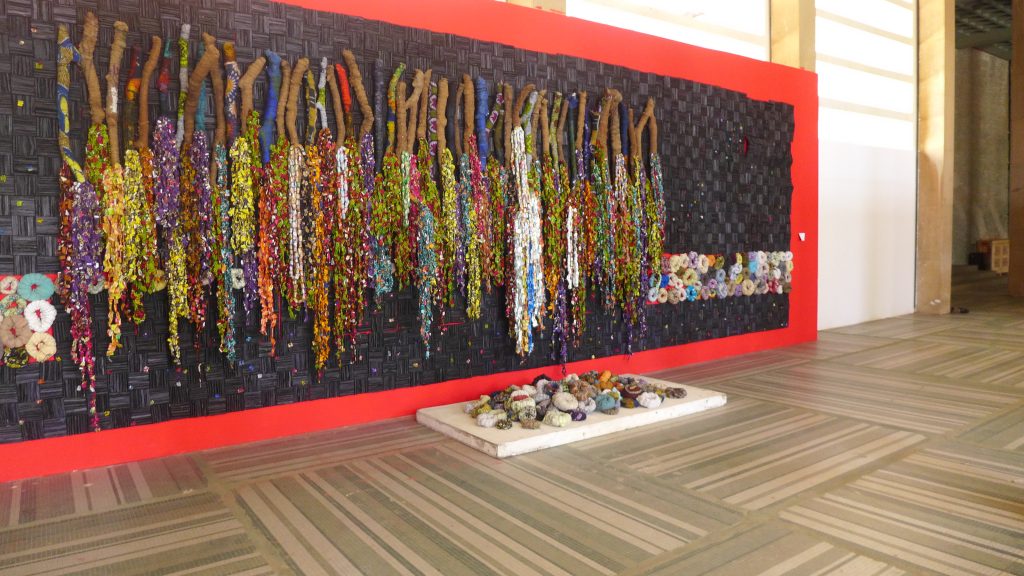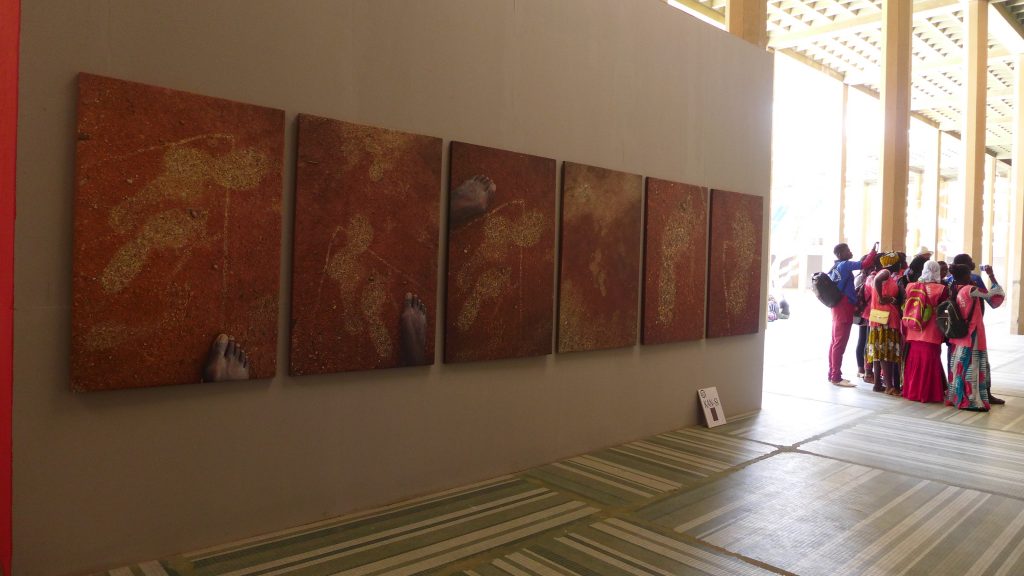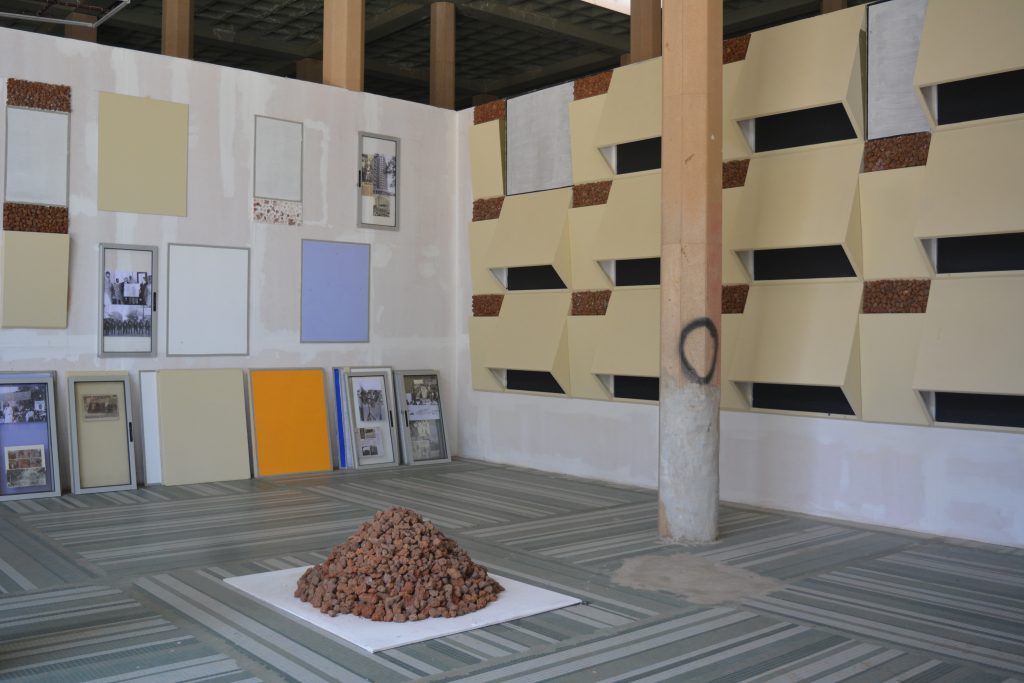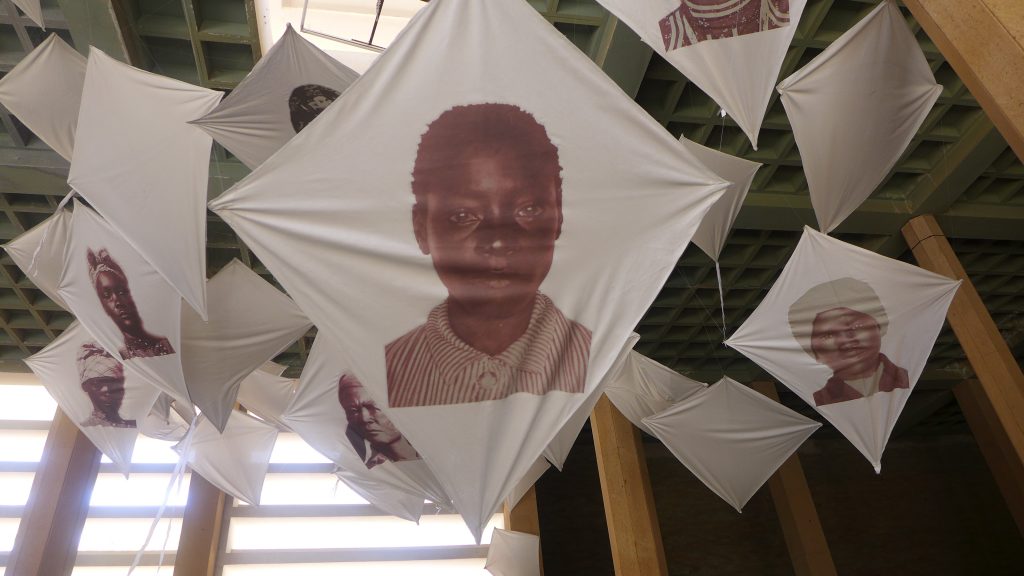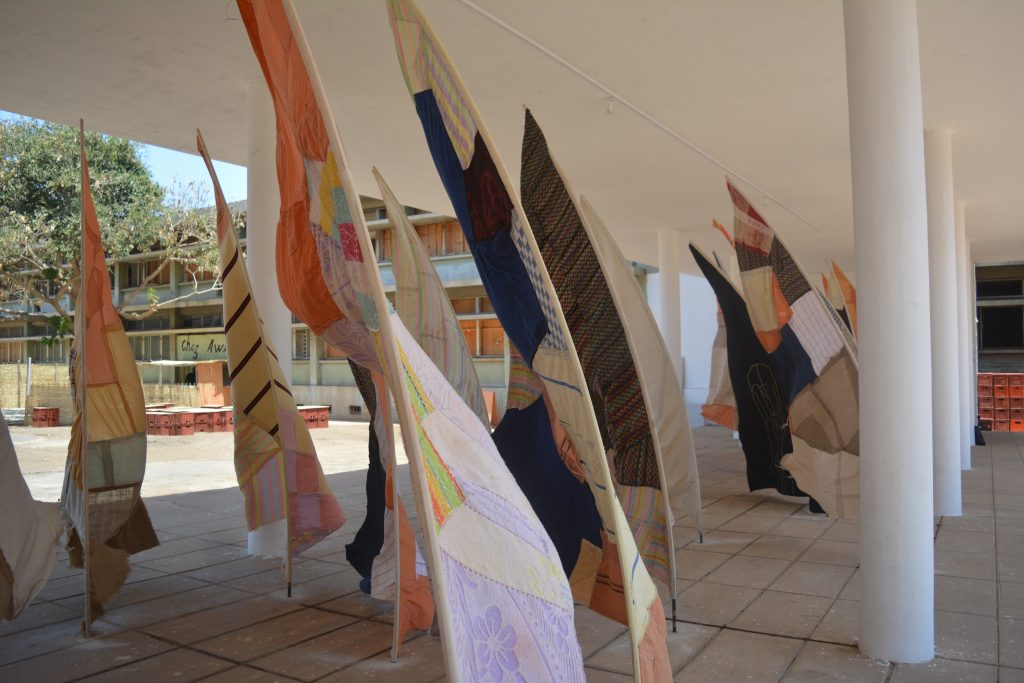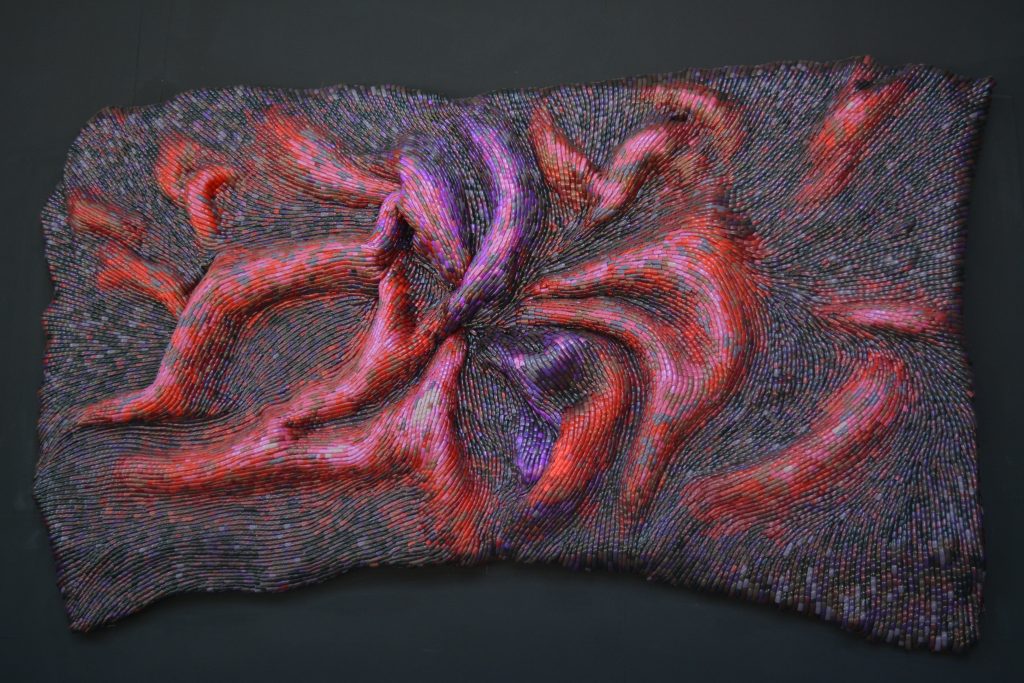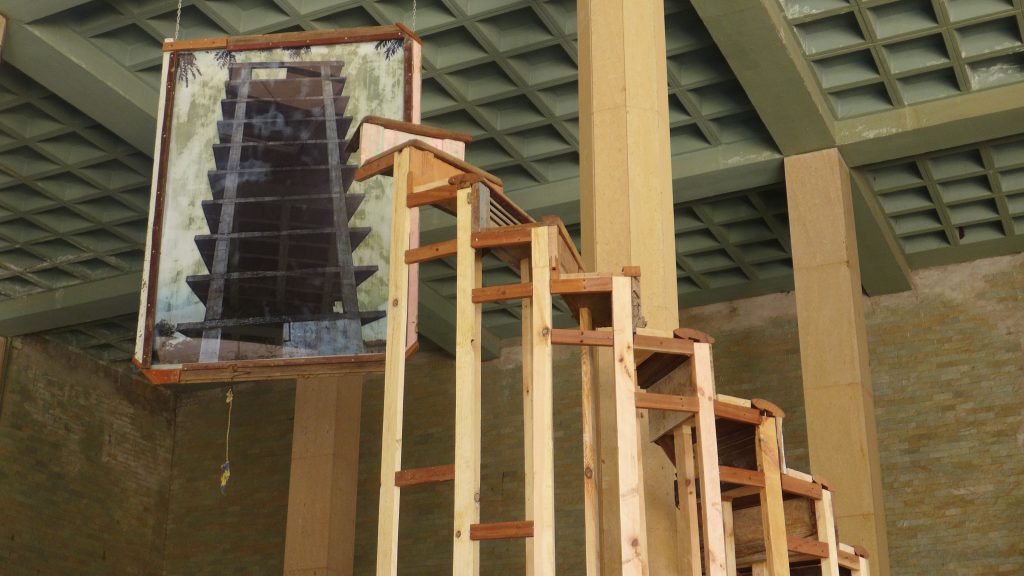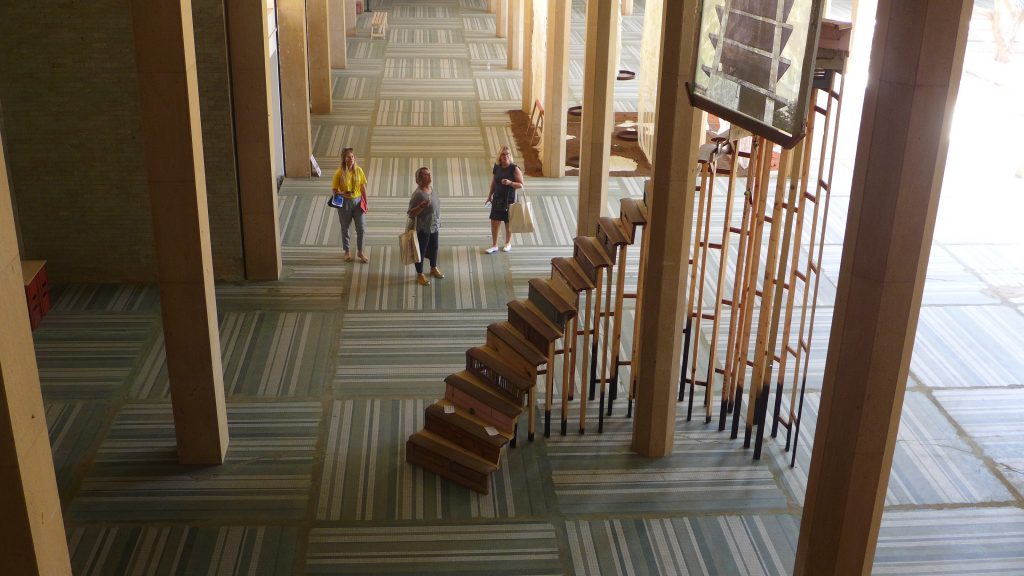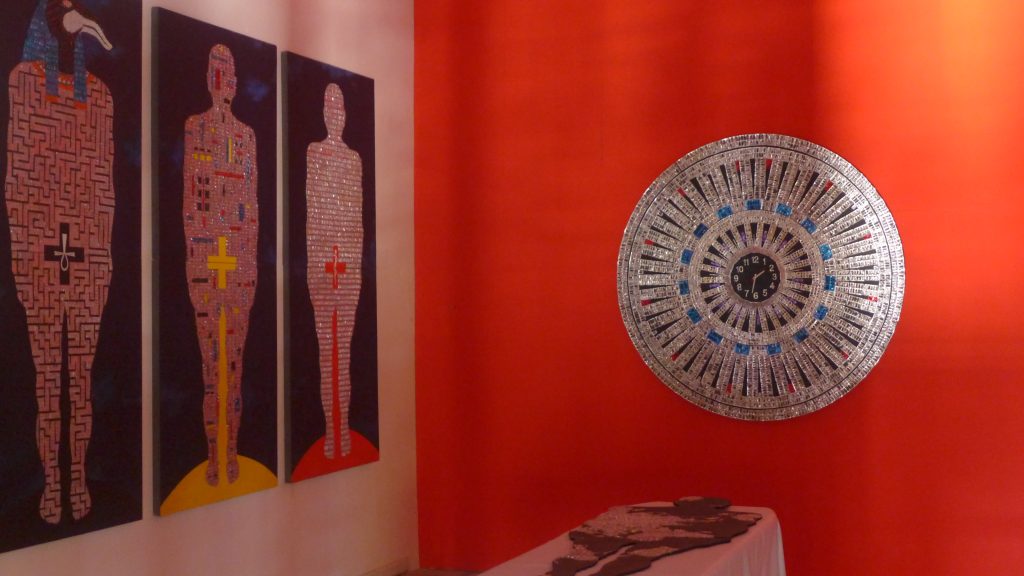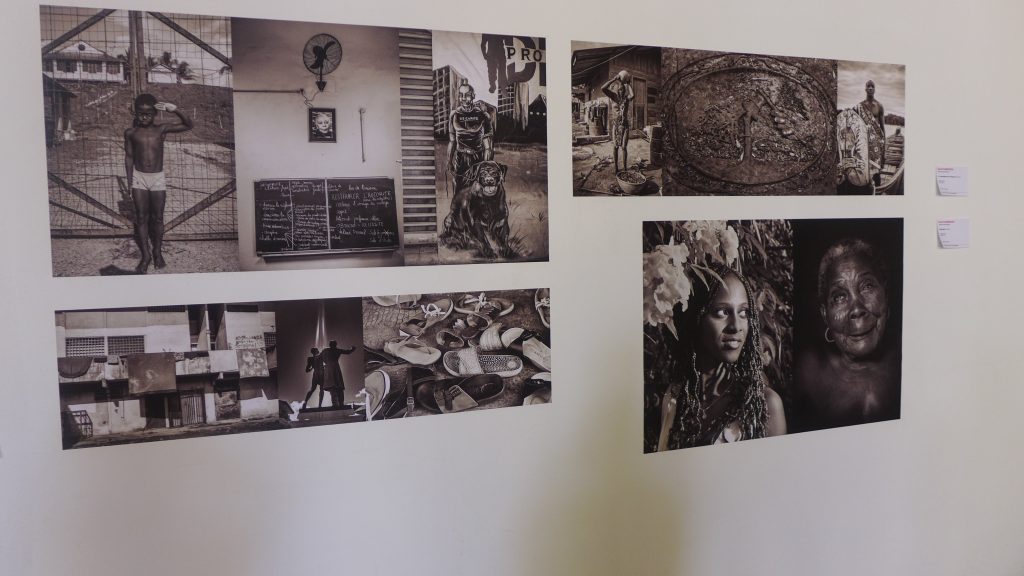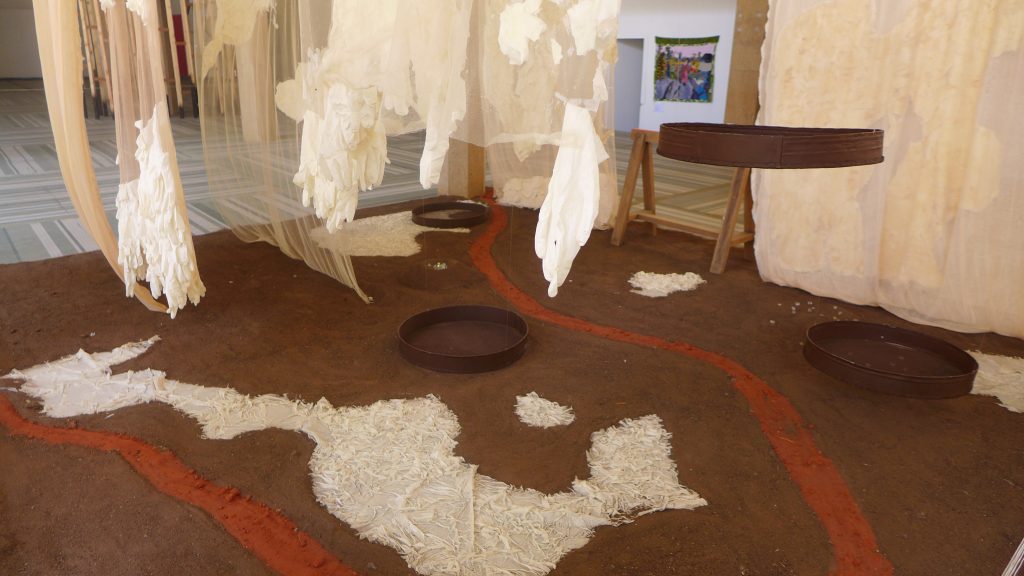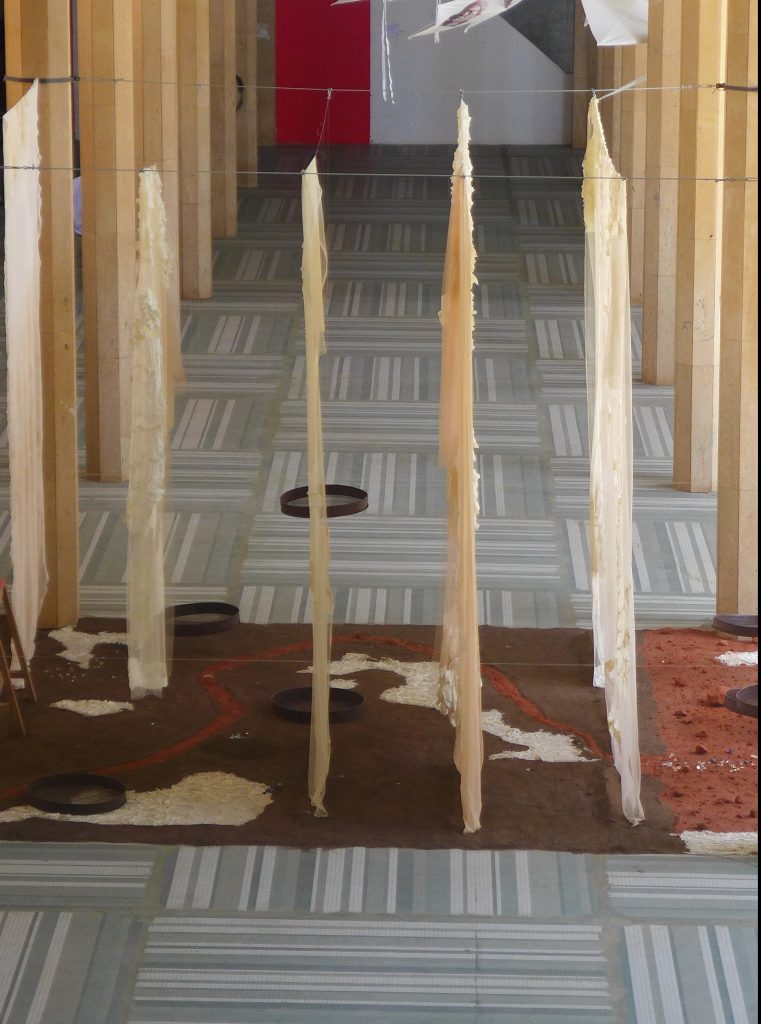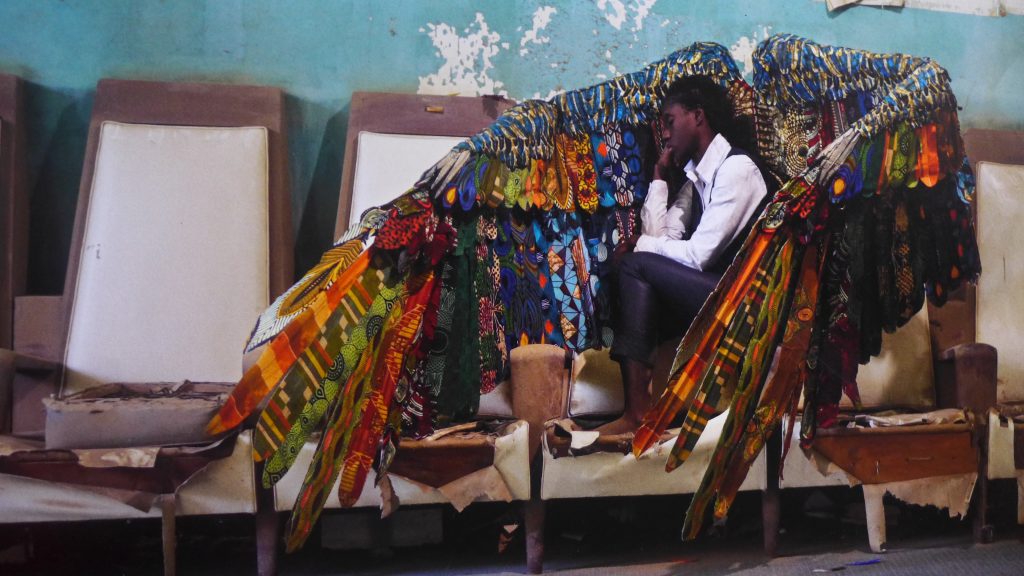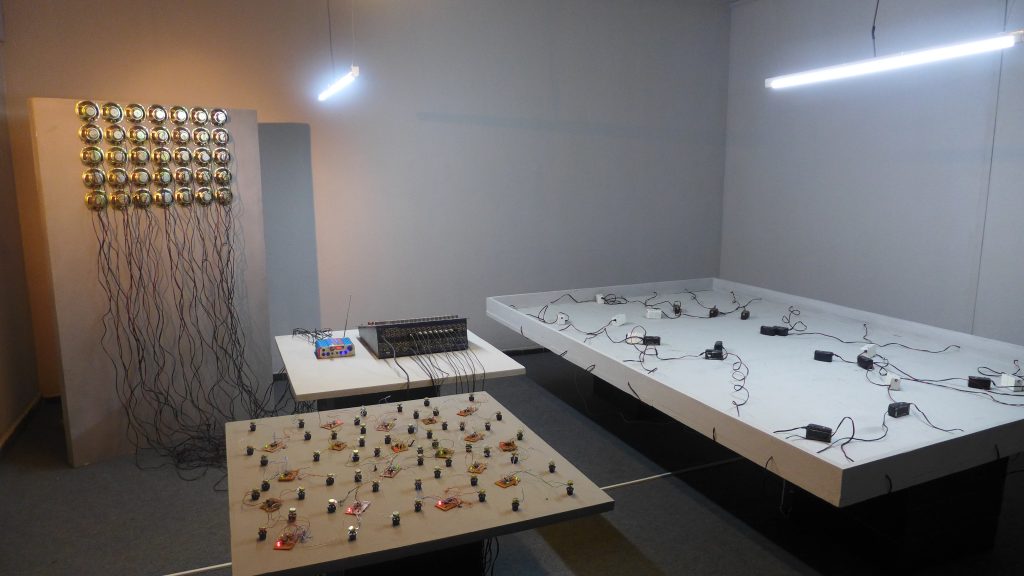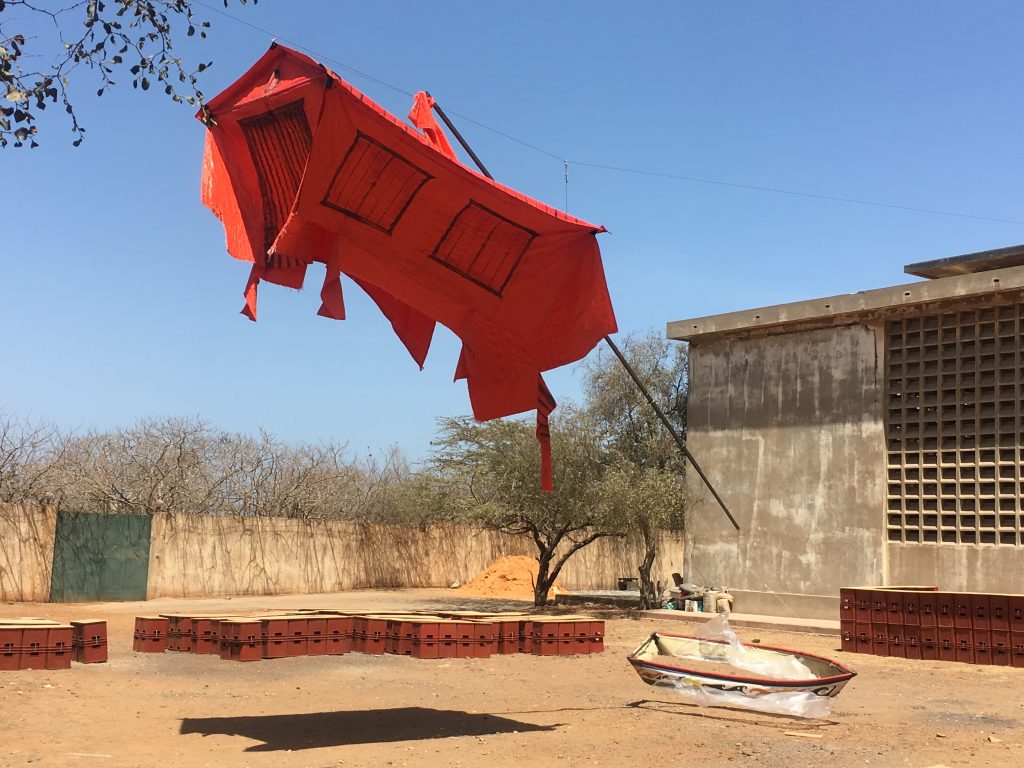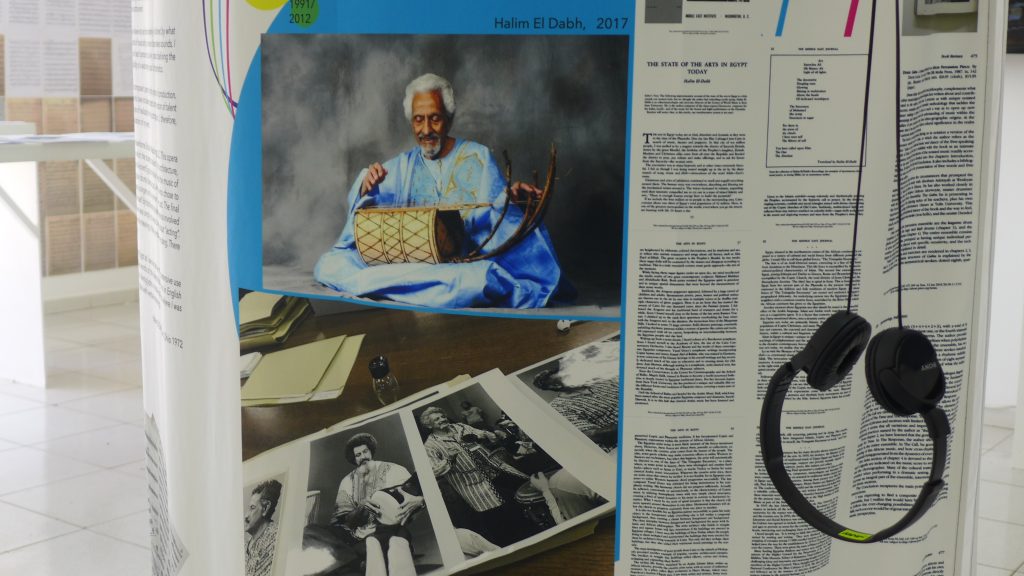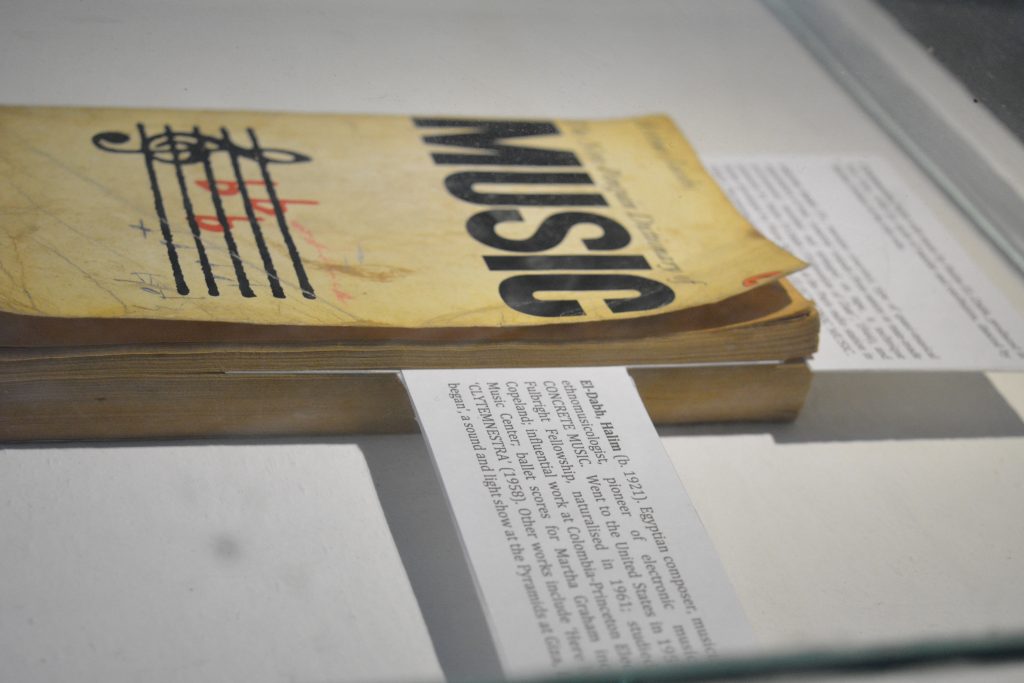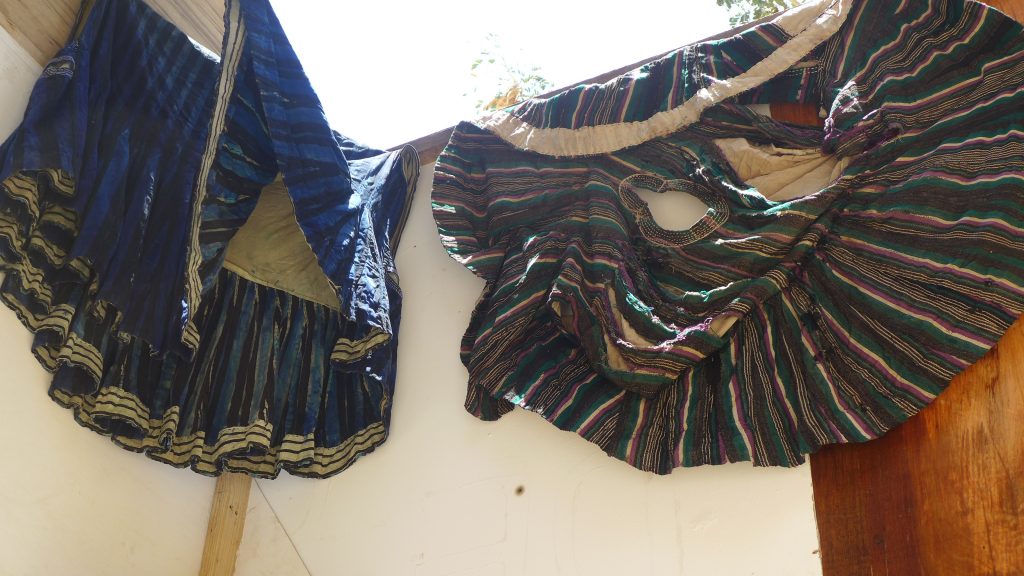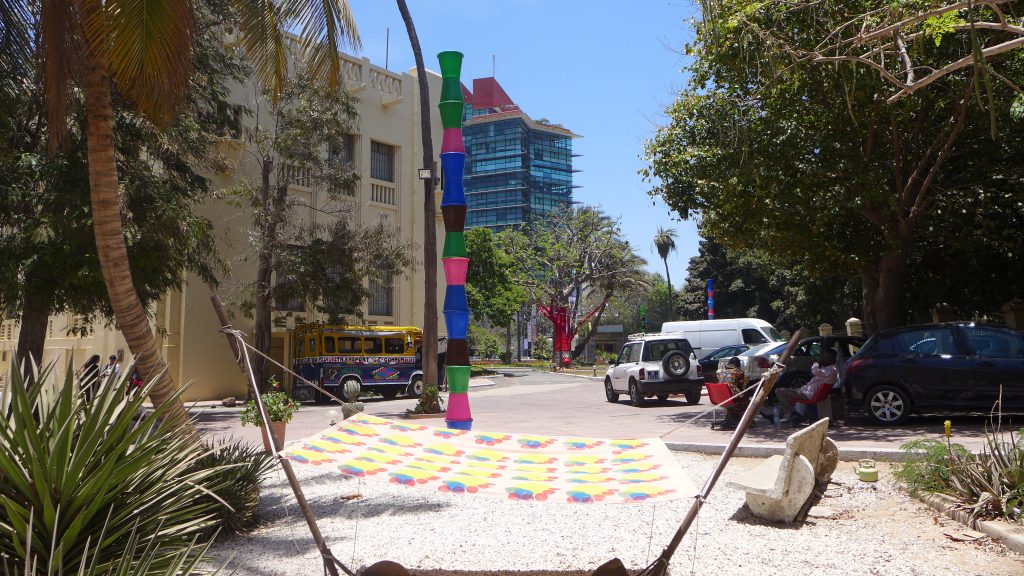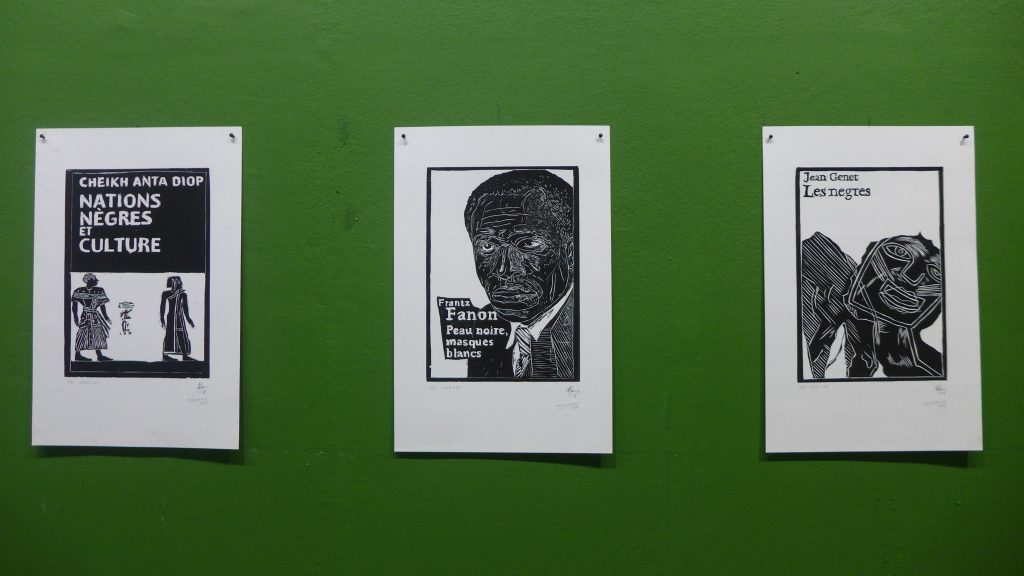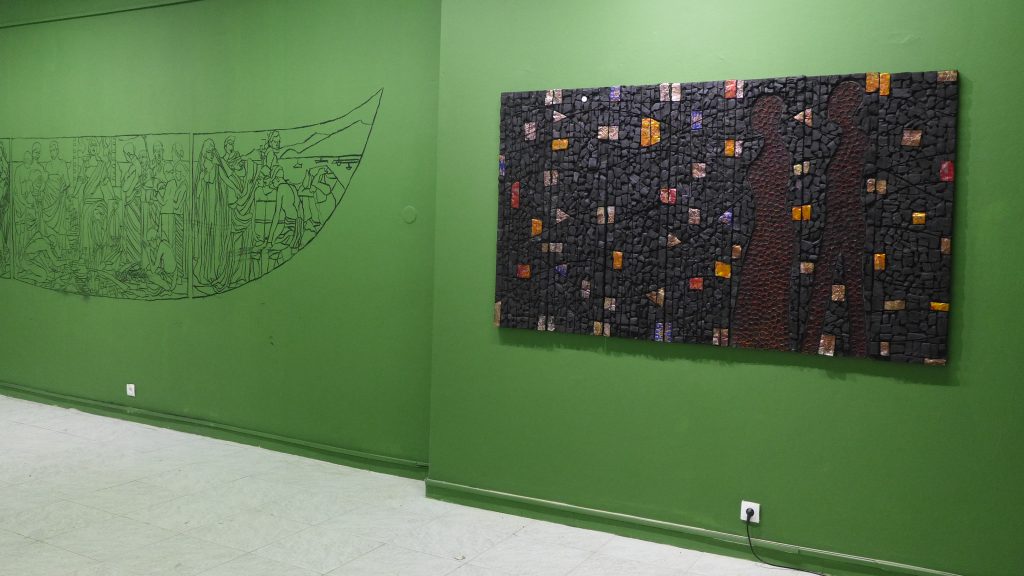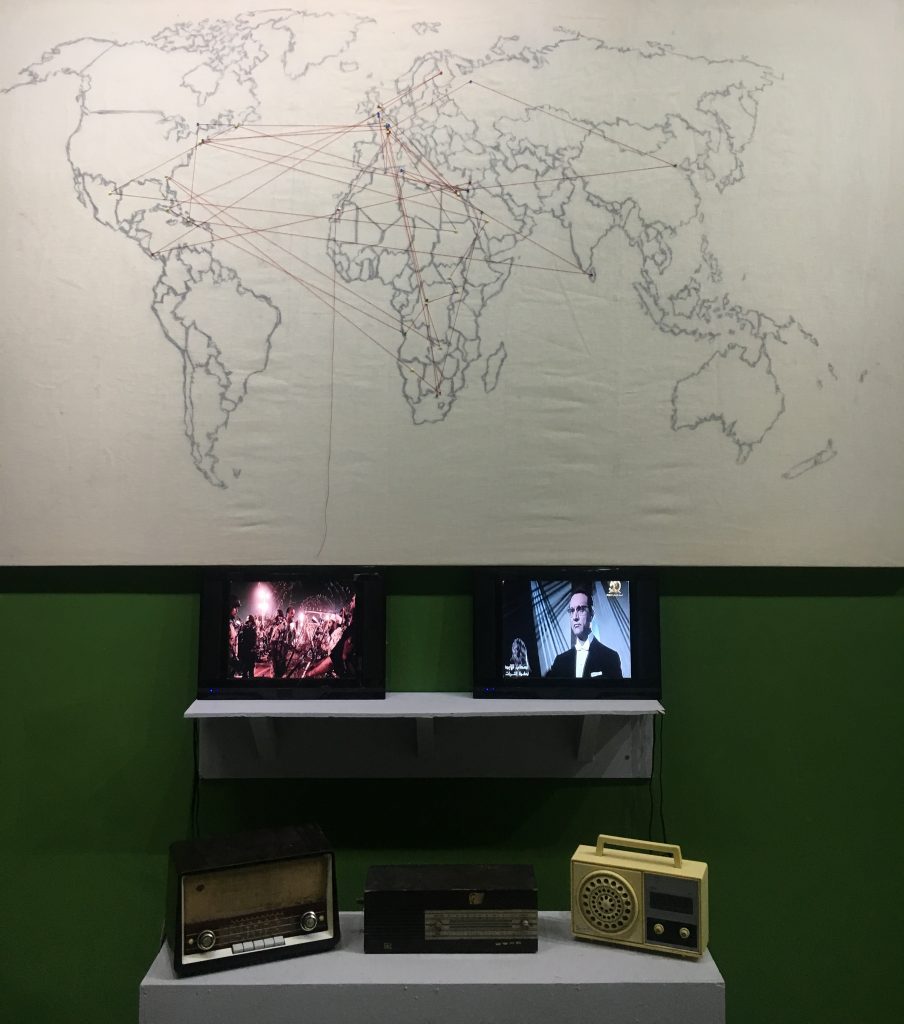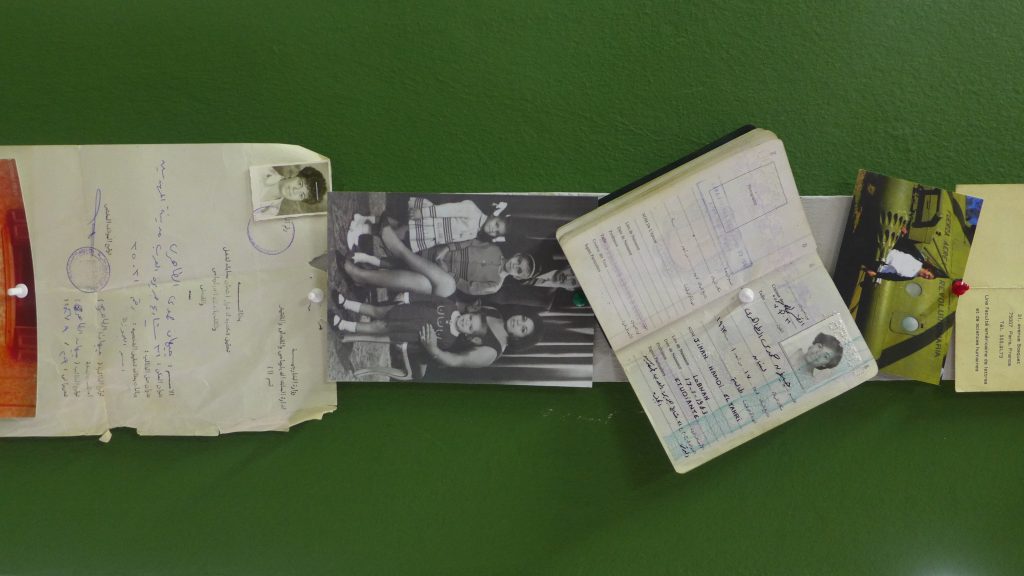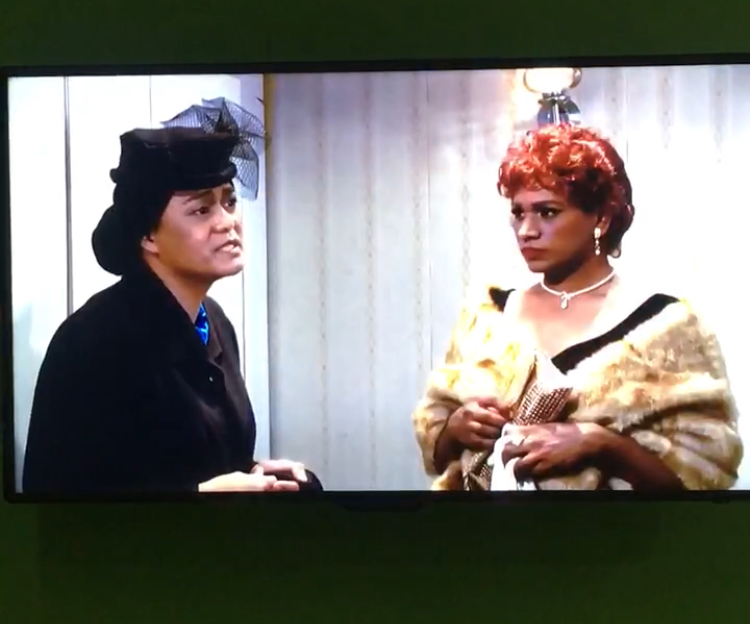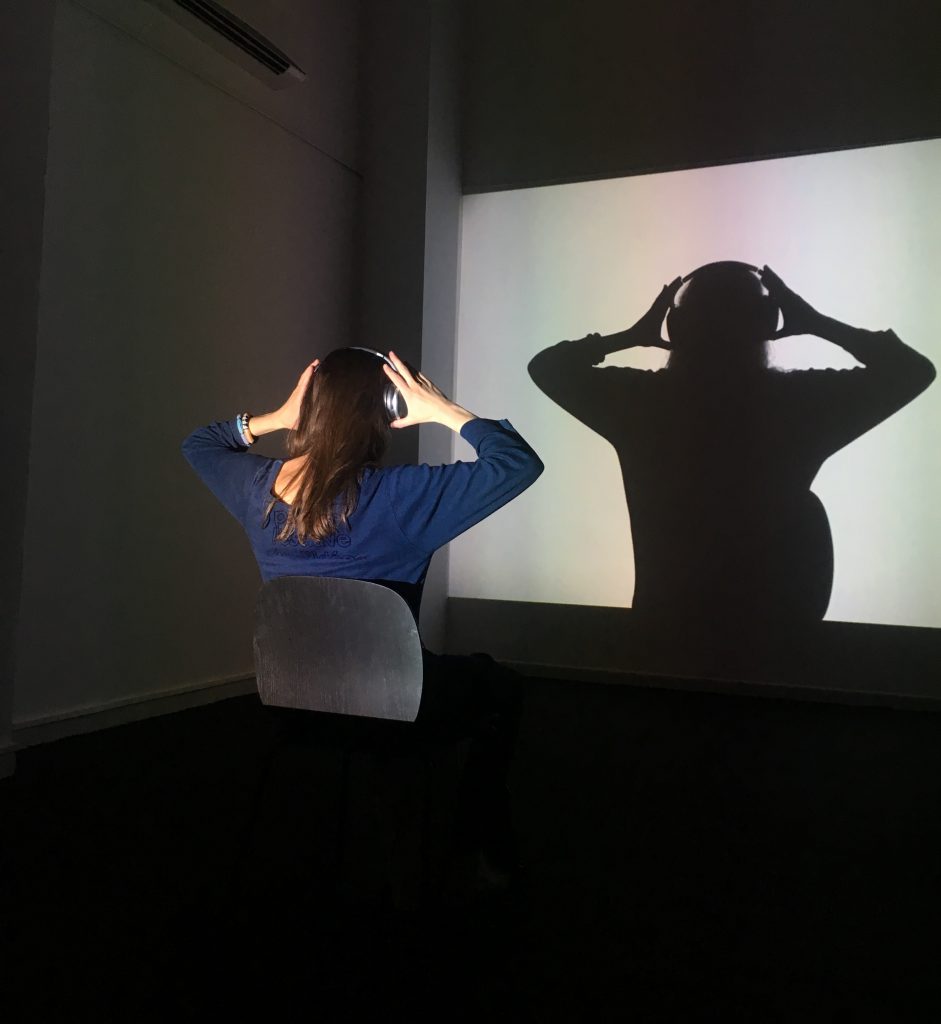 A number of OFF Dak'Art exhibitions were outstanding and worth visiting. We have a few images from one the most striking OFF, La cloche des fourmis (The Bell of the ants) dedicated to Issa Samb (aka Joe Ouakam), showing at the Laboratoire Agit'Art, Dakar.