Art historian, curator, and art market adviser Danny Dunson takes us through the music playlists he's listening to amidst a global pandemic and protests across the world, as he reflects on the spirit of the times and what resistance means to him.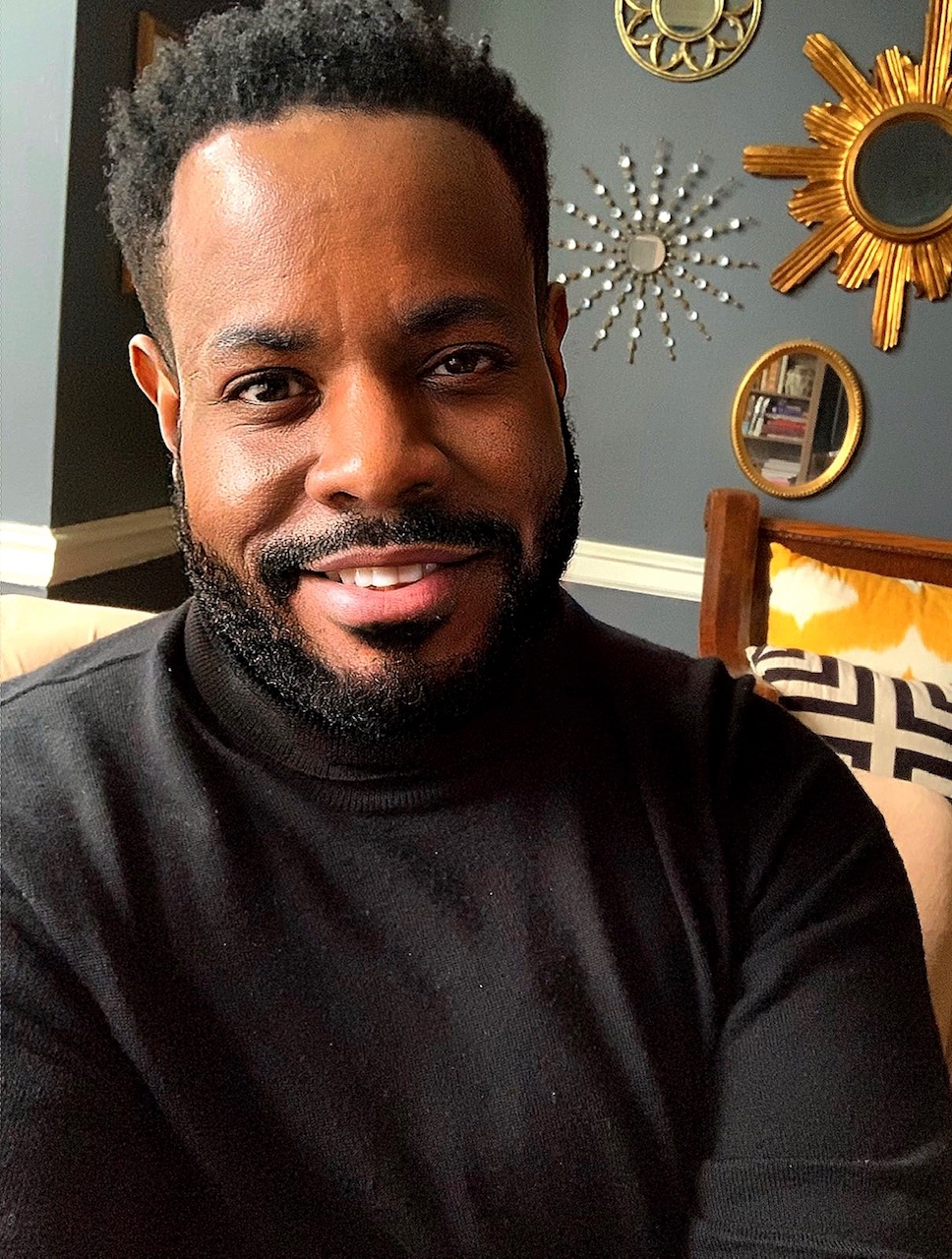 I have four sets of playlists that I'm listening to on repeat at the moment. We're going through a time where we're losing thousands of people everyday. And even if you don't know them…it's hard for this much human energy to leave the earth at one time and for us not to feel it, in some way. It's that lump in your throat. That grip in your tummy. So when I access music it calms me and gives me hope. We'll always have music, or some type of art-form to express ourselves.
I have a playlist from my time in Ghana a few years ago, it's a lot of Afrobeats. And even though I don't understand what they're saying in pidgin, or Twi, or Ga or Ewe; I just love it. There's this spirit to it.
Some of the tracks on that playlist are 'One of Your Own' by Efya, 'Confession' by Kofi Kinaata, and also some gospel songs like Ohema Mercy's 'Bigger Than' and Sonnie Badu's 'Wonder God'. There are also songs from Nigerian artists, 'Mad Over You' by Runtown, and of course Davido, 'If', and 'Limpopo' by Kcee, I love that song!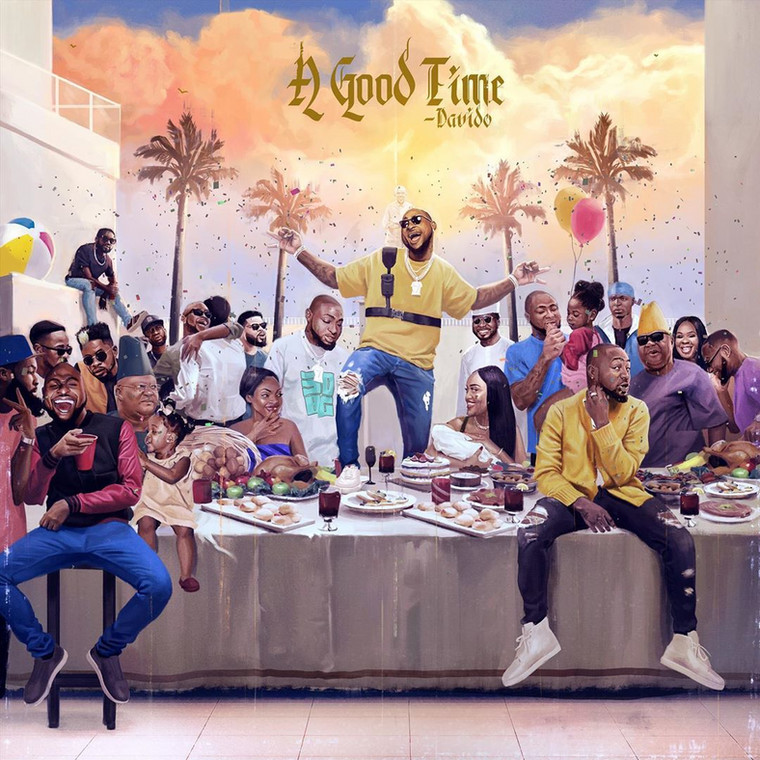 I listen to this playlist two or three times a week. If I'm about to work, if I'm cleaning the house, and some track in particular if I'm trying to relax. It just seems like music is always in the air in Ghana, so I try to replicate that when I'm back in the States.
The other things I've been listening to is old school soul music. Teddy Pendergrass 'You're My Latest, My Greatest Inspiration', Luther Vandross 'Never Too Much'. Whitney Houston is always on repeat for me, but I've been even more engaged with her entire repertoire. One Moment in Time, and her rendition of the Star Spangled Banner (US national anthem) has been in heavy rotation these days.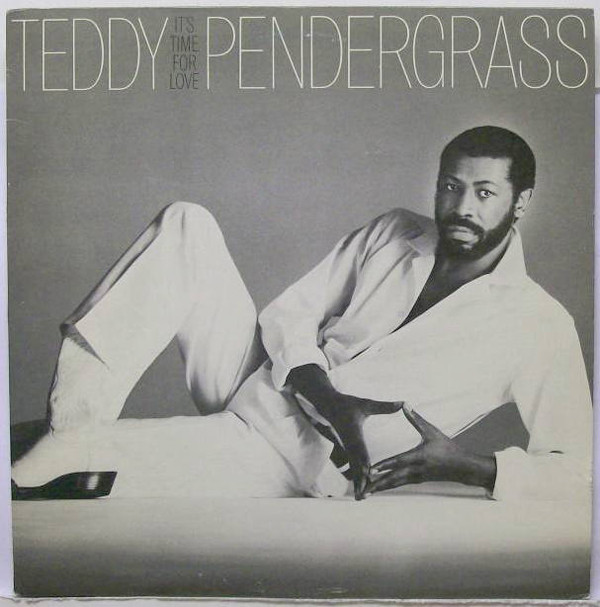 The third is the Generation Z/Millennial hip hop and R&B, it is  sort of a trans-global, new world R&B for a mellow mood. So that's been Daniel Caesar, Moses Sumney, D Smoke, Mereba, Vince Staples. I'm absolutely in love with Emily King and I keep her albums "The Switch" (2016) and "Scenery" (2019) on repeat! The songs "Forgiveness," and 'Can't Hold Me', are so powerful!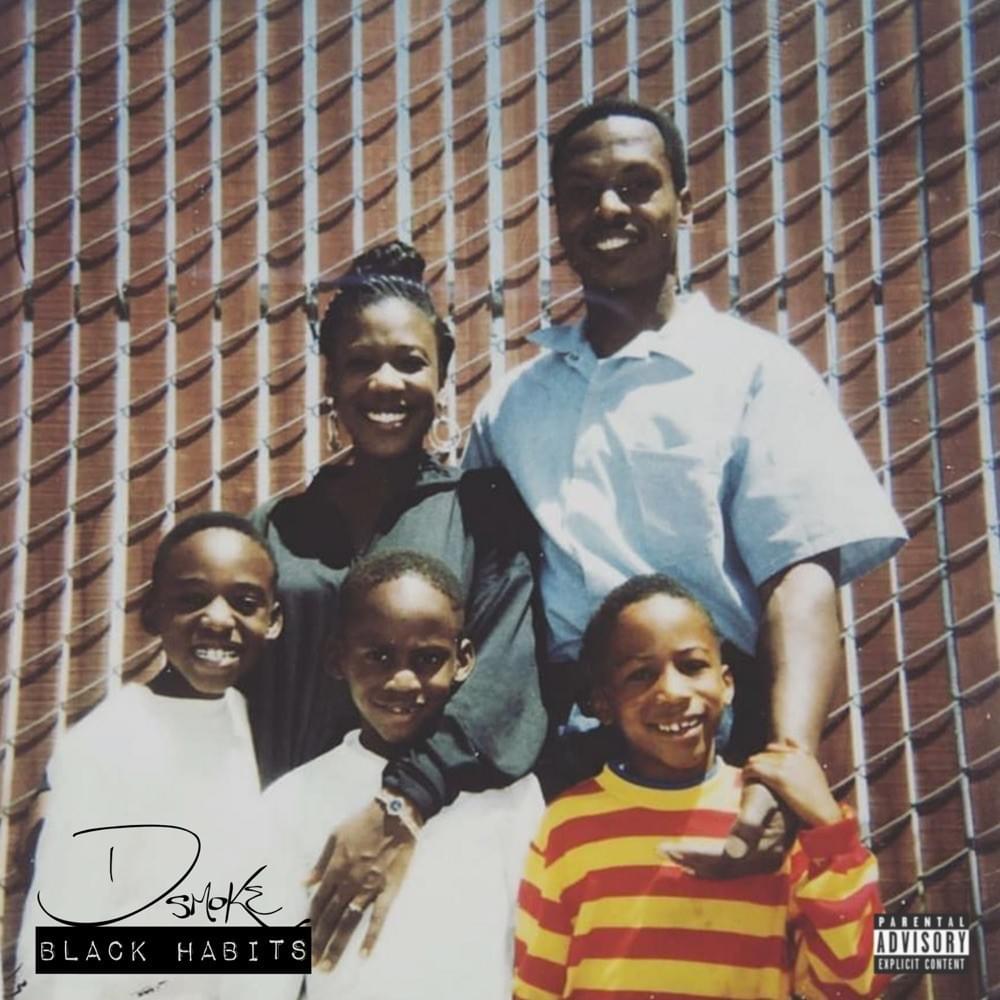 And then lastly, I have been listening to folk music from South and Central America, in particular music with more African and Indigenous American sounds, than European sounds. Paloma Negra (Black Dove) by Chavela Vargas, Omara Portuondo.
I believe there is spirituality in all that we do. And now, as I'm missing my friends and family and the intimacy we have, listening to music, reading books and looking at or experiencing any type of art connects me to the people who create these works. It's not really about the objects or the production; what comes through that is the presence of the human behind it. It's evidence that we are here and it loves after us. That's the spiritual connection I'm thinking about.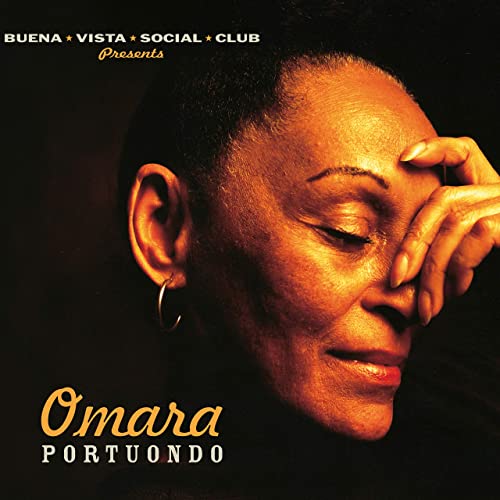 So when you think of health in general and all the diseases that people die of everyday, then you put a pandemic on top of that, it is intensified. So it was, and is, with the everyday racist happenings. We're locked in our houses, we're worried about getting sick, we're worried about our loved ones and friends and then we see this happen, a complete attack against humanity…a [manmade] virus against humanity. It's hurtful that we even have to say Black Lives Matter.
But my heart resounded with joy to see so many people out protesting. They were out risking their lives in a way that I don't have the capacity to do. My work is to write, to speak. To try and uplift community in a way that keeps our minds aware. We all fight this thing in different ways, at different levels and in different lanes. But it's all the same struggle.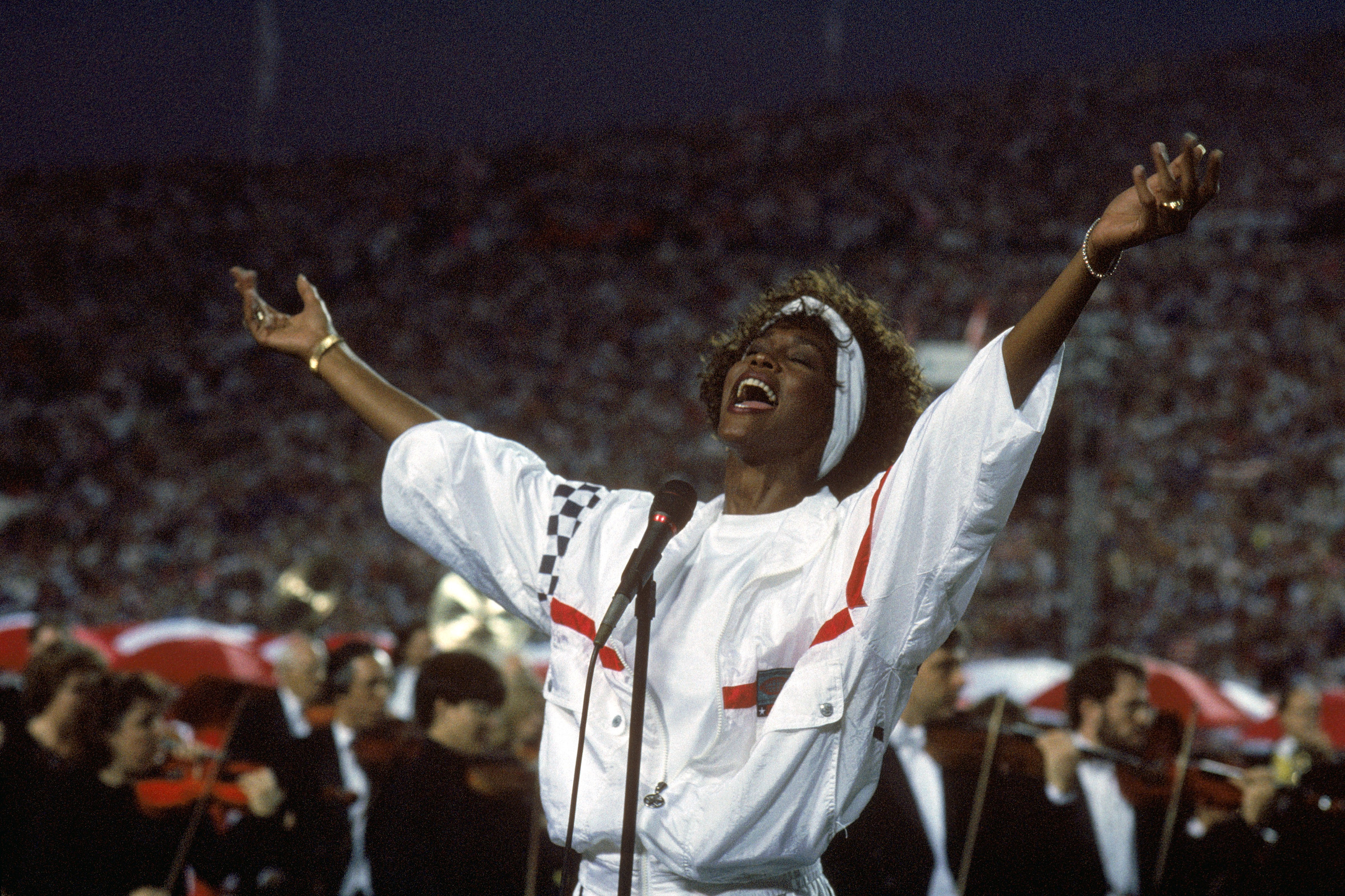 This movement feels very similar to the Black Power movements of the sixties and seventies, and many people have turned to the protest music of that time, or even hip hop of the early 90s. This music is important and some of it is part of the Danny soundtrack of life. But I think now for me what is also important is to remember you're a human being outside of everything that's happening to you. The question I ask often when doing art projects, research or writing is who are we, Black people, outside of racism?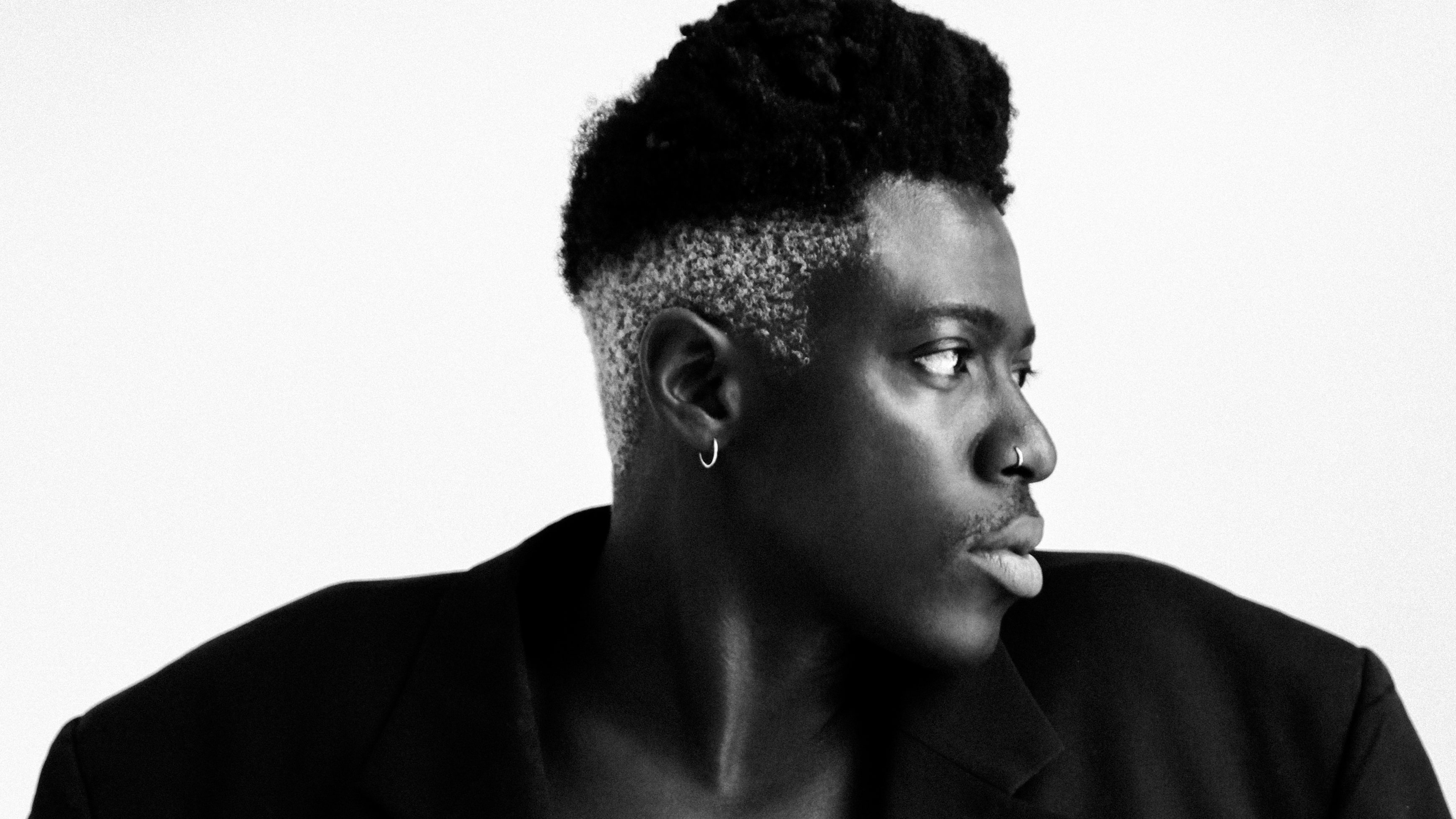 So I have to return to the Afrobeats, the soul, Latinx folk music and contemporary R&B. That's us. It appeals to to my blackness as a human in spite of whatever [racists] are doing to us. When things intensify I return to another spot within myself, which tries to do restorative work so I can go out and do that battle.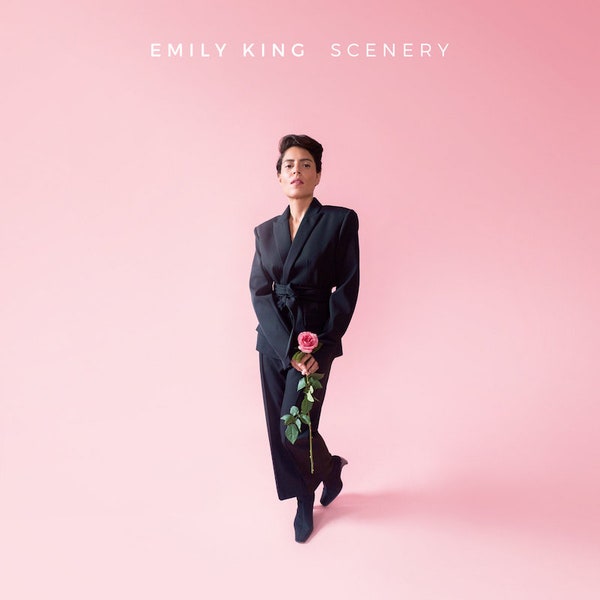 This is still resistance. I'm resisting the distraction that racism creates. It's a worthy distraction, we have to take care of it, but I'm resisting some of that because while this is going on I'm still me. I'm a Black person whether I'm on the streets protesting or whether I'm home resting. I still have to survive.
Whatever you're listening to to get you through the day is a radical act of protest, a radical act of resistance and a radical act of self-affirmation and reclamation of yourself and realising that you're not going to have power over everything.
Interview and text by Billie McTernan