Renowned Malian photographers Adama Kouyate and Abdourahmane Sakaly, and British-Ghanaian artist Adelaide Damoah, feature at the second edition of the Black Shade Projects exhibition organised in collaboration with AFREEculture in Marrakech.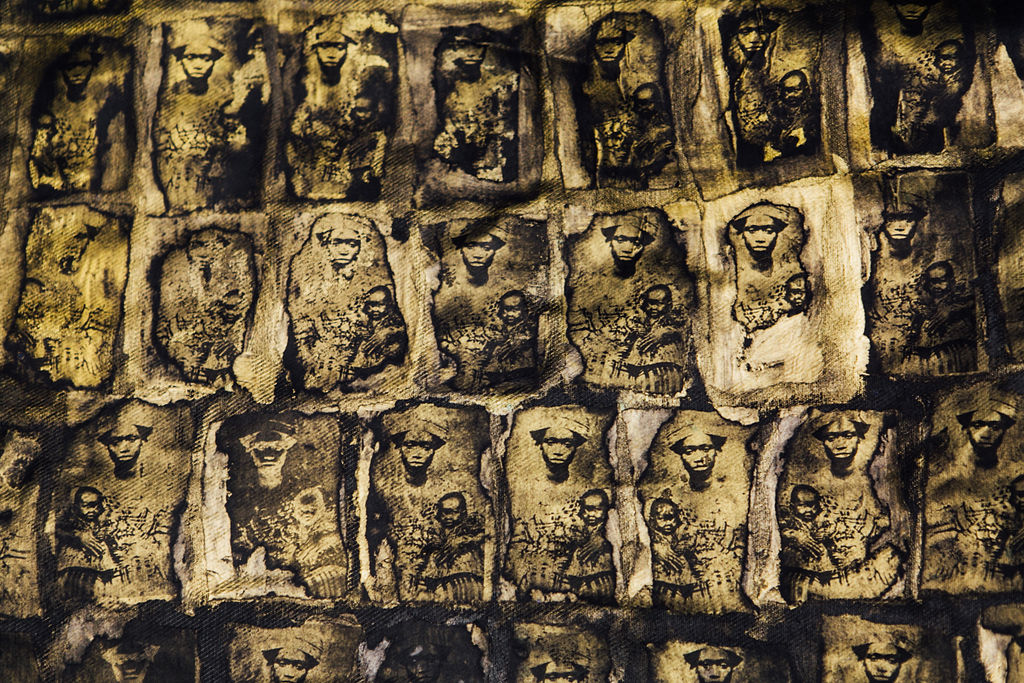 Black Shade Projects in collaboration with AFREEculture, presents an exhibition titled "Her Eyes, They Never Lie." Planned to coincide with 1:54 Contemporary African Art Fair in Marrakech, this exhibition is keen on presenting to the audience from around the world works by Malian photographers Adama Kouyate and Abdourahmane Sakaly, and works by British-Ghanaian contemporary artist Adelaide Damoah.

Curated by Lisa Anderson, independent curator, writer and art advisor, the exhibition explores the feminine subjects within contemporary African art and photography, highlighting the power of the female gaze across a newly independent Francophone Africa.
Kouyate, born in the French Sudanese village of Bougouni, and Sakaly, originally from Senegal, are contemporaries of Malick Sidibé and Seydou Keita who further bear testament to the wealth of photographic talent from Mali in the 20th century. The female subjects in their works, at this exhibition, are dressed in styles fusing Western fashion aesthetics with local cultural dressing and accessories. The photographs were taken at a time of change in Francophone Africa, bringing with it a new language of personal expression and stylised visual identity. Each subject embodies a unique set of experiences and aspirations.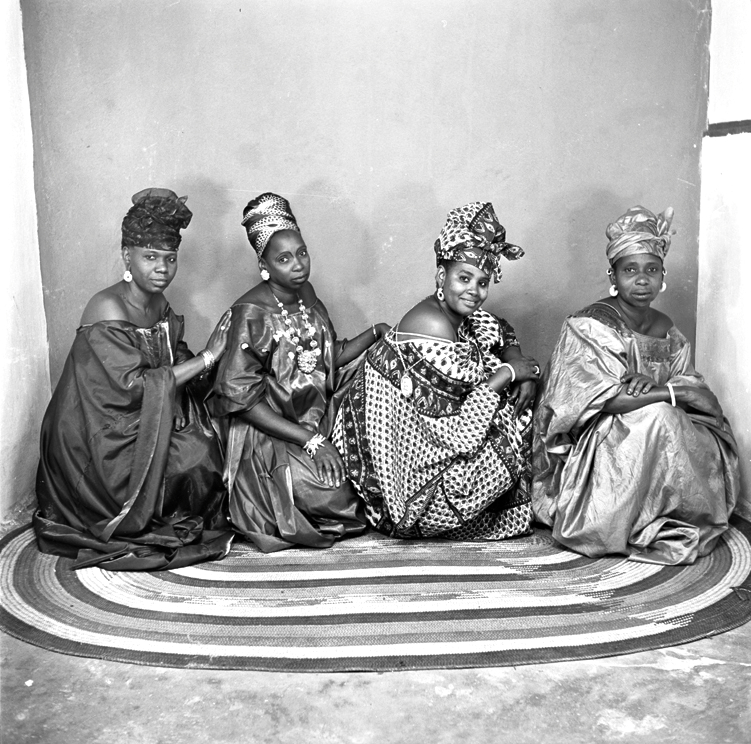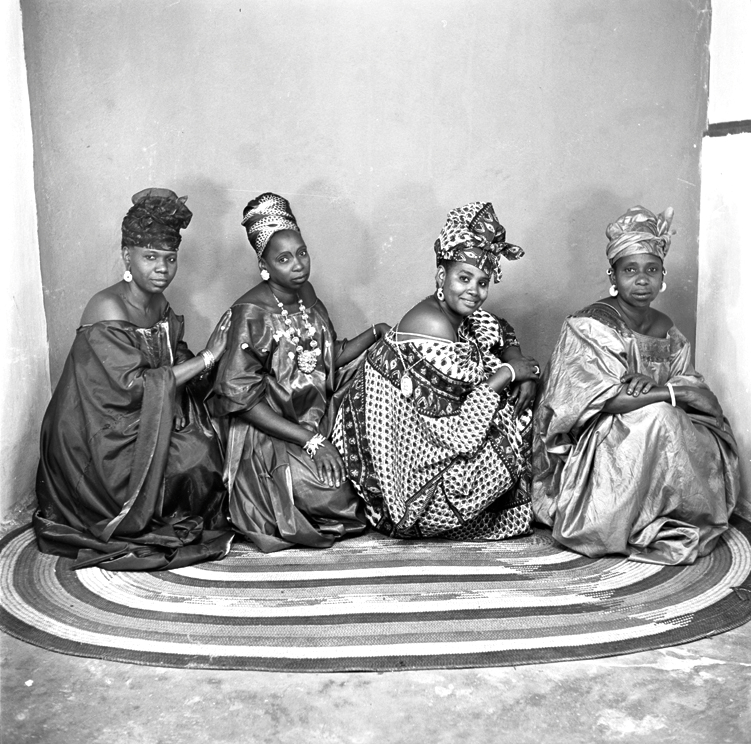 Alongside the photography display, new works by Damoah set to be activated by a performance piece will be on view. Her presentation addresses not only the female gaze but the female being as gatekeepers of culture. Damoah's oeuvre includes using her body as a "living paintbrush" to paint or print onto various surfaces and working with photographs and found texts.
Also featuring in the exhibition are Youssouf Sogododo, another Malian photographer, and Enam Gbewonyo, founder of the Black British Female Artists Collective. Gbewonyo will present a performance at Dar Bellarj, a foundation which promotes and champions women of the Medina in Marrakech. Sogododo will present his series titled "Hairstyles of Mali" (Les Tresses du Mali), which started in Mali in the 1980s and explores the culture and storytelling nature of female hair braiding. Preserving the craft through photographs, he highlights the importance of this shared culture, both within and beyond the African continent. His works are accompanied by poetry from Ghanaian writer Emmanuel Boateng.
In a statement about the exhibition, Myriem Baadi, Founder, Black Shade Projects, asserted that the exhibition's curatorial concept celebrates what it means to be a female living and working across Africa and the diaspora today.
Black Shade Projects is an art and exhibition platform founded in 2019 and centred around photography and photo-based work documenting visual culture from Africa and the diaspora. The platform and it's travelling exhibition space hosts international pop up projects committed to uplifting previously silenced and overlooked artists, as well as championing emerging talents.
AFREEculture is an annual salon championing the creativity of Africa and its diaspora, initiated by cultural entrepreneurs Meryanne Loum-Martin and Mashariki Williamson. Their advisory council members include Nigerian-Ghanaian novelist Taiye Selasi, the Togolese journalist and entrepreneur Claude Grunitzky, the Nigerian author Enuma Okoro, the French writer Violane Binet and the Ghanaian art historian and filmmaker Nana Oforiatta Ayim.
"Her Eyes, They Never Lie" is on view from February 19 – 23, 2020 at Jnane Tamsna, Marrakech.