Independent Curators International (ICI) has announced four fellows for the inaugural edition of the curatorial research initiative launched by Marian Goodman Gallery in honour of the late Okwui Enwezor. The recipients of the fellowship are Marie Hélène Pereira (Dakar, Senegal), Ronald Rose-Antoinette (La Trinité, Martinique), Anaïs Duplan (Brooklyn/Iowa City), and Negarra A. Kudumu (Seattle).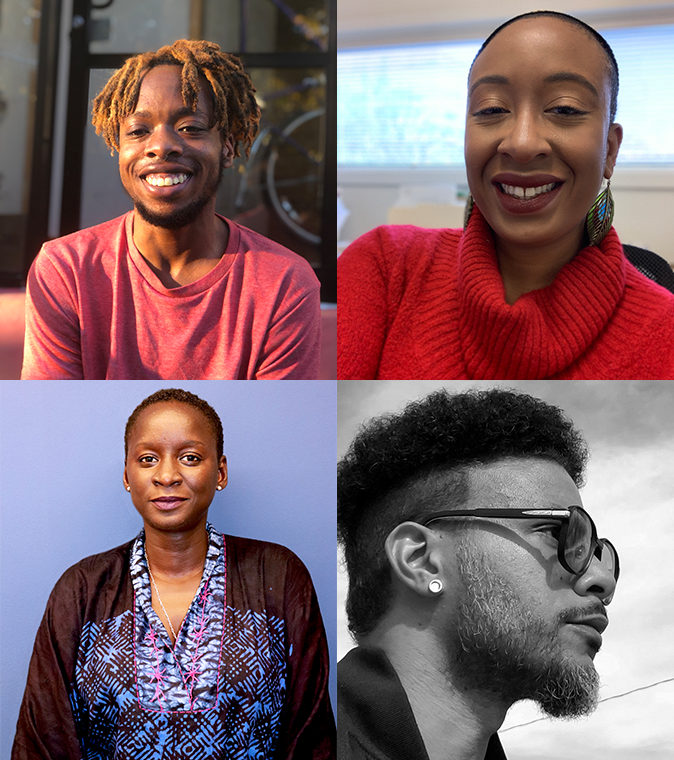 The initiative was conceived and launched by artist and filmmaker Steve McQueen and his representative gallery, Marian Goodman Gallery, in January 2021. In March, an open call for application from Black, Indigenous and People of Colour (BIPOC) curators was announced and 141 curators were received from 26 countries, including 14 in Africa. Given the impressive number of proposals received, the initial number of fellows had to be doubled, with support from McQueen.
ICI's executive and artistic director Renaud Proch remarked that they "were so inspired by the sheer number and quality of the proposals. Being able to offer four fellowships rather than two and double the scope of the program this year has been truly meaningful, and we're deeply grateful to Steve McQueen for making it possible. This expansion adds to ICI's already growing program of curatorial fellowships, which are critically necessary to foster new voices in the field."
The jury committee for the selection is comprised of Hitomi Iwasaki (Director of Exhibitions and Programs at the Queens Museum), Renaud Proch (ICI's Executive & Artistic Director) and Tumelo Mosaka (Independent Curator) who will serve as the lead mentor of the program.
Commenting on his role in this program, Mosaka said: "Someone once said 'we rise by lifting others.' This represents how Okwui Enwezor inspired me to do for others what he did for me. The ICI Fellowships offer an opportunity to bridge gaps, build networks across continents, and be an agent for social transformation."
ICI Curatorial Research Fellowships will provide fellows with a tailored framework for independent research, guided by mentors, leveraging ICI's programs and network of collaborators as a resource, as well as a $10,000 stipend.