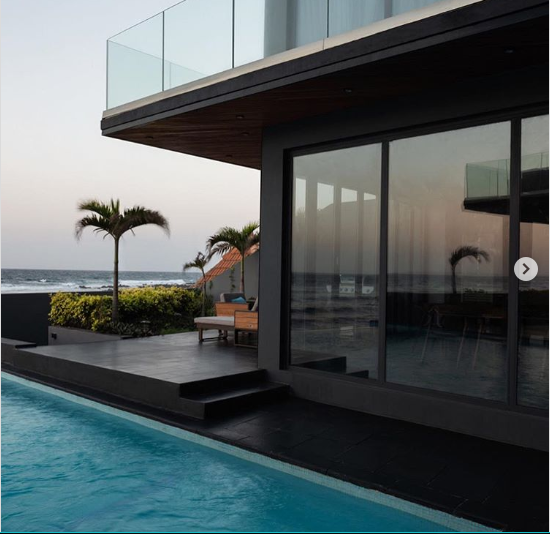 New York-based artist, Kehinde Wiley, has launched a multi-disciplinary artist residency in Dakar, Senegal, called Black Rock Senegal. The portrait painter is popularly known for his distinct presentation of black people, and particularly, his commissioned painting of former U.S. President, Barack Obama.
Named after the rocks situated along Dakar's coastal shores, 'Black Rock' was born from the need to engage with Africa, and to create work outside of Western context, as well as support younger artists. It takes its physical location as a point of departure to incite change in the global discourse around Africa in the context of creative evolution.
Open to visual artists, filmmakers, and writers from around the world, the program will offer residents room, board and individual studio spaces where they will live and work for periods of one to three months. During their stay, residents will have access to a local guide to assist in navigating Dakar as well as a language tutor to assist with English, French, and Wolof –the three primary languages of the program. They will also be given a modest stipend for incidentals and additional art supplies while being exposed to local artists, artisans, and arts organizations in and around Dakar as well as in other regions of Senegal.
The first residency program will run from June 2019 – February 2020. Applications will be reviewed and selected by a committee and selected participants will be announced in early May. Applicants must be over 18 years old and should have a valid international passport for travel if resident outside Senegal.
For more information on how to apply, visit blackrocksenegal.org/apply
Deadline for application is April 15, 2019.