On September 6, SMO Contemporary Art opened the virtual group exhibition Neo Custodians on its website. Featuring works by Ifeatuanya "Ify" Chiejina, Nwakuso Edozien, and Johnson Eziefula, the exhibition includes sixteen works in painting, graphic illustration, hyper-realistic drawings and collage.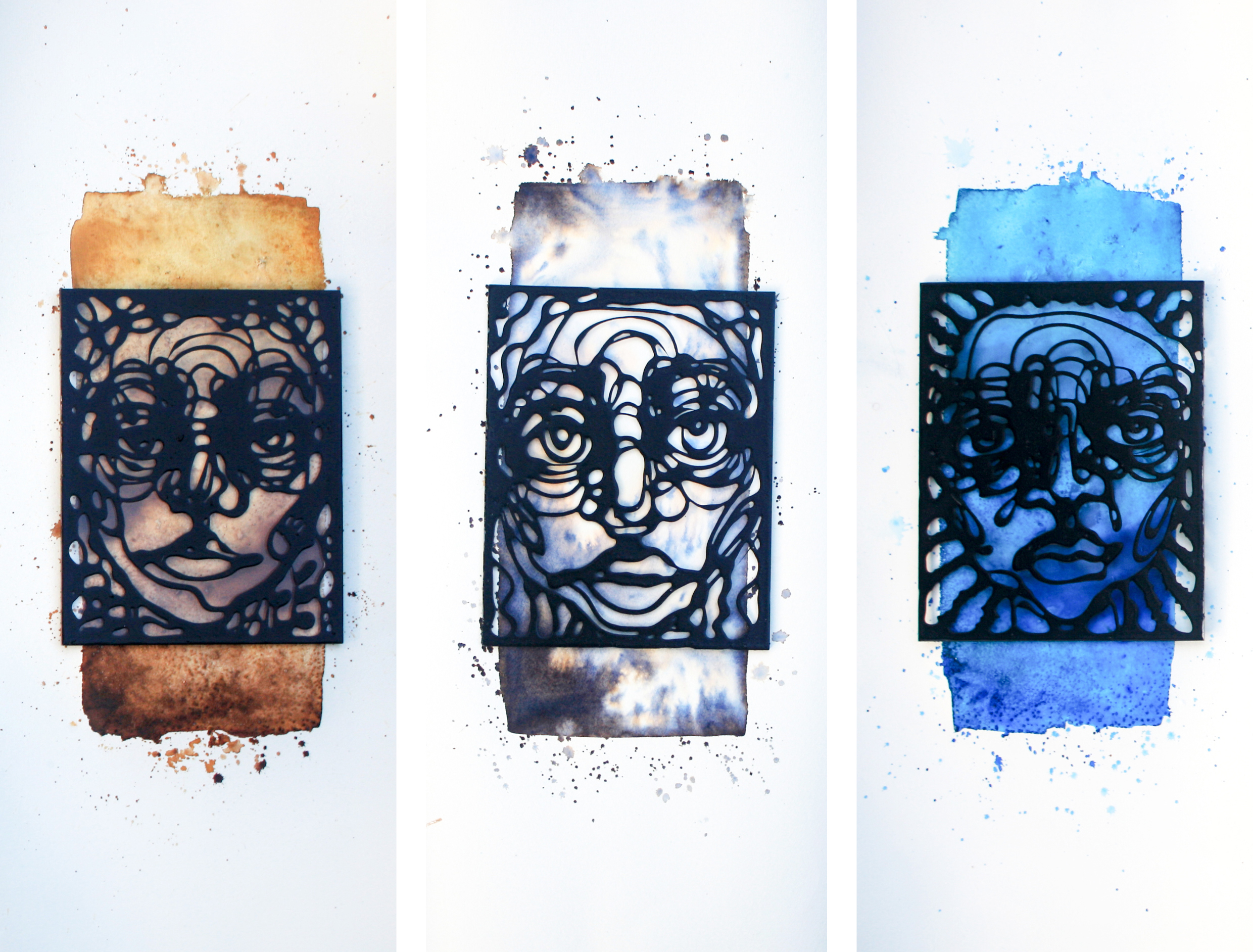 These three young artists sift through layers of socio-cultural and genetic influences in an attempt to examine, define and celebrate their identity. Ify's works speak about the duality experienced when attempting to internalize societal precepts, Edozien uses mixed media as a metaphor to address the various layers and complexities of genealogical and geographical impact on the self, and Eziefula takes on a psychological approach with the use of light and colour to represent the permeation of cross-cultural influences.
Curated by Nneoma Ilogu, the exhibition is an exciting presentation of emerging artists looking to establish authenticity in their visual expression in a rapidly proliferating space.
"These "neo custodians" do not claim to have arrived at an answer, but with each brushstroke expose questions buried beneath the surface. They decipher the burden of the Millennial who navigates the notion of self by interrogating all inheritance and all influence", said Ilogu, of the artists.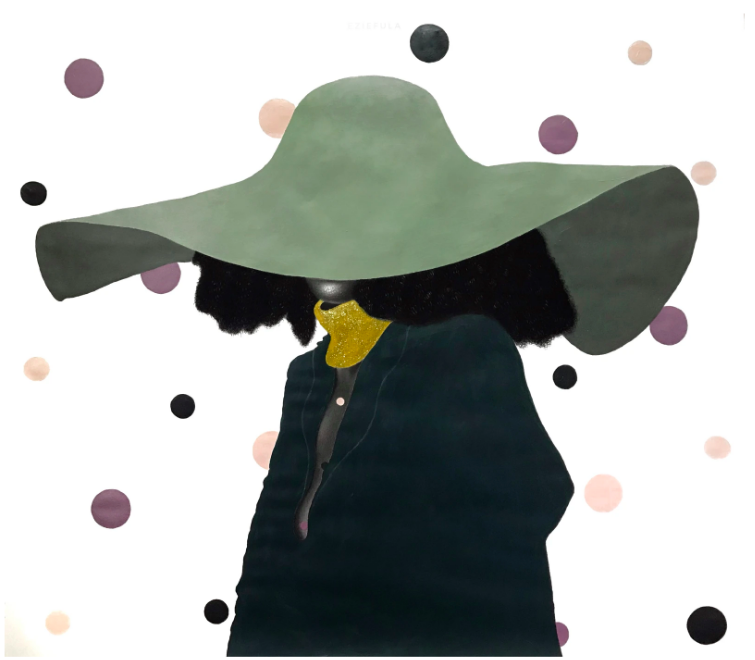 'Neo Custodians' runs from September 6 – September 30, 2020, and can be viewed on SMO Contemporary Art's website.
Feature image by Ifeatuanya "Ify" Chiejina.