Despite numerous art events and festivals forced to postpone or cancel due to the effects of the ongoing pandemic, some events like the 1-54 Contemporary African Art Fair has in its tenacity designed unique means to showcase African art to the world.
While 1-54 New York which took place in May was presented online solely, the London edition scheduled to take place from October 8 – 10, 2020 will take place both online and physically at the Somerset House, London in an intimate exhibition. Working in collaboration with Christie's, an innovative online platform is being created to host the virtual viewing, extending the fair's capabilities to showcase the extensive range of artworks by participating galleries. The online platform is open from October 5 to 12, with the first and second days marked for VIP viewing. At Christie's Duke Street Gallery, there will be a pop-up exhibition featuring works from all the Somerset House exhibitors and artists. 
"Having organised fourteen fairs across three continents in the past eight years, this has certainly been the most demanding planning process yet." Touria El Glaoui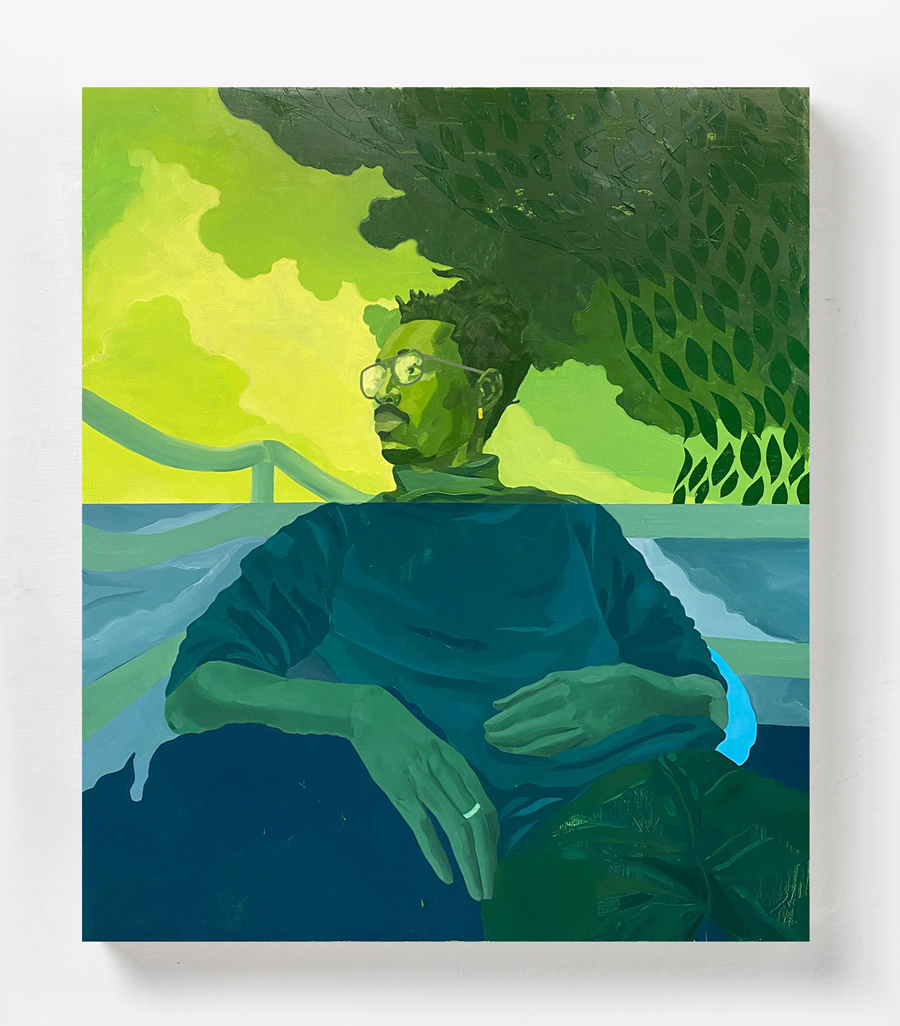 Commenting on this edition, the founding director of 1-54 Art fair, Touria El Glaoui says "Given the incredible challenges and uncertainty posed by the global COVID-19 pandemic, we are delighted to have been able to find a way to welcome visitors back to our spiritual home at Somerset House in London this October whilst also amplifying our online presence in partnership with Christie's to ensure that art lovers from all over the world will be able to join us too. Having organised fourteen fairs across three continents in the past eight years, this has certainly been the most demanding planning process yet. We are incredibly grateful to all our exhibitors and partners who have demonstrated great commitment, desire and flexibility to help make this fair happen. I look forward to welcoming new and old friends to the fair… from a safe distance of course!"
The 8th edition of 1-54 London has a robust programme featuring 36 international exhibitors from Africa, Europe and North America, and over 110 artists. There will be a retrospective show on the celebrated late French-Moroccan photographer, video artist and activist Leila Alaoui. The exhibition will be on view till January 2021.
As usual, the program includes 1-54 Forum. Titled "I felt like a Black guy from New York trapped in Peru" and curated by Julia Grosse and Yvette Mutumba of Contemporary And (C&), the Forum will take place at Somerset House but also available for online viewing. Discussions will involve creative voices from the Afro-Latin American, Caribbean, and African art scenes to explore new interests in Latinx art and artists. Along with other questions, the curators are asking "What impact has visibility, or rather invisibility, had on Afro-Latin American creatives and their work within their respective scenes?"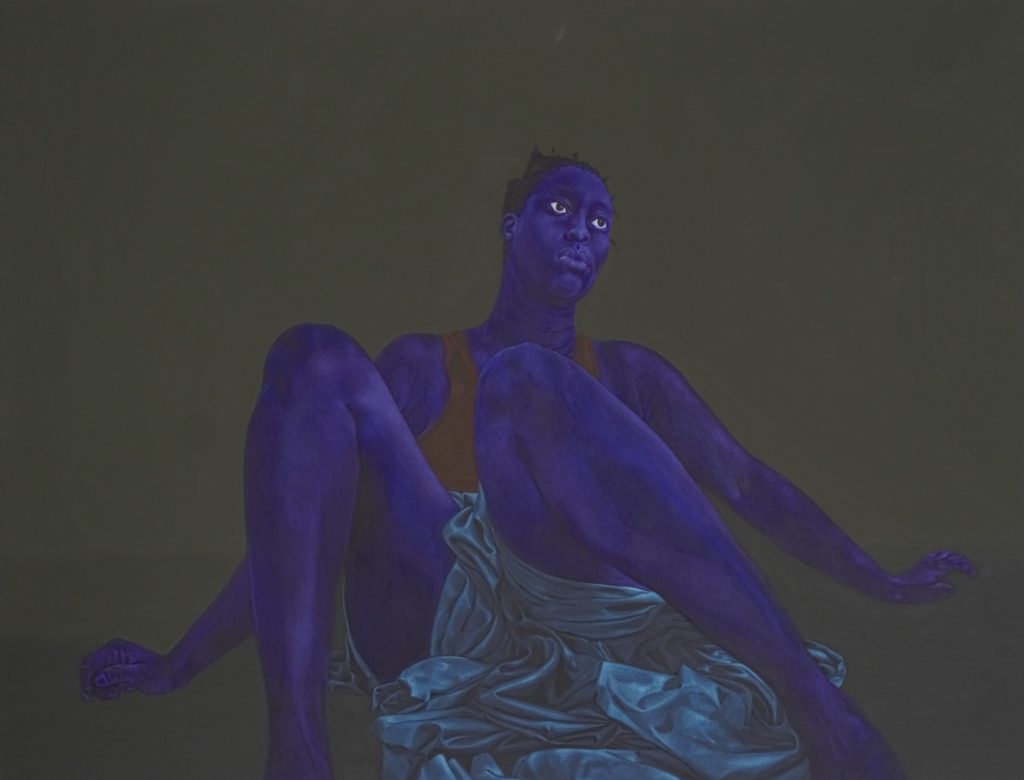 Some of the galleries announced for this unique edition are Addis Fine Art (Ethiopia), SMO Contemporary Art (Nigeria), Sakhile & Me (Germany), Gallery 1957 (Ghana), 31 Project (France), Gallery Delta (Zimbabwe), October Gallery (United Kingdom), This is Not a White Cube (Angola), Boogie Wall (United Kingdom), De Buck Gallery (USA), Ed Cross Fine Art (United Kingdom) and Polartics (Lagos, Nigeria).
To view the full list of galleries, buy tickets and follow the fair online, visit here.
Feature Image: Marielle Plaisir, 'M. Ali, Mother Why is Everything White', 2020. Courtesy of 1-54 Contemporary African Art Fair.