On October 14, the VIP and Press preview launched the 9th edition of 1-54 Contemporary African Art Fair, a hybrid of online presentations powered by Christie's and a physical event at the Somerset House, London. International visitors are sharing photos online, a sign that travelling long distances to see art fairs is possible again.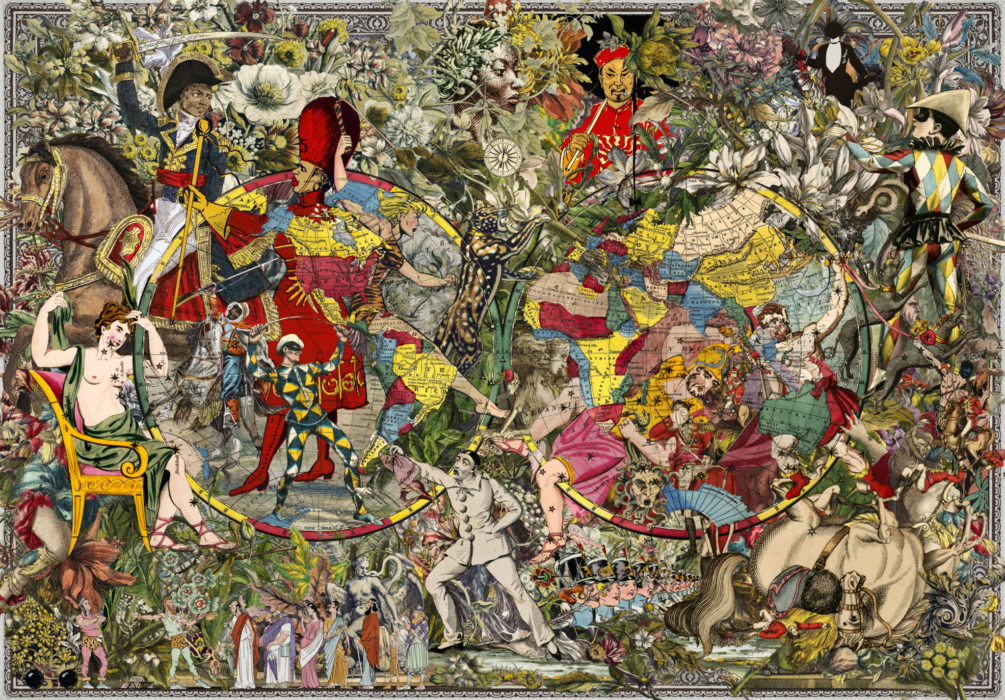 For this edition, the fair presents works by over one hundred and fifty artists from forty-eight leading international galleries across twenty-three countries from Europe, Africa and North America. Some of the exhibiting galleries are Addis Fine Art, DADA Gallery, THIS IS NOT A WHITE CUBE, Sakhile&Me, SMO Contemporary Art, Sulger-Buel Gallery, Ed Cross Fine Art, October Gallery, Nil Gallery, Galerie Atiss Dakar, Guns & Rains, Kristin Hjellergjerde Gallery, AFIKARIS and Retro Africa. 
In its usual design, the fair features 1-54 Forum, an extensive program of artist talks, panels, screenings, performances and readings, titled 'Continental Drift' and curated by Dr. Omar Kholeif, Director of Collections and Senior Curator at Sharjah Art Foundation. The talks will examine themes of legacy, philanthropy, and digitalisation. Exploring this interstitial moment in history, 1-54 Forum explores the concept of the drift as a moment for gradual reflection.
The forum started on Thursday with a multi-part opera, physically and online, with newly commissioned performance, music, poetry and free-flowing conversation. Kholeif led the first presentation with Zeitz MOCAA's director and chief curator, Koyo Kuouh, then a virtual salon with musician and artist Tinie (FKA Tinie Tempah); crypto artist, Osinachi; architect, Sumayya Vally and cultural strategist, Princess Alia Al Senussi, PhD.
The lineup for this weekend includes the screening of In the Last Days of the City (2016), directed by Tamer El Said, followed by Q&A, and a poetry salon titled 'On Fragile Ground' featuring five artists and writers including Anaïs Duplan, Lubaina Himid CBE RA, and Otobong Nkanga. A powerful talk on Sunday afternoon titled 'The Walk Towards the Future' addresses institutionalism as a form of artistic practice and our collective future. The conversation is organised in partnership with Phaidon to celebrate the publication of their book African Artists.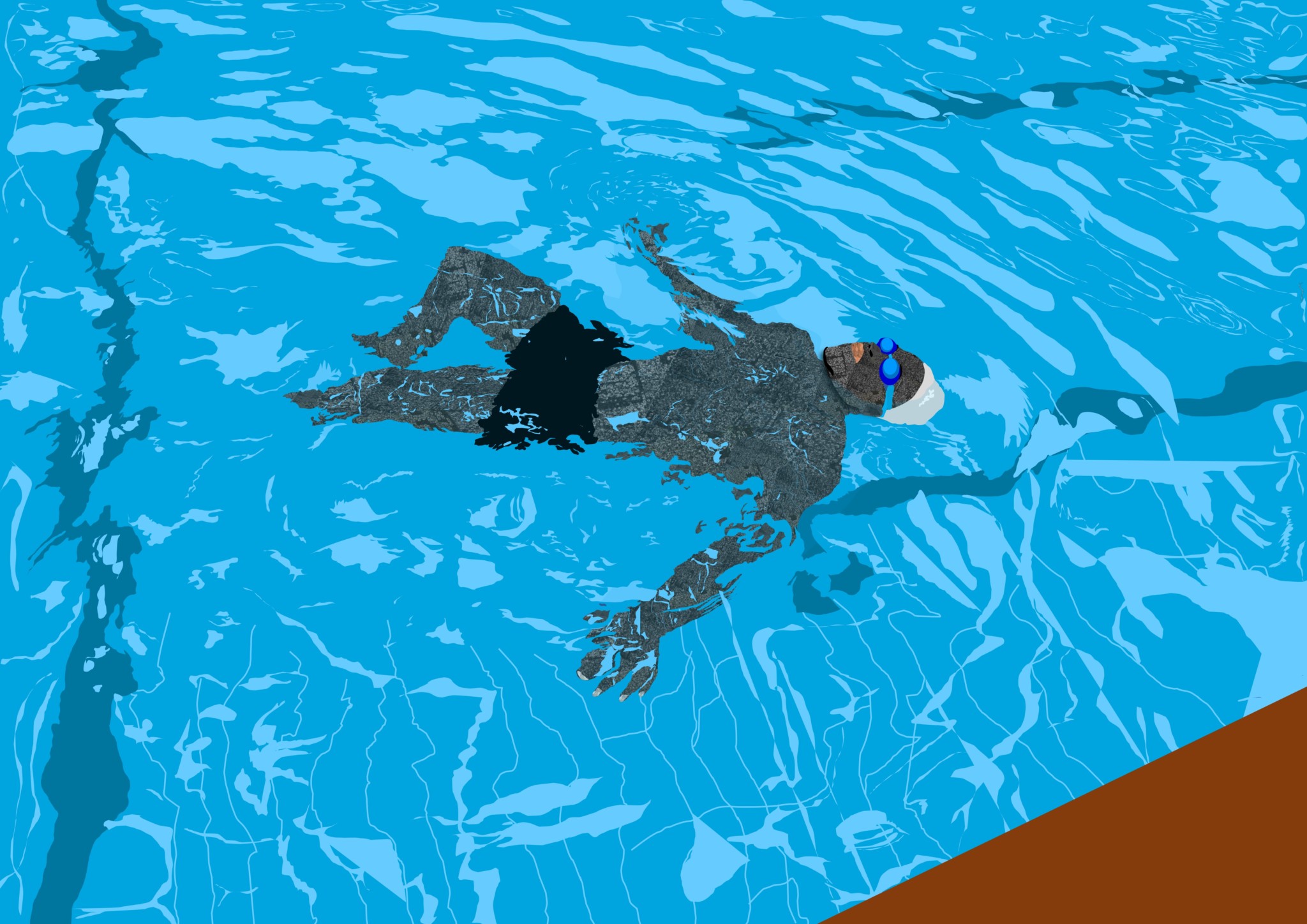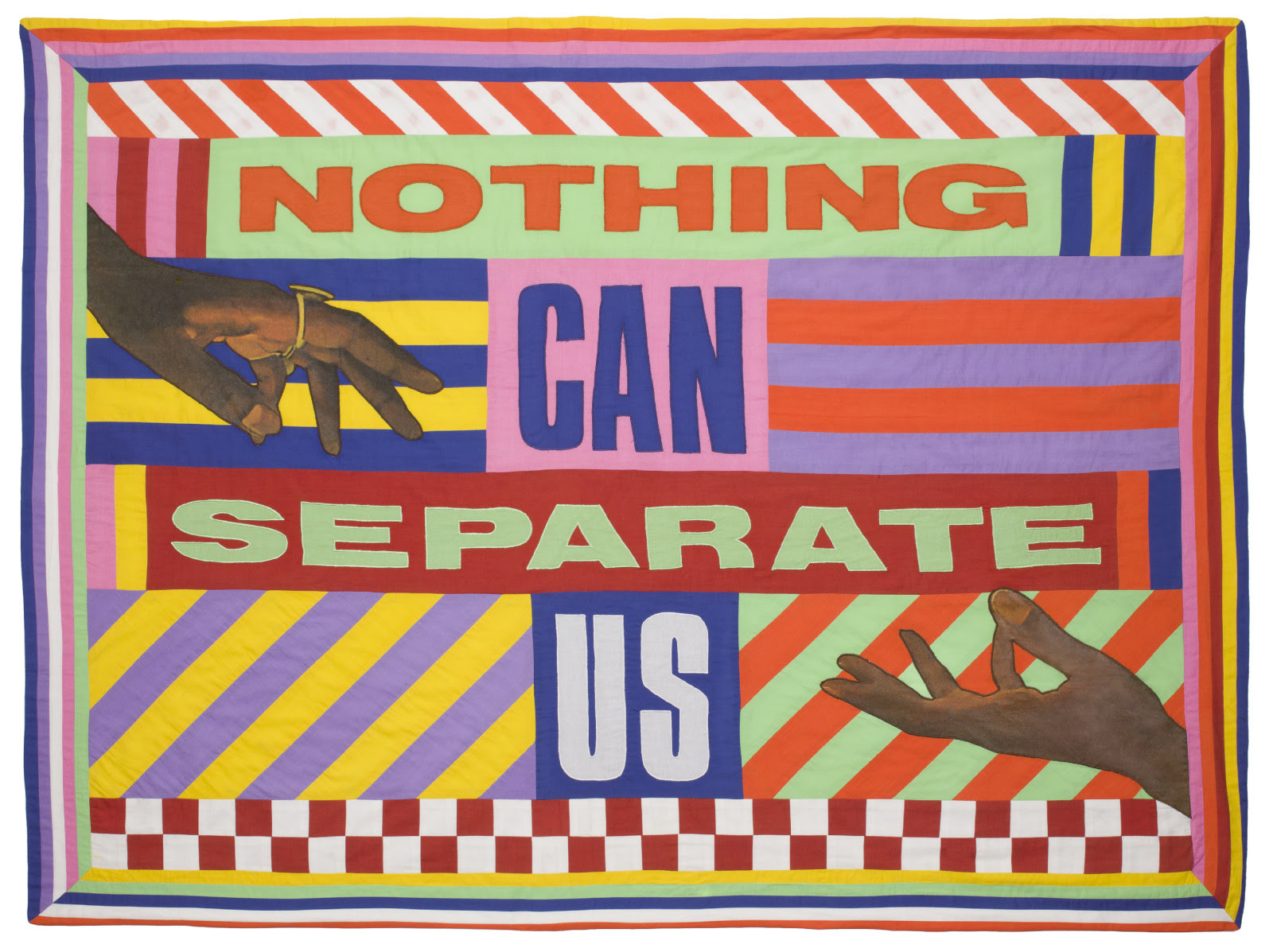 In addition to the online partnership with Christie's, there is an exhibition at Christie's London Duke Street Gallery curated by art historian and art critic Christine Eyene and on view till Monday, October 18. 
For the online show, visitors get to enjoy virtual presentations of works from participating galleries as well as highlights from the fair itself. It is accessible on Artsy until October 31, 2021. You can buy works by your favourite artists at these online shows here: Artsy and Christie's. 
1-54 Contemporary African Art Fair remains one of the most anticipated fairs on African art. With the challenges of Covid-19 gradually reducing, the art fair regains its momentum and brings the London art scene alive again. As always, it falls in the same week as the Frieze Art Fair in London.
The physical fair at Somerset House, London, closes on October 17, 2021.