In March, the sixth edition of 1-54 New York scheduled to take place from May 8-10, 2020, at the Caldwell Factory in New York was postponed to 2021, due to the global spread of the Coronavirus. The organisers pointed at the US-Europe travel ban and concern for the health and safety of their exhibitors and visitors as some of the reasons for postponing the Fair. However, as the world shifts online, and more galleries and cultural centres adopt digital viewing rooms as alternative spots for exhibitions and events, the 2020 edition of 1-54 New York will now hold online on Artsy.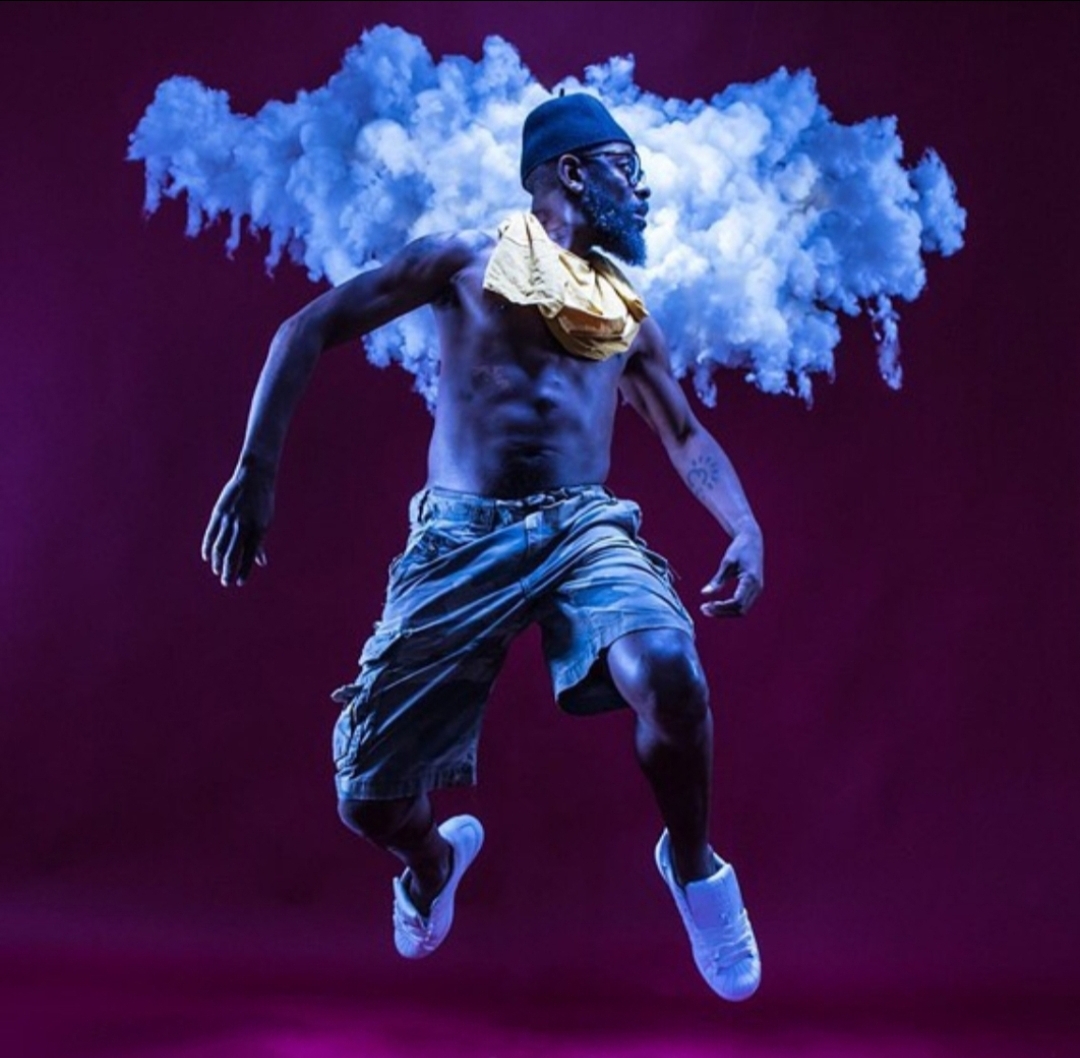 A statement by the fair director and founder, Touria El Glaoui, explains their expectation from this novel presentation of the Fair. "Whilst this is far from our dream scenario, in such a complex international context we are delighted to be able to offer an alternative online platform for our galleries to showcase and sell some of the remarkable artists they represent. The current economic crisis is having a very direct impact on galleries around the world, and especially those based in Africa who are often dependent on the international market. That's why we felt it was so important to take up the challenge and support our galleries through this online edition." 
Produced in collaboration with Artsy, the digital edition features twenty-five international galleries and artworks from more than eighty artists from Africa and the diaspora, offering a comprehensive display of the best practices in contemporary African art. Participating galleries are 50 Golborne (London, United Kingdom), Afikaris (Paris, France), Afriart Gallery (Kampala, Uganda), AFRONOVA GALLERY (Johannesburg, South Africa), Danziger Gallery (New York, United States), EBONY/CURATED (Cape Town, South Africa), espace d'art'art contemporain 14N 61W (Fort-de-France, Martinique), Fridman Gallery (New York, United States), Galerie 127 (Marrakech, Morocco), Galerie Anne de Villepoix (Paris, France), Galerie Atiss Dakar (Dakar, Senegal), Galerie Ernst Hilger (Vienna, Austria), Hafez Gallery (Jeddah, Saudi Arabia), Jack Bell Gallery (London, United Kingdom), Kristin Hjellegjerde Gallery (London, United Kingdom), LatchKey Gallery (New York, United States), Luce Gallery (Turin, Italy), Nil Gallery (Paris, France), Nuweland (Oosterzee, the Netherlands), October Gallery (London, United Kingdom), OOA Gallery (Barcelona, Spain), Retro Africa (Abuja, Nigeria), Sulger-Buel Gallery (London, United Kingdom), The Gallery of Everything (London, United Kingdom) and Wilde Gallery (Geneva, Switzerland).
Some of the participating artists include Aboudia (Cote d'Ivoire'Ivoire), Alice Mann (South Africa), Peju Alatise (Nigeria), Evans Mbugua (Kenya), Gideon Appah (Ghana), Ibrahim ElDessouki (Egypt), Omar Ba (Senegal), Nengi Omuku (Nigeria), Nicolas Derné (France), Abdel Hady El Wechahi (Egypt), Banele Khosa (South Africa), Eddy Kamuanga Ilunga (Democratic Republic of Congo), Franklyn Dzingai (Zimbabwe), and Gerald Chukwuma (Nigeria).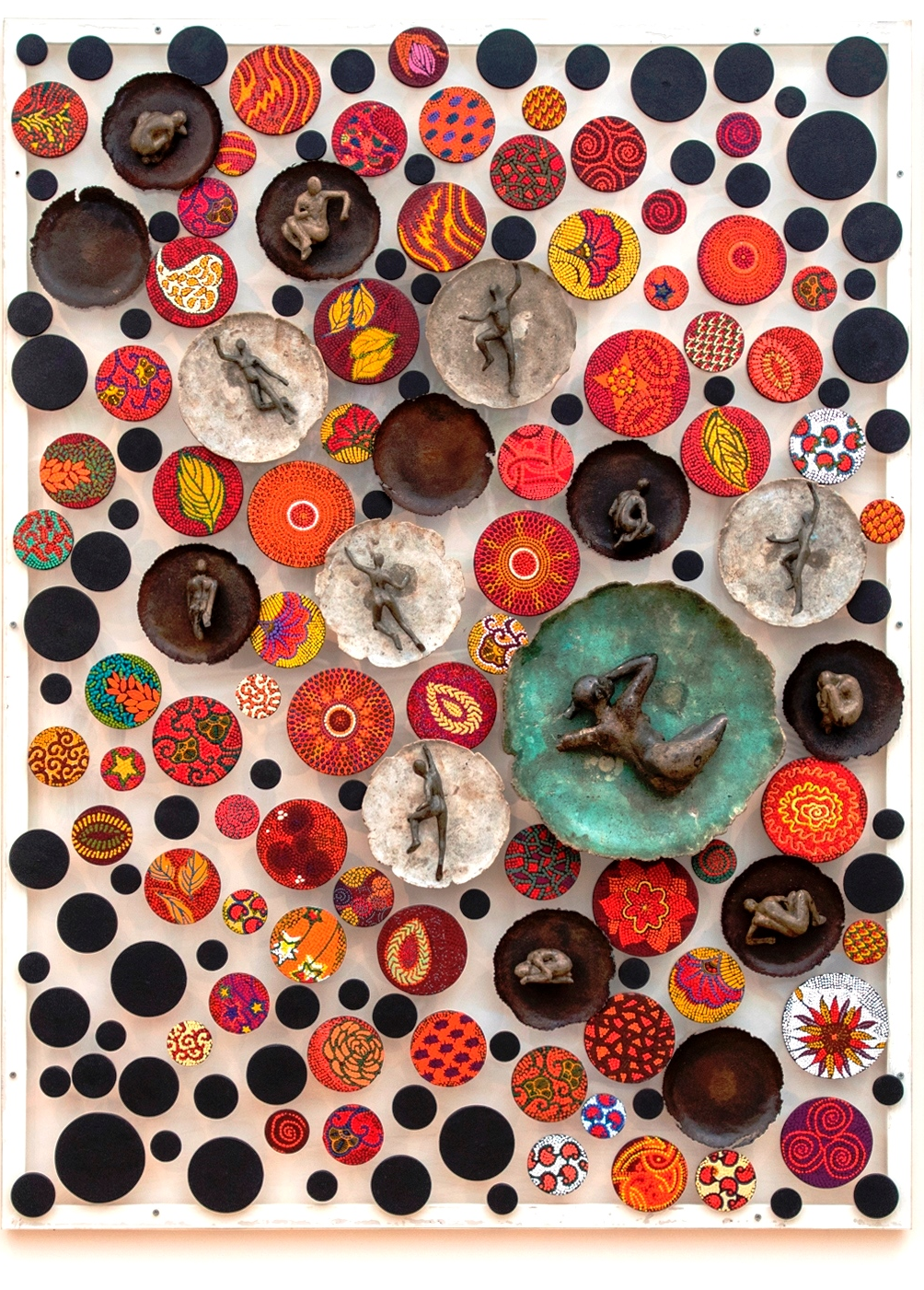 In the build-up to the online edition, and during the digital event, 1-54 Art Fair is posting special interviews and virtual studio tours of some of the featured artists on its social media to recreate the atmosphere and buzz associated with its physical events.
Visitors will be able to explore, connect and buy from the galleries and artists from May 6, 2020, on artsy.net/1-54. The VIP & Press Preview will hold on May 4-5, 2020.  On May 7, the winner of an inaugural prize at the Fair, the Ritzau Art Prize, will be announced.
The Ritzau Art Prize is a new residency award developed by New York's International Studio & Curatorial Program (ISCP) in collaboration with 1-54 Art Fair. Supported by Tauck Ritzau Innovative Philanthropy, the prize is a fully-funded three-month residency at ISCP awarded to a gifted artist whose work is included in the New York editions. Leading the selection panel are contemporary artists and specialists Omar Berrada, writer, curator, and Director of Dar al-Ma' mûn; Adrienne Edwards, Engell Speyer Family Curator and Curator of Performance at Whitney Museum; and Olu Oguibe, artist. 
–
Feature image: Anjel, Africa is Tomorrow, 2020, acrylic and silkscreen print on canvas. Courtesy of 1-54 Contemporary African Art Fair and Out Of Africa Gallery