Summer is here. And when we think of summer, we think of travel, of sunny beaches, of family and friends, of connections. These things give us joy and offer comfort. The times, however, have changed. When the pandemic came, the world shifted as if by an altered logic. The things we counted on for comfort, which we had never had to worry about, have been threatened or become out of reach. Movement and travel have been restricted, and a state of hyper-caution has come to mark human physical interaction everywhere. Even as countries come out of the worst phases of the pandemic and lockdowns, the atmosphere of uncertainty remains, especially with travelling. 
In light of these, The Sole Adventurer (TSA) has decided to centre this year's summer edition around travel and connection. Therefore, the edition is themed: Rethinking Ways to Travel, Move and Connect.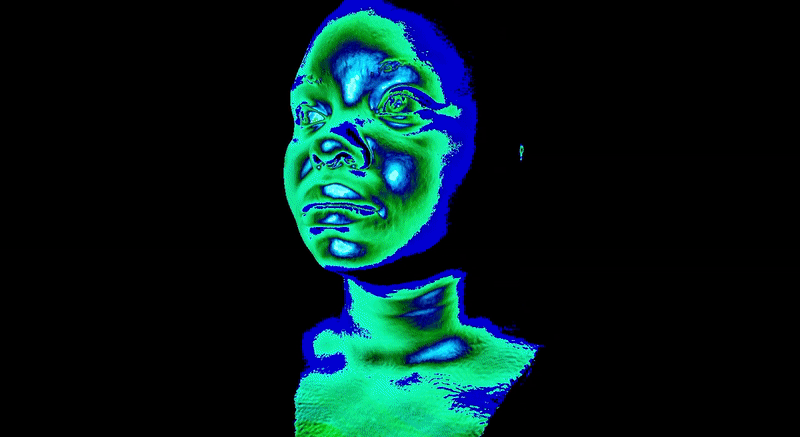 In thinking of this theme, we have considered certain questions: What has it meant for people to live for extended periods under isolation? Or to not move as freely as they would have loved? Could one travel and enjoy the experience without necessarily moving? Has the experience of travel become more meaningful after the restrictions? Elizabeth Bishop, in her poem Questions of Travel, shares similar concerns. She asks: Should we have stayed at home and thought of here? Then she goes on to answer: But surely it would have been a pity/ not to have seen the trees along this road. The traveller in Bishop's poem has had no travel restrictions or bans, such as the world has just experienced. Her poem, though, offers one possible thing that such a restriction might mean: a pity. It surely is a pity when we cannot move as desired to appreciate the world in its wider and more varied beauty. 
For the coming weeks, until the end of August, we are bringing into focus artworks, photographs, and writings that offer us a way to move, travel and connect in varied ways. We will cover some international exhibitions that are finally open and new and fresh stories.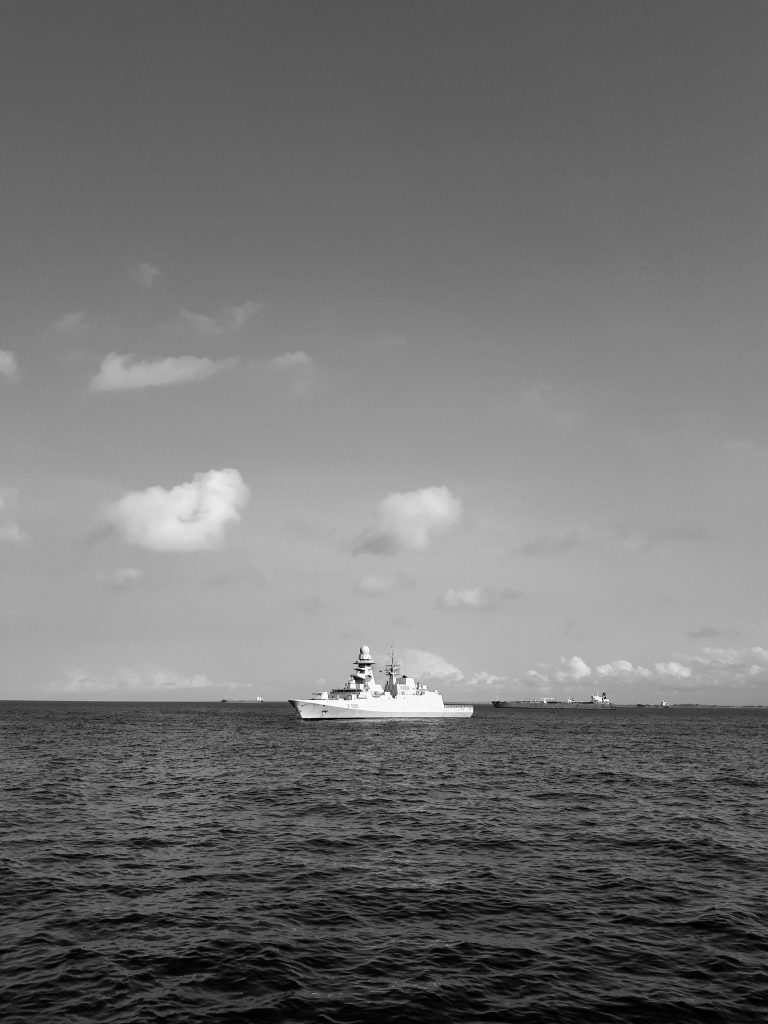 Expect to read about A Funeral for Street Culture, currently showing at Framer Framed in Amsterdam, featuring artists worldwide, including Stephen Tayo from Lagos and JeanPaul Paula from Amsterdam. There will be a conversation piece with the American photographer Deana Lawson on her exhibition Centropy at the Guggenheim. In the Uk, we are covering the Sheffield Doc Fest's exhibition Right on Time curated by Soukaina Aboulaoula, the Serpentine's retrospective of Ghanaian-British photographer James Barnor (a real trip!) and Phoebe Boswell's Here at the New Art Exchange. A large part of the exhibition Here addresses migration and dreams.
In the US, we are excited about LaJuné McMillian's performance titled Movement Portraits from the Black Movement Project. Their performance will present movement in ambitiously innovative ways using extended reality (XR), digital technology and 2D videos made with performers wearing perception neuron motion-capture suits. The project focuses on the Black body, bodies that have had their movement (their aspirations and freedoms) suppressed and denied. McMillian's project offers movement that resists the boundaries of a limiting reality. 
Also on the agenda are relevant and engaging conversations about borders and crossings. In addition, there will be summer and travel-themed photos from Nigerian photographer Chinedum Odunze and other emerging photographers from around the continent. 
We are confident that this summer edition will challenge, redefine, and enlarge our conceptions of movement and travel. Our bodies will stretch to new shores, our minds will touch with other minds, and our imagination will take wings. 
Joseph Omoh Ndukwu, Roli O'tsemaye & Bukola Oyebode