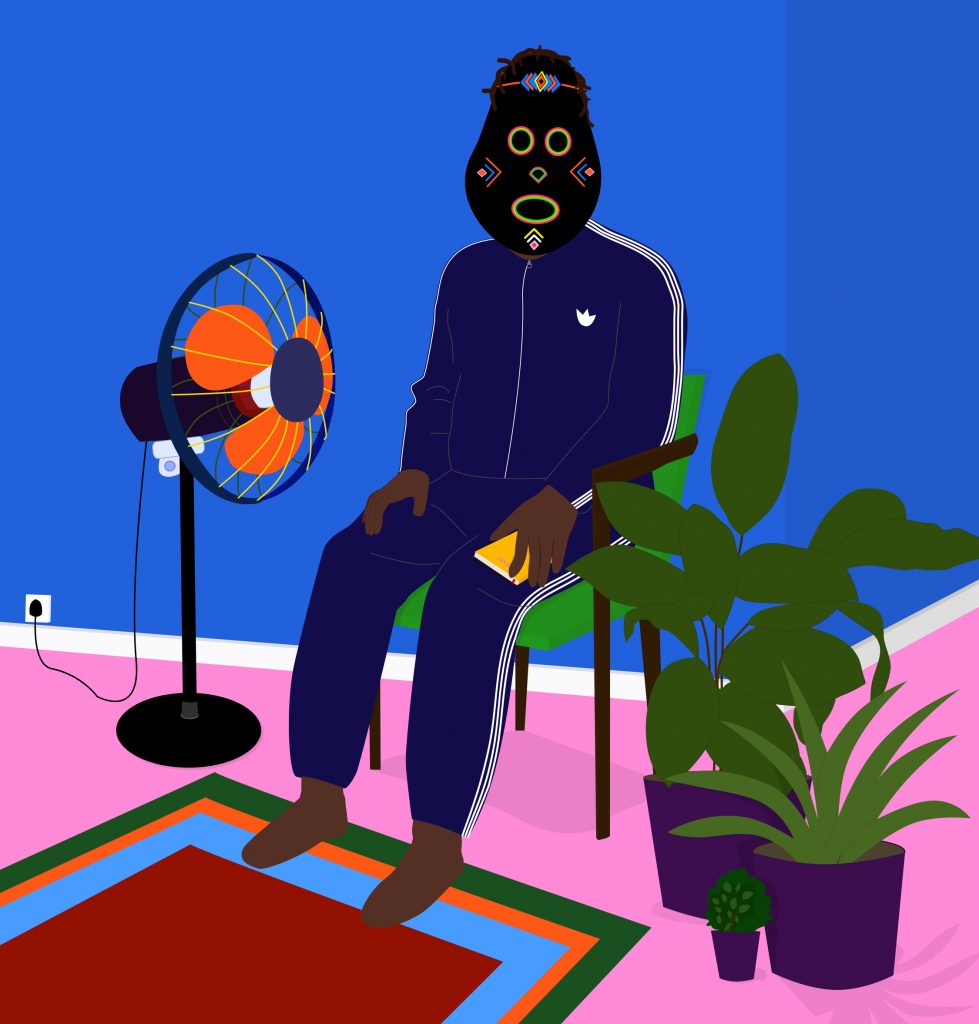 Opening in London this October is a group exhibition of works by 10 Nigerian artists entitled "Cu-ulture and Tradition: Same Experience, Different Local" curated by Adeola Arthur Ayoola of Kanbi Contemporary. The featured artists – Jumoke Sanwo, Dennis Osadebe, Gbolahan Ayoola, Williams Chechet, Olawunmi Banjo, Uzoma Anyanwu, Ayobola Kekere-Ekun, Habeeb Andu, Suraj Adekola and Bob-Nosa Uwagboe – are mid-career and emerging artists living and working in Nigeria.  
"Cu-ulture and Tradition: Same Experience, Different Local" explores the difference between local cultural context and 'translocal' experiences within the context of cultural identity in Africa and its diaspora in the 21st century. This is informed by how societies have evolved and culture is based on a sense of collective identity bound by shared ideas within hierarchical societies brought by globalization, technology and new media.
In the critically acclaimed novel Things Fall Apart by Africa's best-known novelist, Chinua Achebe, he espoused the differences in culture in the context of post-colonial society saying "the world has no end, and what is good among one people is an
abomination with others." But in today's interconnected global community cultural
identity is based on 'translocal' experiences, as posited by the writer Taiye Selasi in
her famous Ted talk Don't ask me where I'm from, ask me where I'm local.
"Cu-ulture and Tradition: Same Experience, Different Local", organised by The Koppel Hive Project is created to depict various 'translocal' African perspective created by new media which is reshaping customs and traditions that are at variance with modernity. The exhibition engages photography, painting and digital media to represent cultural identity as an idea less defined by rigid borders.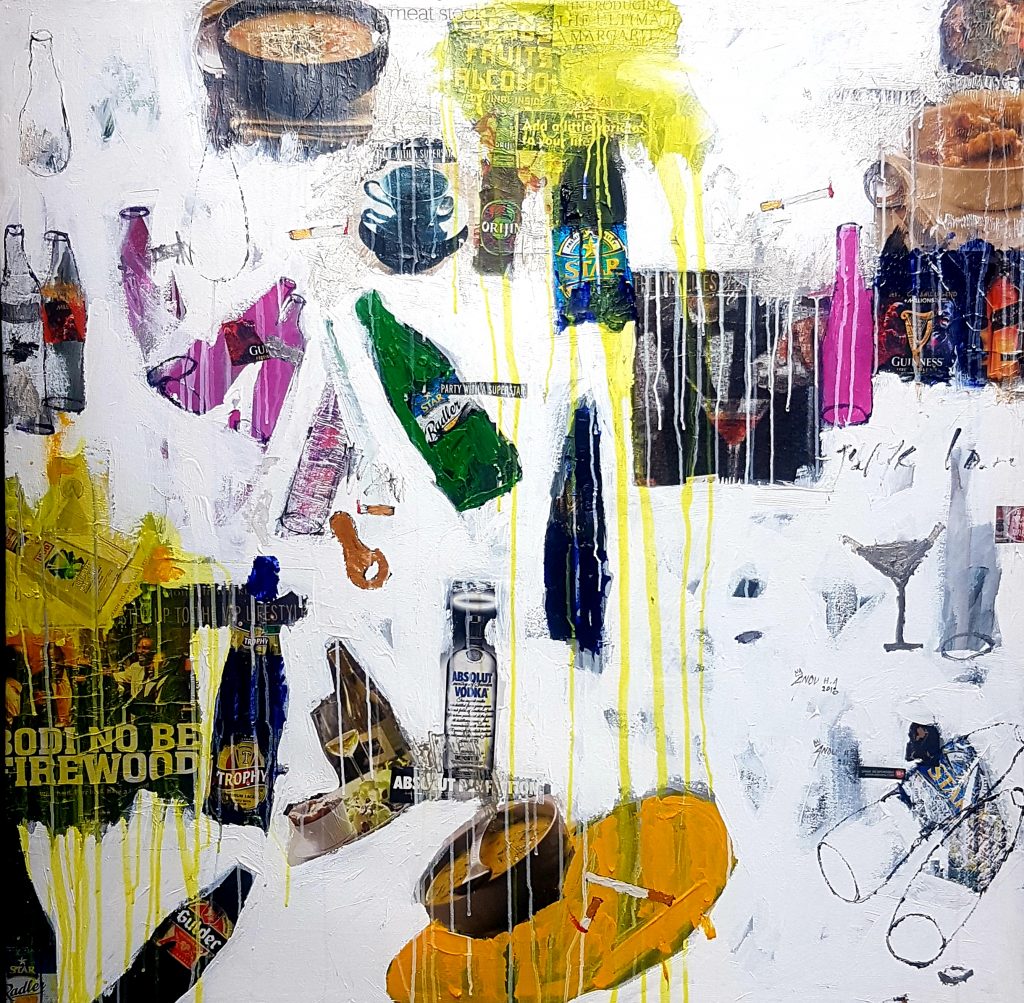 The exhibition is open to the public from 5th October until 16th November 2018 at The Koppel Project Hive, 26 Holborn Viaduct, London EC1A 2AT.
For further inquiries and information, visit www.thekoppelproject.com 
Top image: DIARY by Dennis Osadebe | Courtesy Kanbi Contemporary and The Koppel Project Hive.