The 12th edition of sonsbeek has been postponed from June this year to spring 2021 due to the COVID-19 pandemic. Titled Force Times Distance – On Labour and its Sonic Ecologies, the exhibition will be curated by Bonaventure Soh Bejeng Ndikung as artistic director, along with his team Antonia Alampi, Amal Alhaag, Zippora Elders, Aude Christel Mgba, and Vincent van Velsen; under the leadership of the general director of the Sonsbeek Foundation, Steven van Teeseling. Artists and participants have also been announced.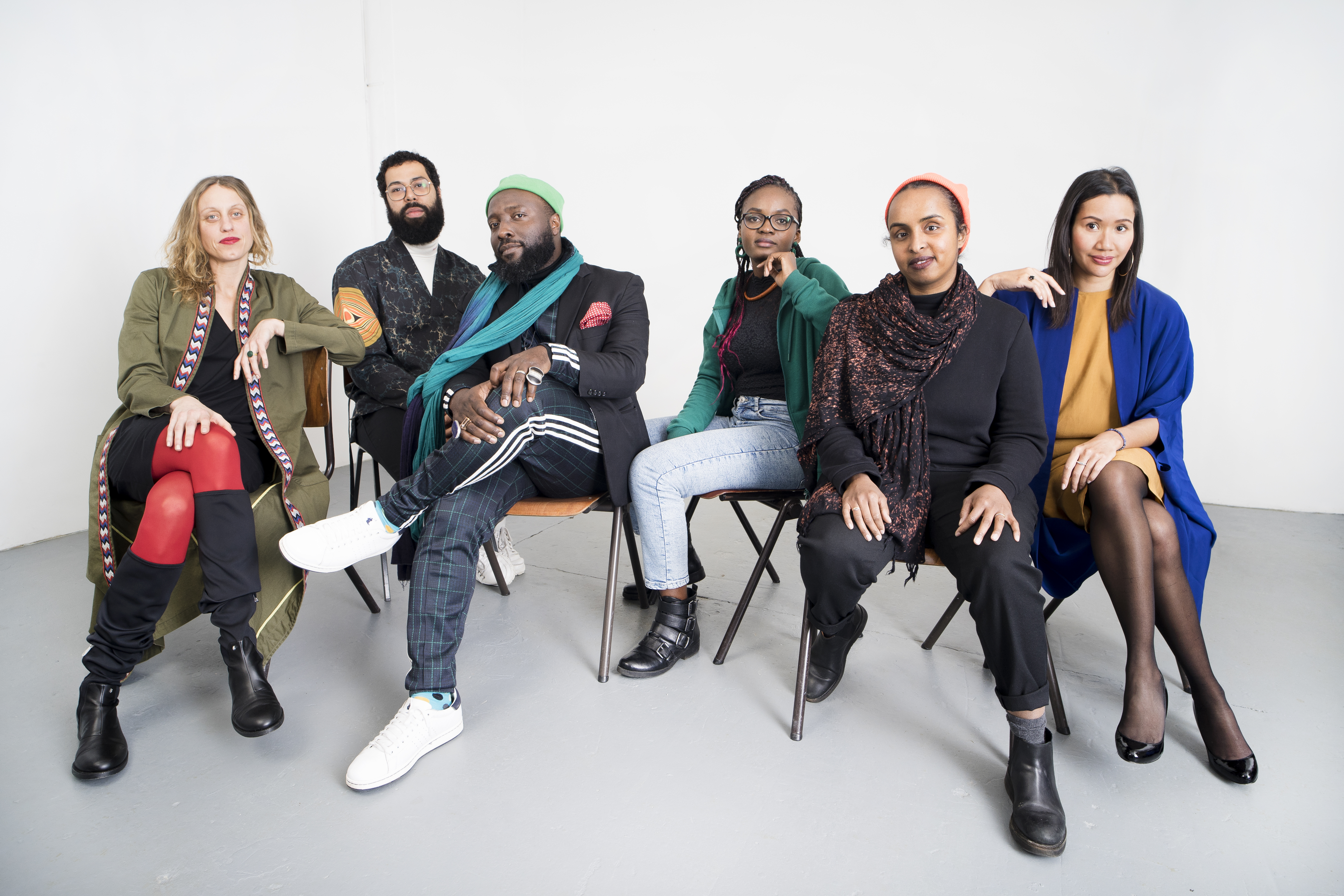 Force Times Distance – On Labour and its Sonic Ecologies adopts the concept of the physics formula for work. It symbolically represents issues of visible and invisible labour, their conditions and rights in relation to various times and geo-cultural spaces, with force as in disproportionate power gradients, times as in the non-linear understandings of the notion of time, and the collapsing of distances between the here and there. It will look into how the history of labour and the working class reflects and is framed by issues of race, gender, class structures, geographical distance, and politics. These issues will be explored through their 'sonicity': the exhibition will act as a choreography of sonic frequencies.
As a build-up to the main event next year, sonsbeek20→24 (now a quadrennial), begins with a prelude – which is currently on-going and situated online – featuring talks, films, texts, musical and performative interludes. Beginning with an introductory essay by Bonaventure Soh Bejeng Ndikung, subsequent aspects of the preludes include a conversation with Kodwo Eshun; newly commissioned sound performances by Shenece Oretha and Nastio Mosquito; a "Home Office Radio" by Flavia Dzodan; films by Wendelien van Oldenborgh, Hira Nabi and Lawrence Abu Hamdan; and a mixtape around labour and protest songs by the sonsbeek curatorial team. Through the prelude, various layers of sonsbeek20­­→24 programme will be introduced.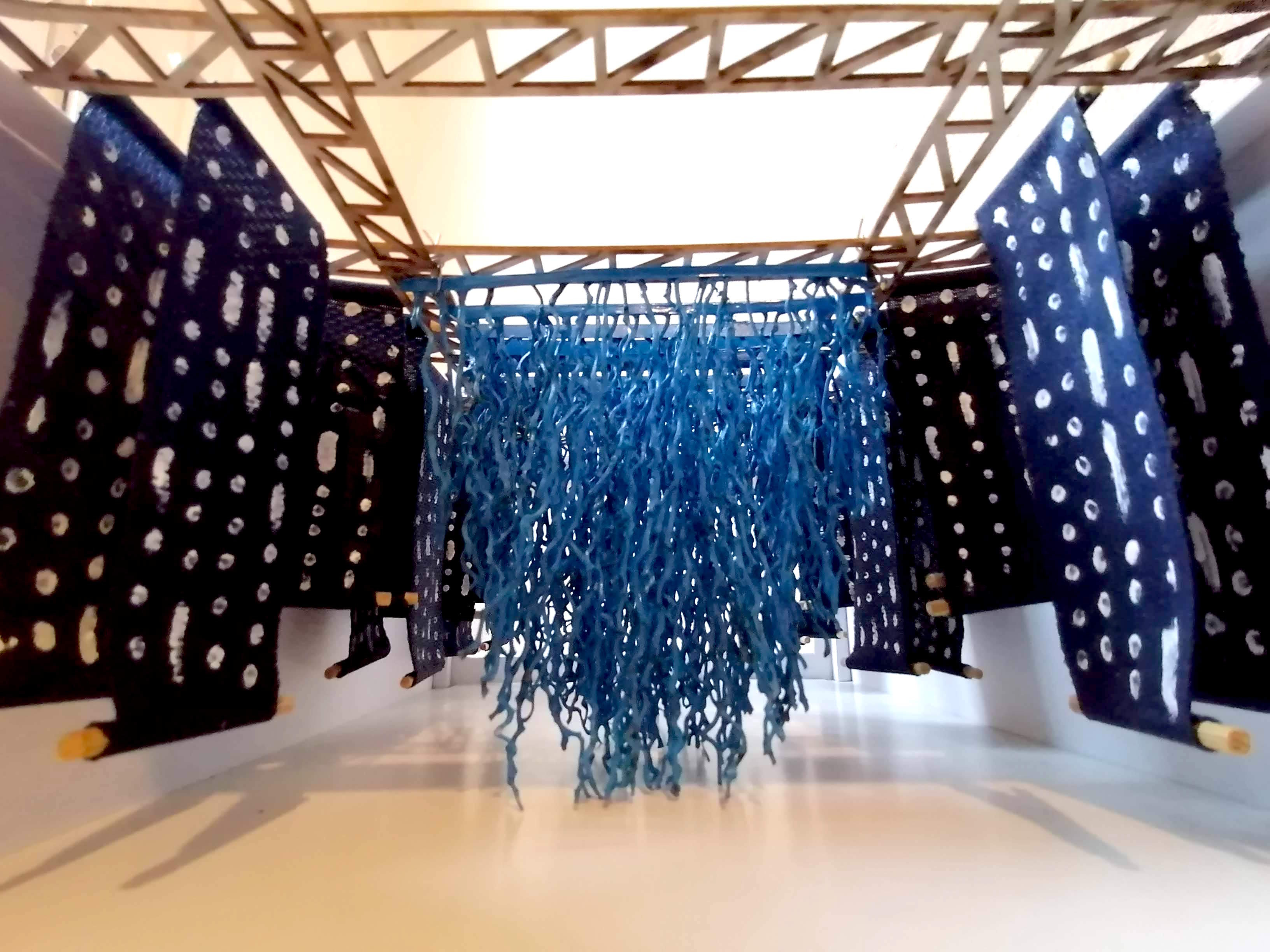 Taking place in the city of Arnhem in The Netherlands, artists and collectives to feature in the exhibitions include Leo Asemota, Sam Auinger, Black Archives, Willem de Rooij, Cheick Diallo, Ndidi Dike, Justine Gaga, Ellen Gallagher, Antonio Jose Guzman, Louis Henderson and João Polido, Kudzanai-Violet Hwami, Yinka Ilori, Anne Duk-Hee Jordan, Mae-Ling Lokko, Ibrahim Mahama, Oscar Murillo, Hira Nabi, Olu Oguibe, Wendelien van Oldenborgh, Laure Prouvost, Raumlabor, Nader Mohamed Saadallah, Mithu Sen, Farkhondeh Shahroudi, Libita Sibungu, Buhlebezwi Siwani, Jennifer Tee, Sunette L. Viljoen, Omer Wasim, Werker Collective, as well as historical positions that have left a mark on modern and contemporary arts across disciplines and geographies: Stanley Brouwn, Sedje Hémon, Imran Mir, and Abdias do Nascimento.
Contributors to the public and performance programs, radio and education formats include a.o.: Carlos Amorales, Abigail Collins, Family Connection (Quinsy Gario & family), Anneke Ingwersen, Iheb Guermazi, Amal Khalaf, Susanne Khalil Yusef, Robin D.G. Kelley, Richard Kofi, Thokozani Mhlambi, Nastio Mosquito, Alia Mossallam, Farida Nabibaks, Beya Othmani, Marinella Senatore, Ali Tnani, The Saida Manoubia Musical Troupe of Najoua Balti, among many more. As part of the special edition of the Saas-Fee Summer Institute of Art for sonsbeek, Christopher Cox, Ananya Jahanara Kabir, Ulrich Krieger, Cecile Malaspina, Kamila Metwaly, Nastio Mosquito, Warren Neidich (founder), Anri Sala, and Greg Tate will be joining.
There will also be collaborations with museums and institutions in and around Arnhem, which will include invocations, symposia, concerts, workshops, research groups, study programs, and other cultural and community activities.
For more information and enquiries, visit here.