The 10th edition of LagosPhoto Festival titled "Passport" will open October 27, features photographers and artists of various nationalities.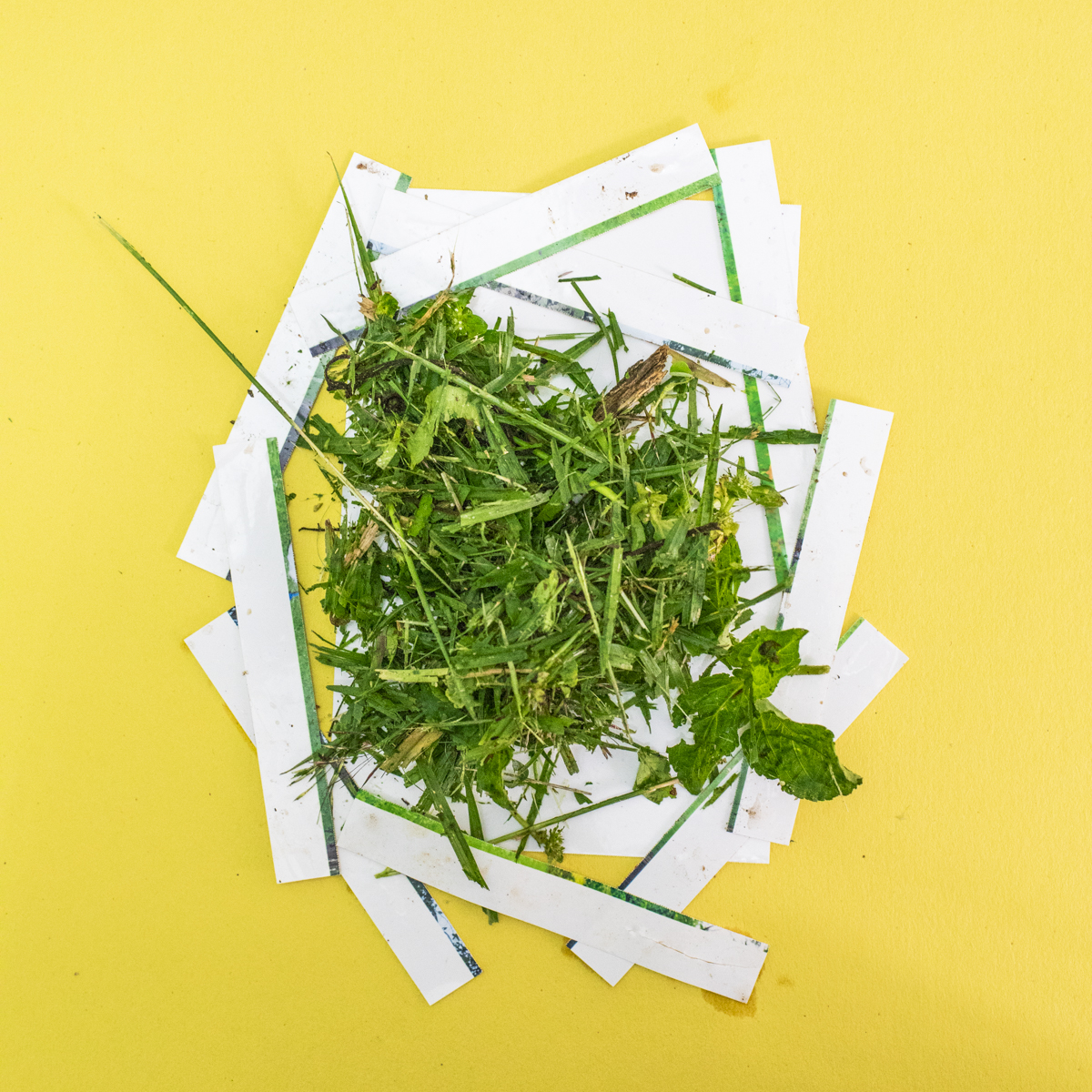 The annual LagosPhoto festival titled "Passport" for this year's edition, will commence on October 27, 2019 with a grand opening at the Federal Government Press Liaison Office, Lagos Island. This theme explores the issues that surround the concept of passport and the inequity that comes with it. Traveling the world freely, without being a subject of scrutiny or suspicion is still – and maybe more than ever – impossible for a large percentage of the world population, because "the value" of a passport is measured by calculating its "visa-free score" (VFS). Though globally, we often anticipate the same values, fashions, religions and encounter comparable challenges, but, irrespective of regions and climate zones, we still live in a narrow and immobile world that prevents fluctuating and fluid existences outside of the digital space.
At this year's festival, artists are invited to show works that delve into the constraints and prospects of the most important official document a human being owns/holds. It aims to bring alive, an alternative global environment in which artists of different nationalities explore options of creating a flexible and permeable world, where nationality, gender and historical imbalances are secondary.

Exhibiting artists at this year's LagosPhoto festival are:
Aàdesokan (Nigeria), Halima Abubakar (Nigeria), Toluade Adekuoroye (Nigeria), Isabella Agbaje (Nigeria), Margaret Agbaje (Nigeria), Taibat Ajiboye (Nigeria), Jenevieve Aken (Nigeria), Fiasco Alexia (France), AnAkA (USA), Nelly Ating (Nigeria), Olayinka Babalola (Nigeria), Jamil G. Baldwin (America), David Baptiste (Haiti), Magda Biernat (Poland), Flávio Cardoso (Angola), Joana Choumali (Ivory coast), Ella Eduozor (Nigeria), Vanessa Endeley (Nigeria), Philip Fagbeyiro (Nigeria), Rahima Gambo (Nigeria), Maimouna Guerresi (Italy), Kelvin Haizel (Ghana), Dan Halter (Zimbabwe), Chibueze Hermes Iyele (Nigeria), Mahmood Hojeij (Lebanon), Klein (Nigeria), Benedicte Kurzen (France), Mous Lamrabat (Morocco), Loyiso Mkize (South Africa), Rubén Martín de Lucas (Spain), Johnny Miller (South Africa), William Moore (Nigeria), Nengi Nelson (Nigeria), Somi Nwandu (Nigeria), Chukwuka Nwobi (Nigeria), Joseph Obanubi (Nigeria), Daniel Obasi (Nigeria), Anthony Obayomi (Nigeria), Eniola Odunuga (Nigeria), Ife Ofulue (Nigeria), Uzoma Orji (Nigeria), Adeolu Osibodu (Nigeria), Gaelen Pinnock (South Africa), Tabita Rezaire (France), Stephen Tayo (Nigeria), Dustin Thierry (Curacao), Maya-Ines Touam (France/Algeria), Sanne de Wilde (Belgium) and Nguher Zaki (Nigeria). 
Main Venues of the Festival Exhibitions
Federal Government Press Liason Office, Lagos. (9 Broad St, Lagos Island, Lagos).
African Artists' Foundation, Victoria Island (3b Isiola Oyekan Close off Adeleke Adedoyin, Victoria Island, Lagos)
Omenka Gallery, Ikoyi. (24 Ikoyi Crescent, Ikoyi)
Mike Adenuga Centre, Ikoyi. (9 Osborne Rd, Ikoyi, Lagos)
Key Dates to Note
Sunday, October 27th: LagosPhoto Portfolio Review Award
Sunday, October 27th: LagosPhoto Grand Opening Reception (Federal Government Press Liason Office)
October 27th – November 2nd: LagosPhoto Professional Week
Saturday November 2nd: LagosPhoto Concert.
Also featuring at the festival are panel discussions and workshops. To view the comprehensive program, schedule and various locations, please visit lagosphotofestival.com
LagosPhoto 2019 exhibitions will be on view until November 15, 2019.