As the art world international events re-emerge one gathering after another, AKAA (Also Known As Africa) Art & Design Fair excitingly announces its 6th edition at the Carreau du Temple, Paris. This news comes with bolstered confidence after its recent collaboration with Manifesta in Lyon, which combined an art fair presentation with a themed exhibit featuring thirteen artists.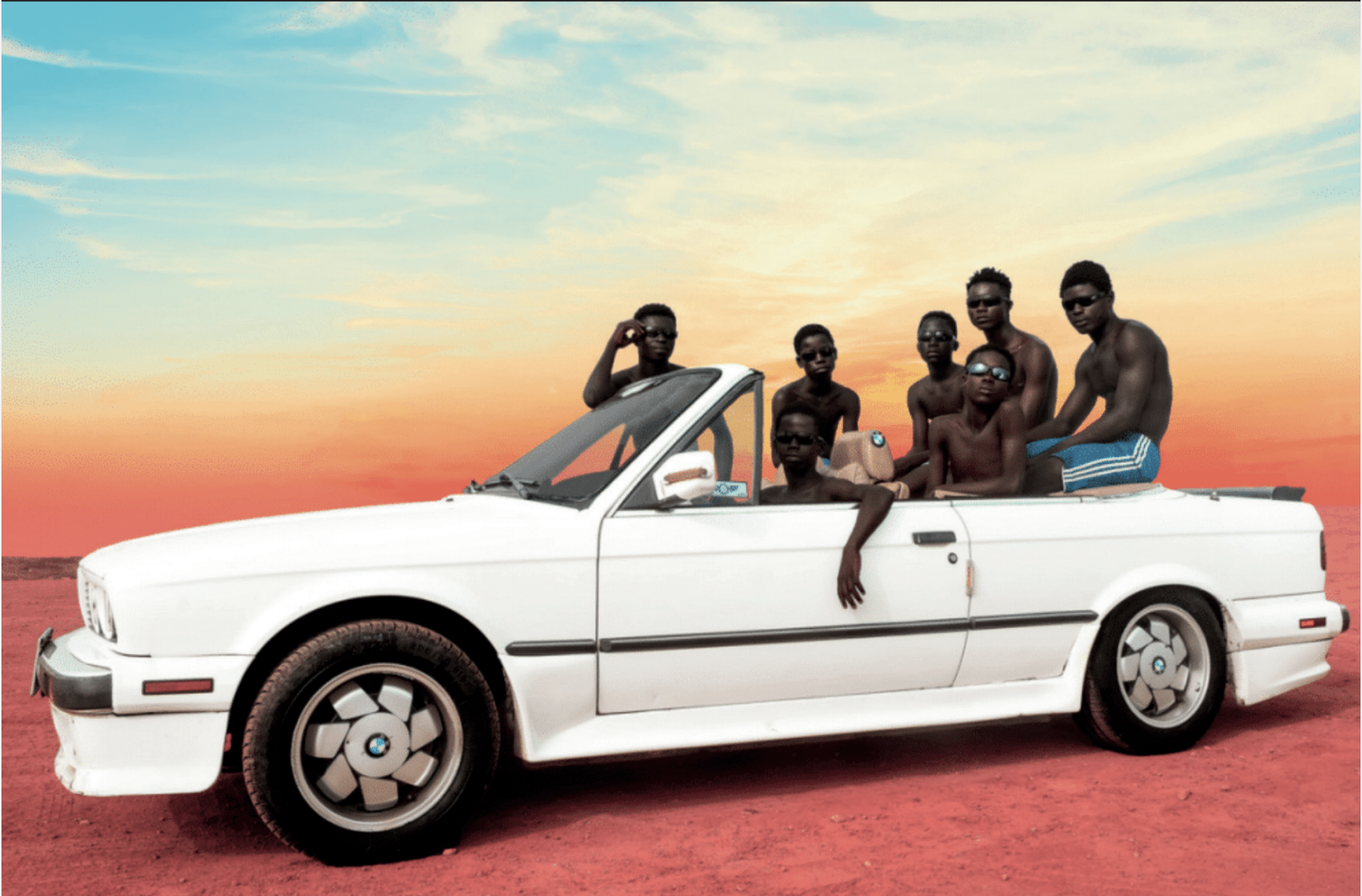 At this 6th edition, AKAA will convene 32 international galleries and over 100 artists from different parts of the world, selected by three renowned international art practitioners and curators – Bénédicte Alliot, Didier Claes and Nawal Slaoui. Some of the participating galleries include MAGNIN-A – Paris, MOV'ART – Angola/Lisboa, October Gallery – London, THK Gallery – Cape Town, with new participation from Montague Contemporary – New York, Rhizome Gallery – Algiers, Motion Art Gallery – Cairo, BKhz -Johannesburg, Krystel Ann Art – Lisboa, Open Art Exchange – Schiedam, By Lara Sedbon – Paris, Galerie Véronique Rieffel – Abidjan and Voss Gallery – Dusseldorf.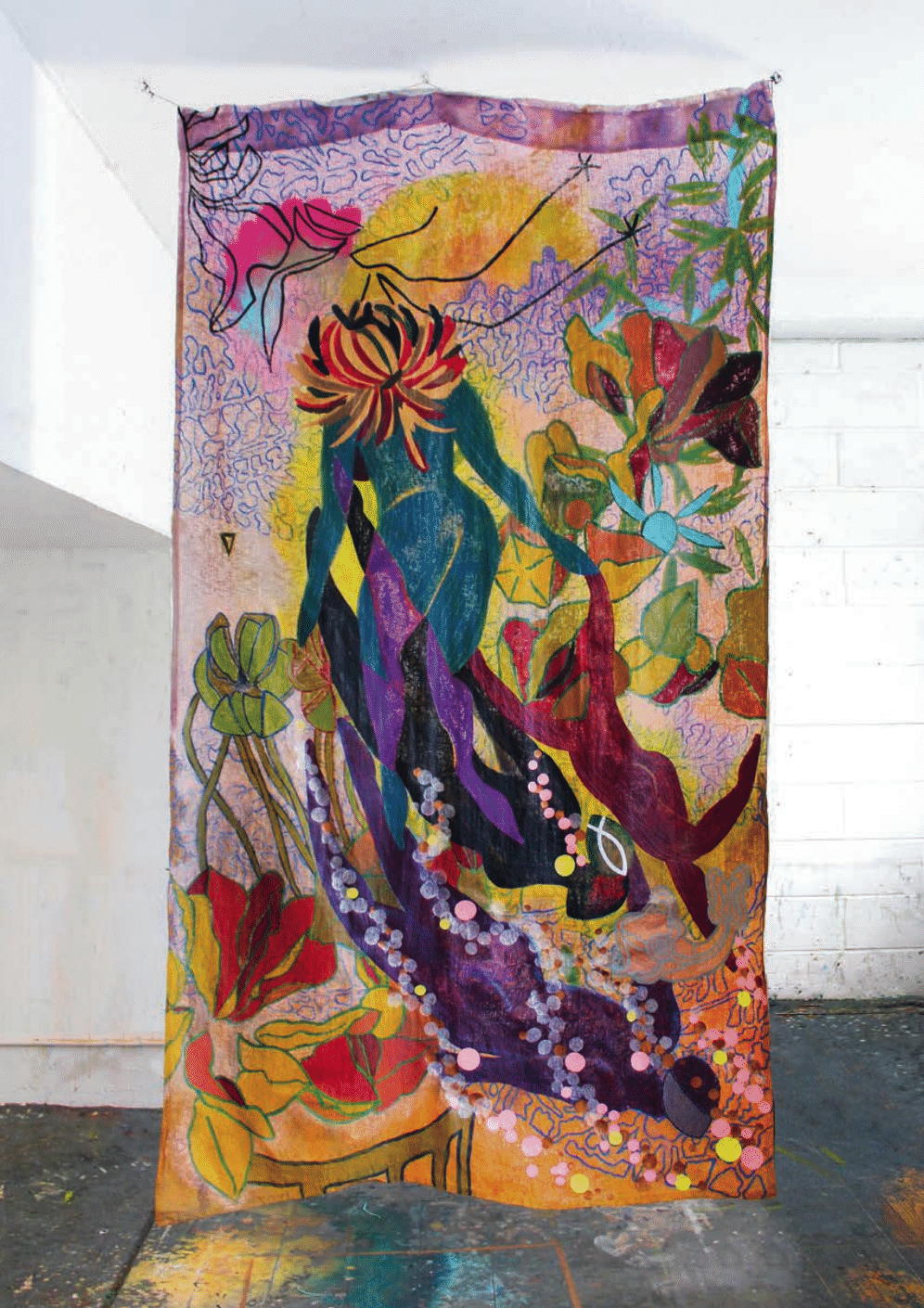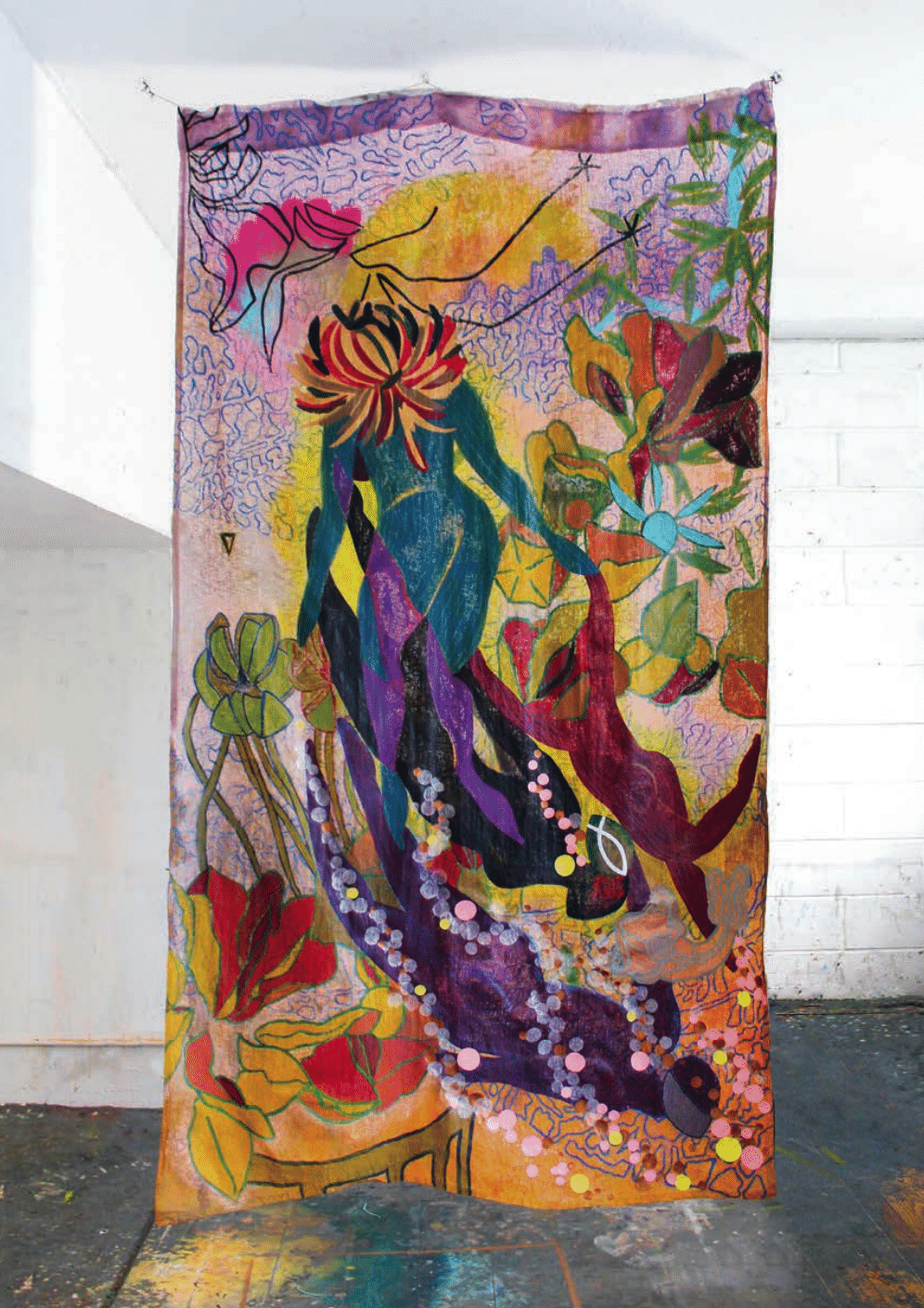 Participating artists include Kelani Abass (Nigeria), Amado Alfadni (Egypt), Sanda Amadou (Benin), Ali Ashour (Egypt), Atsoupé (Togo), Souleymane Bachir Diaw (Senegal), Adham Badawi (Egypt), James Barnor (Ghana) Leticia Barreto (Brasil), Adel Bentounsi (Algeria) Adrien Bitibaly (Burkina Faso) Nathalie Boutté (France) Wonder Buhle (South Africa) Bruno Cattani (Italy), Sakhile Cebekhulu (South Africa), Prince Gyasi (Ghana) and Benji Reid (United Kingdom). 
Through its cultural platform, AKAA fosters connections and conversations between various artistic disciplines by inviting art professionals worldwide to their cultural program 'Les Rencontres AKAA'.  This year, AKAA's artistic director Armelle Dakouo is in charge of the program titled 'Against the Flow of Time'. This theme examines time through shared experiences in the recent past. For many people in the past year, time has stretched and even stopped, and the world has been forced to learn patience and a new appreciation for the true value of things, beings and our surroundings. The program involves a lineup of panel discussions and debates between invited artists, critics and art professionals and the publication of a book by JBE Books.
As part of the cultural program, AKAA invites two artists to participate in its La Carte Blanche project at the main hall of the Carreau du Temple. The two invited artists in 2021 are Tiffanie Delune, presented by Congo Biennale and Aristote Mago, presented by Kin Art Studio; both platforms are partners of Les Rencontres AKAA 2021.
AKAA is scheduled for November 12 – 14, 2021.
–
Featured image: Art by Medhi Djelil. Courtesy of Rhizome / AKAA