One of the oldest international art magazines in the world, Apollo, celebrates arts professionals from Africa with 'Apollo 40 Under 40 Africa'. The list features Africans under the age of forty whose works have contributed to developing and experiencing art in Africa and on the world stage.
Grouped into four categories – The Artists, The Thinkers, The Business and The Patrons & Advocates, the list features a high number of women professionals. Especially in the business category, all practitioners are women.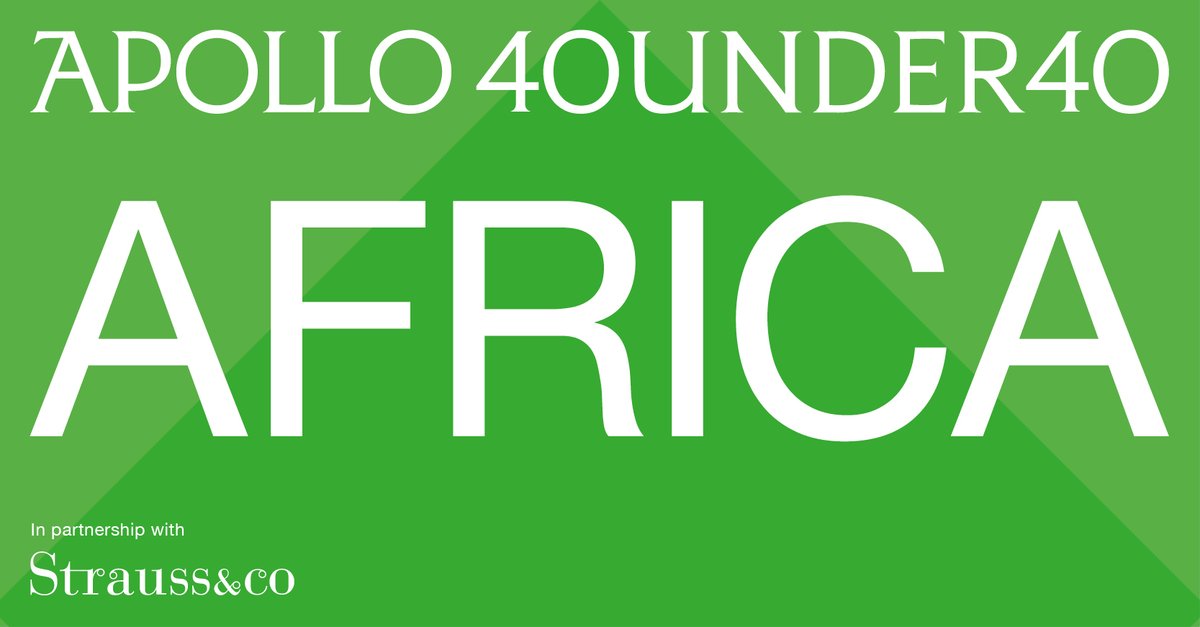 Alongside the project's editors at Apollo, Gabrielle Schwarz and Samuel Reilly, the list was compiled by leading voices in the arts Koyo Kouoh of Zeitz MOCAA, Ugochukwu-Smooth C. Nzewi of New York's MoMA, Omar Berrada of Dar al-Ma'mûn in Marrakech, Liza Essers of the Goodman Gallery and renowned artists Abdoulaye Konaté and Dame Magdalene Odundo DBE. 
Reilly and Schwarz write in the upcoming October issue of Apollo, "We hope that, together, those selected reflect something of the vitality and variety of contemporary art in a continent as vast and diverse as Africa, as well as the increasingly central role of Africa within the global art world."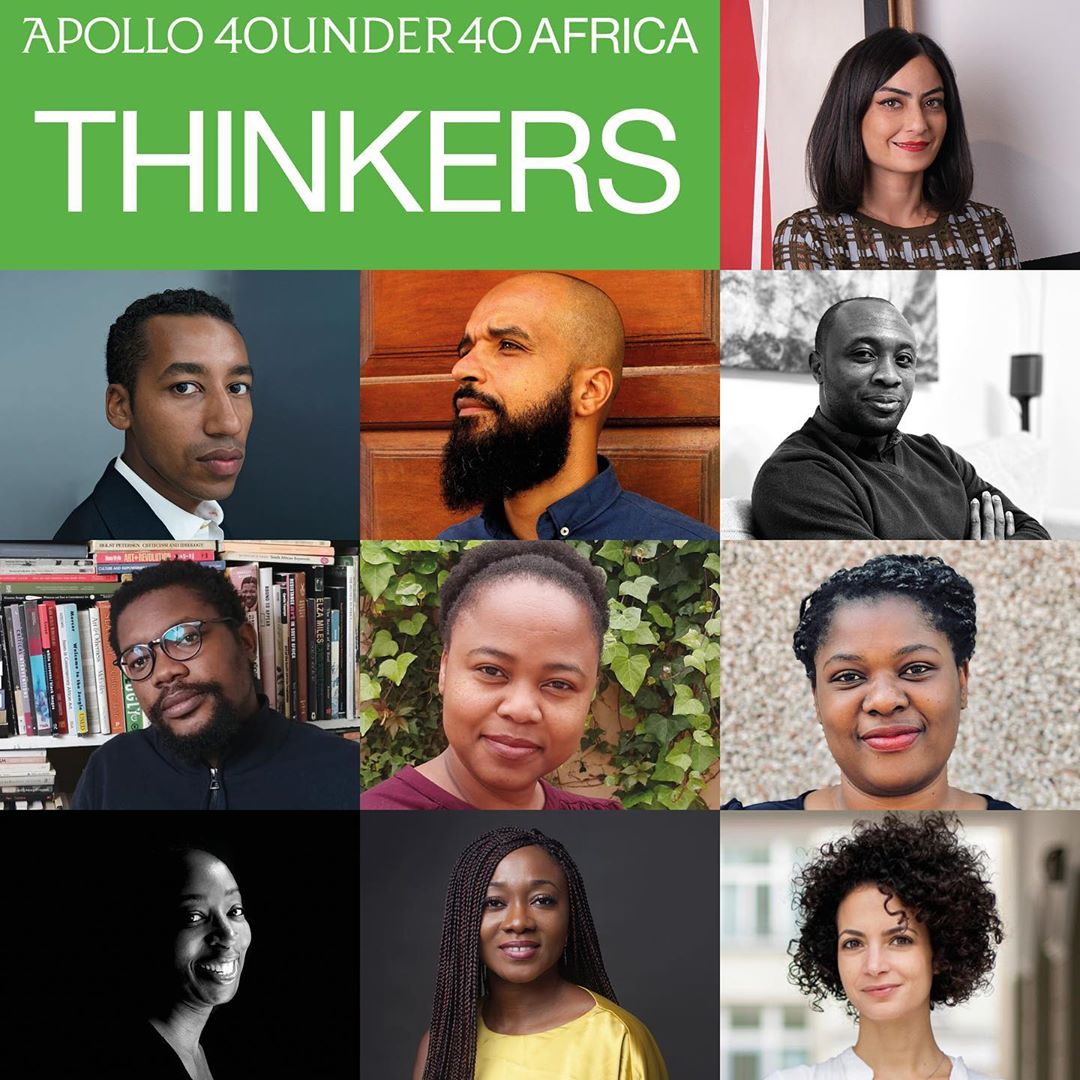 Ms. Kouoh who recently hosted cultural global leaders in The Radical Solidarity Summit by Zeitz MOCAA shared the announcement on Instagram with the comment "The future is very bright." 
TSA is very proud that its lead editor, Bukola Oyebode, is among the selected professionals and congratulates everyone on the list. Visit Apollo magazine online to read the profiles of individuals featured on the 'Apollo 40 Under 40 Africa' list.