New residency platform in Ghana, perfocraZe International Artist Residency (pIAR), call for application.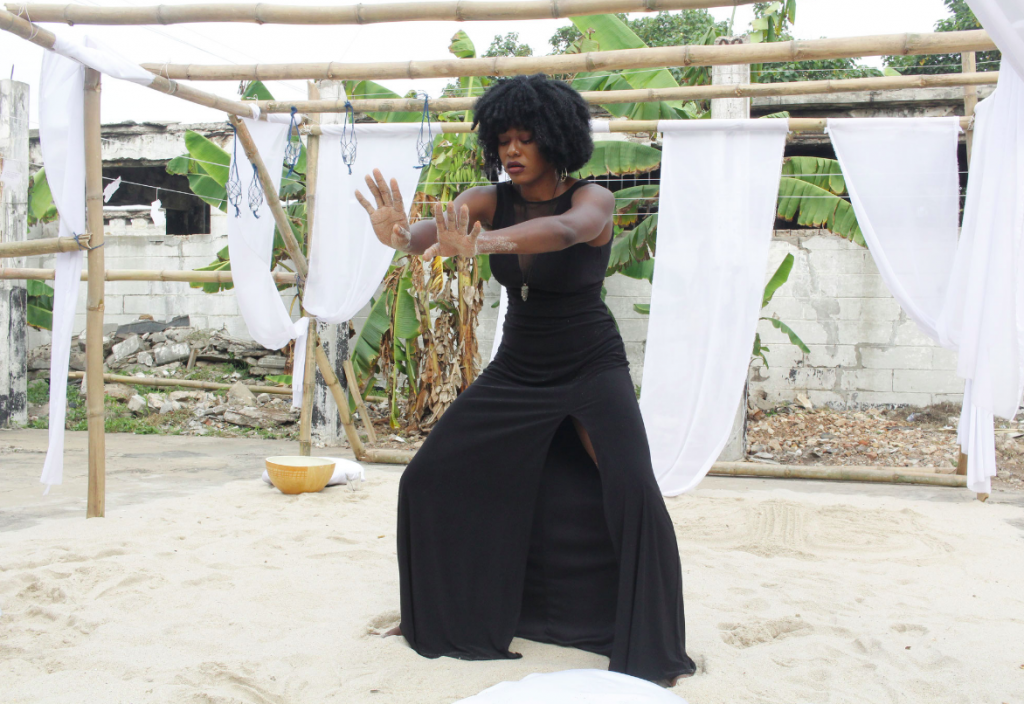 Following a successful first edition, perfocraZe International Artist Residency (pIAR) led by performance artist – Va-Bene Fiatsi (known as crazinisT artisT), invites performance artists to apply for its second edition in 2020. 
The first residency programme hosted 27 participants from 15 countries (USA, Germany, Switzerland, France, Nigeria, Togo, Brazil, Portugal, UK, Zimbabwe, Cameroon, France, Spain, Tanzania, Brazil and Ghana) in Kumasi, the second largest city of Ghana and the capital of the Ashanti Kingdom.
pIAR is an interdisciplinary artists' program, performance 'hatchery', incubator, laboratory and interactive platform aimed at promoting exchange between international and local artists, activists, researchers, curators and thinkers. pIAR was launched in 2018 after four years of its underground projects. For the second edition, pIAR invites applications from international and local practitioners for residency between JANUARY and AUGUST to develop projects over a period of 4 weeks focusing on processes, collaborations and experimentations rather than products. Participants will be given the opportunities to share their experiences through discussions, research, workshops, presentations, talks and lectures.
Applications for the 2020 program are open from September 8 to October 15, 2019. Successful applicants will be notified from September 20 to October 20, 2019. There are no fees included. To apply for the residency, visit perfocraZe International Artist Residency or contact pIAR through their email perfocraze@gmail.com.
Images courtesy of perfocraZe International Artist Residency.