From virtual reality and internet art to sonic soundscapes and performance, our series 'The Medium is the Message' continues with a look at the work of ten African artists working with digital and new media forms.
Natalie Paneng
With a background in set and costume design, multidisciplinary artist Natalie Paneng's work plays out on the internet.
Exploring the digital genre of Vaporwave, her recent work 'Vaporwave Response Computer' (2019) is at once performance and video art, and also offers some insight into the internet aesthetic.
Joseph Obanubi
Multimedia artist Joseph Obanubi describes his work as "a visual bricolage – a (re)construct of different subjects taken from their original context into a new one".
Using montage, his recent work 'Experiment I' brings together his signature digital works with ambisonic audio.
Emo de Medeiros
Emo de Medeiros's work is centred on "contexture" a concept that considers the moving interrelations between its elements.
His works 'Handroid City' and 'Transmutations' are examples of this, where technology is explored across continents, as with Handroid City, and how it connects to the spiritual, as with Transmutations.
Yara Mekawei
Based in Cairo – one of the continent's most populated cities – sound artist Yara Mekawei often looks at busy urban centres for inspiration for her soundscapes.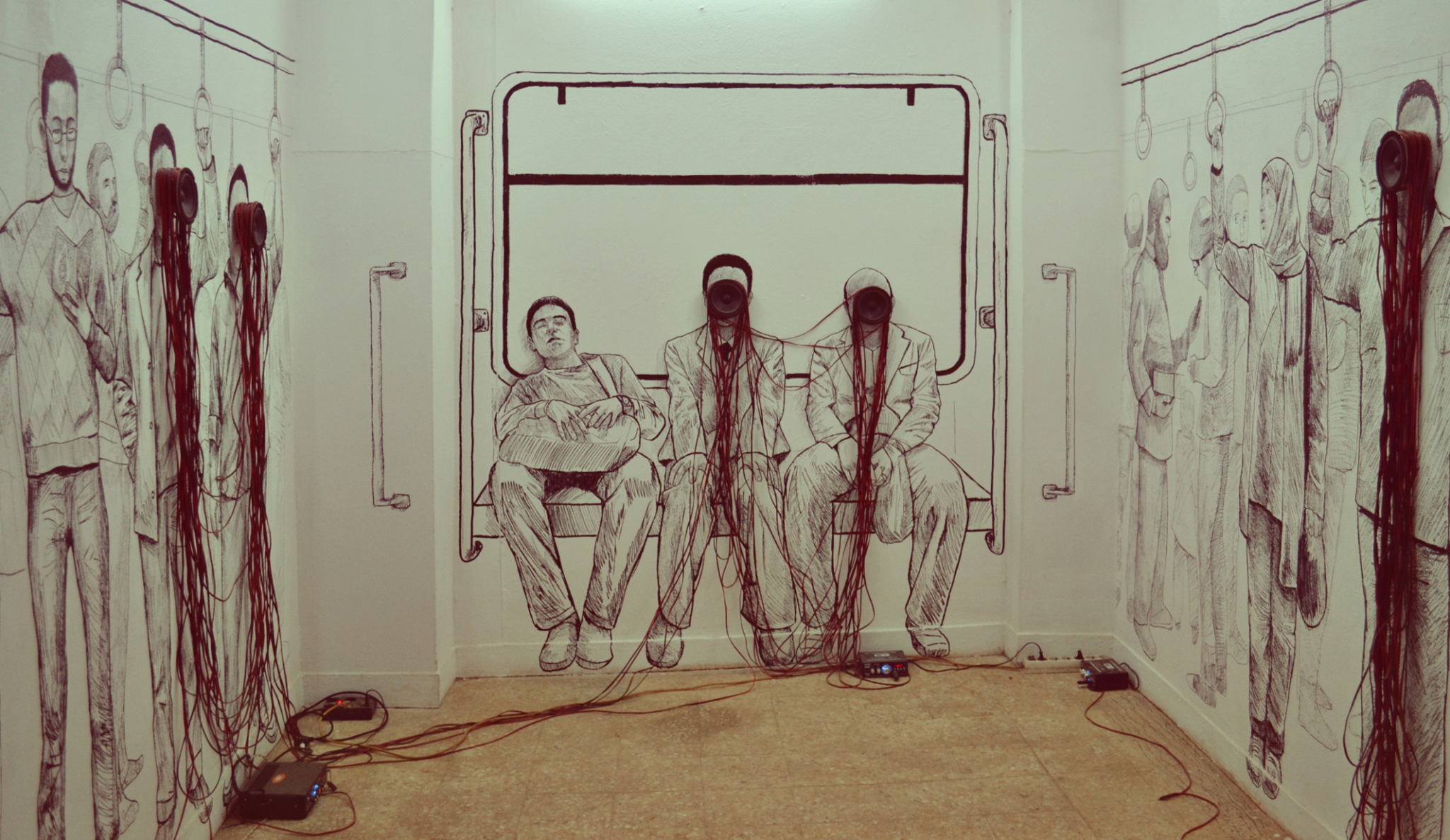 Her sound installation 'Shoubra Line' (2012) presents as an ode to Cairo. While her more recent work 'The Junction Of The Two Seas' (2019) is an installation comprised of objects, images and sound, based on musical adaptations of the story of the same name in the Quran.
The Nest Collective
With wide-ranging practices including music, filmmaking and fashion, the Nairobi-based collective covers a lot of ground in artistic production.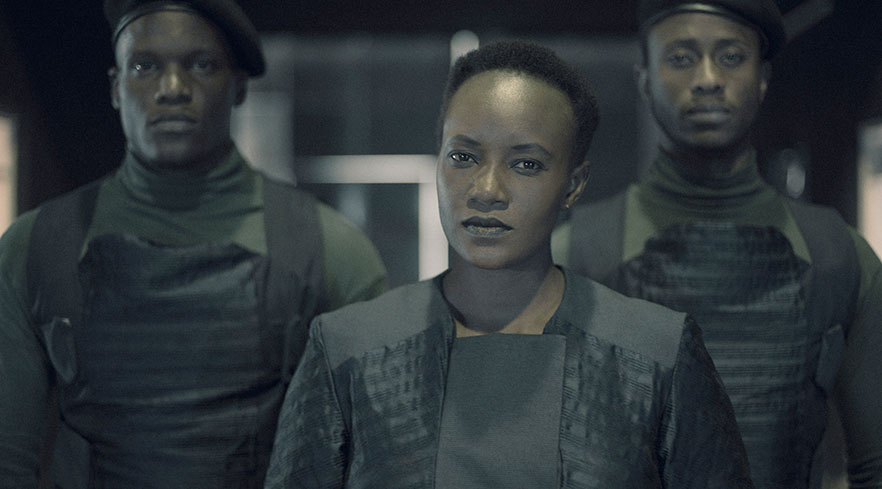 Their 2017 virtual reality film 'Let This Be a Warning', imagines a world where a group of Africans, having left earth to live on a new planet, encounter an uninvited visitor.
Leti Arts
When it comes to gaming, the industry across the continent is still in its nascent phase. However, over the years a few companies have sprung up with culture-specific games and comics for the digital world.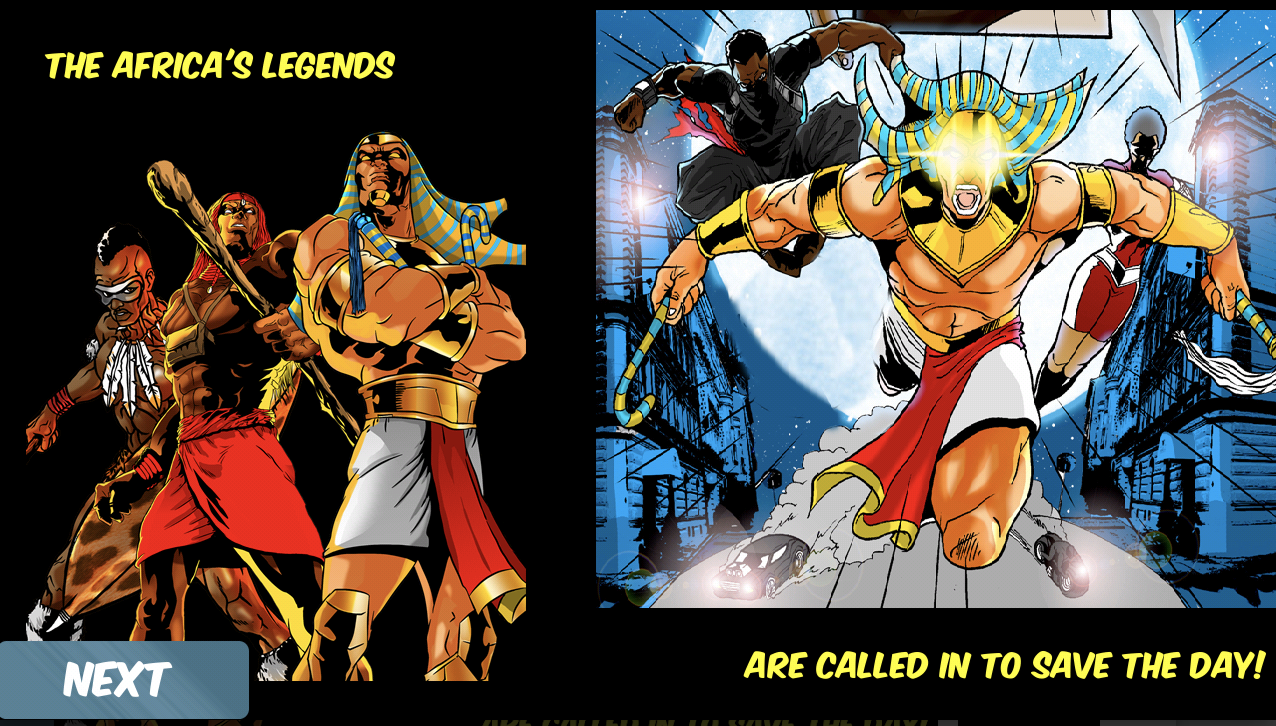 Leti Games is one of them. Released in 2014, Africa's Legends: The Game brings together African history and mythology in this puzzle-based and fight simulation game.
Magolide Collective
The duo Magolide Collective's multimodal work spans virtual reality, animation, performance and photography.
Works like 'The Counterspace Of Pop Culture In Zaire' and 'Emergence: Afri Viola' resituates African histories in the context of global history.
Alexis Chivir-ter Tsegba
Alexis Chivir-ter Tsegba's surrealist works of digital collage often signal toward culture and photography portraying traditions in various African cultures against a backdrop of modern technology.
Touching on themes that also evoke ideas of Afrofuturism through architecture and landscapes are other works like this and this.
Sheila Chukwulozie
Describing herself as an Igbo-cyborg multimedia artist Sheila Chukwulozie views the body as a machine, inherently digital, being fragmented, remixed and sampled.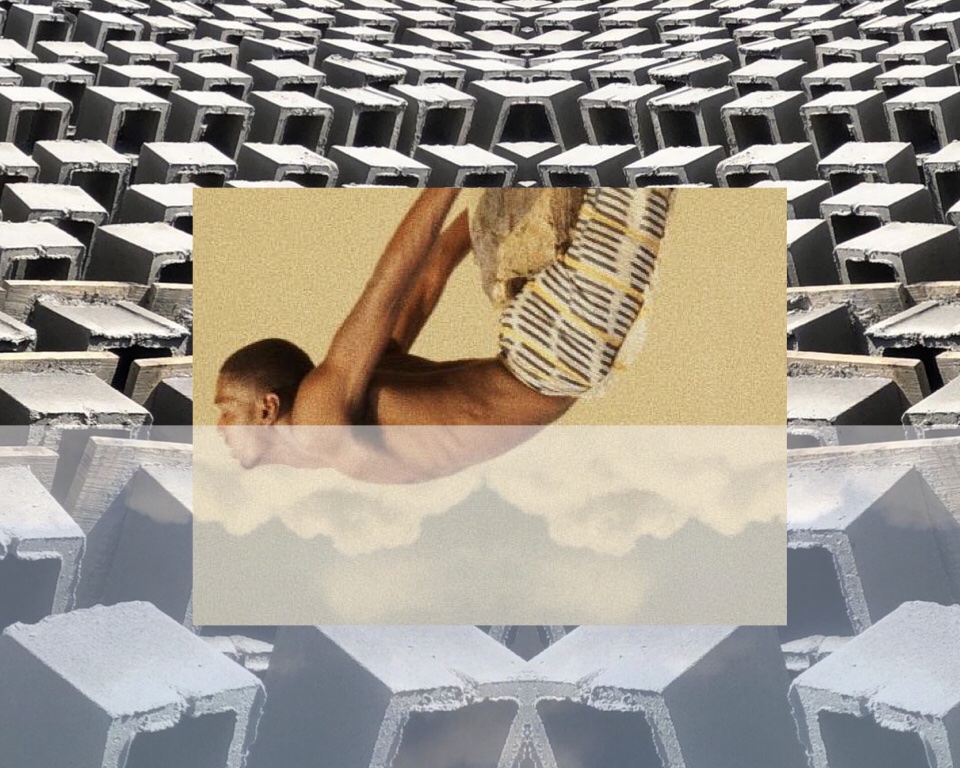 Here she describes her work |Temple| in which she explores the relationship between her post-colonial body, Catholicism, and sound and sonic history.
Work by Chukwulozie to look out for is a collaboration with Uzoma Chidumaga Orji as part of the Digital Earth fellowship.
Dear Ribane
The family collective brings sound art, fashion, graphic design and performance to their wide-ranging conceptual practice highlighted by recent work 'Humanoids Transcending Cosmic Frequency', a performance piece in which the artists become humanoids exploring the earth and the cosmos.
Additionally, one of the siblings, Manthe Ribane, curates the annual art event ArteBotanica and monthly artist residency ArteSeries. 
–
Feature image – Alexis Tsegba, Third Realm (2020)