As the 58th Venice Biennale opens this week with previews from May 8-10, the art world is on the look-out for what participating artists and national pavilions are showing. Curated by Ralph Rugoff and titled 'May You Live in Interesting Times', the international exhibition features 83 artists, including collectives, from around the world, "who challenge existing habits of thoughts and open up our reading of images, gestures and situations."
View some of the first exhibition photos from the Biennale showing works by African Artists as reported by Universes in Universe.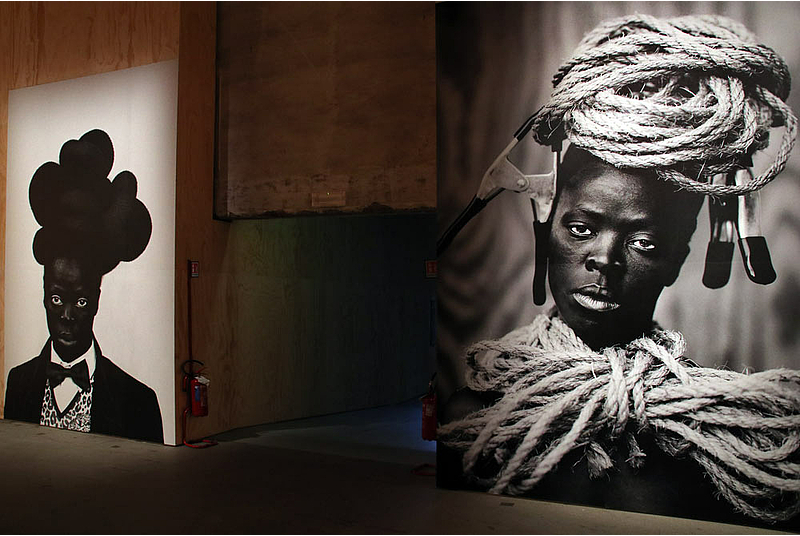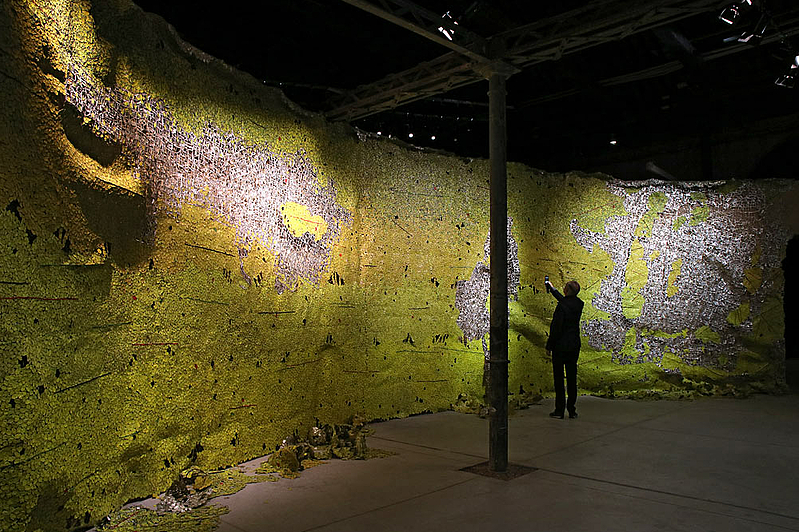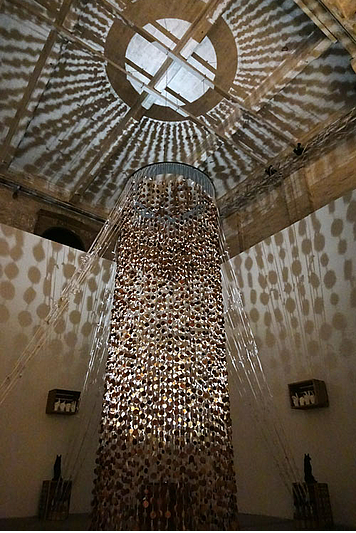 The Biennale is open to the public from May 11 until November 24, 2019. For more information and to download the program, visit www.labiennale.org.
See the list of artists from Africa and diaspora showing at the 2019 Venice Biennale International Exhibition here and read about Ghana Pavilion here. Other African countries participating are Egypt, Mozambique, South Africa, Zimbabwe, Madagascar and Ivory Coast.